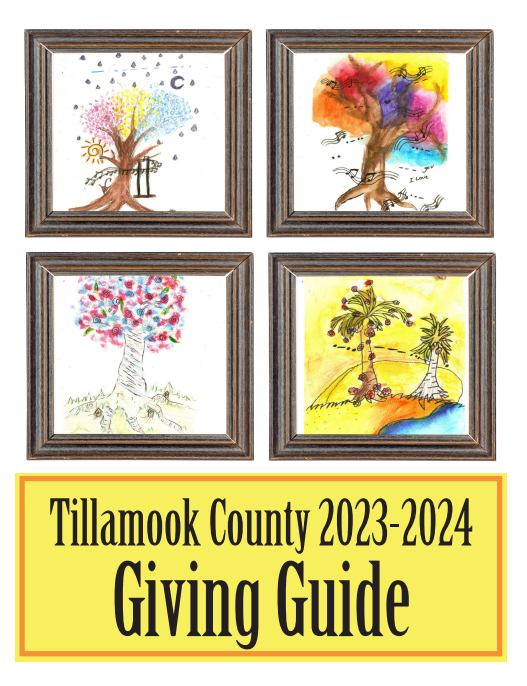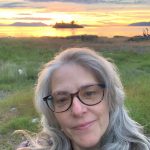 By Madame Dana Zia
On January 2nd at 10:30am, the first New Moon of the year comes charging in. This is a complicated New Moon since it is involved with Venus retrograde and trine Uranus. We feel the strong urge to surge forward and tackle the New Year but we need to review and evaluate our resources first. No worries, we have the ally Uranus trine this Moon so we have the creative change agent in our stars!
Capricorn is resilient and resourceful. It is ruled by the Sea-Goat which is a mythical creature that can scale the steepest mountains and swim the deepest waters with skill. This ambitious sign has many tools to achieve its goals but once again….. it needs a plan to be successful. While this is a powerful time to start again, it is also an important time to take stock of our resources and relationships.
Venus went retrograde on December 29th in Capricorn. This only happens every few years and when she goes retrograde, we are called to review what we value, desire and need. Venus retrograde also brings our relationships into focus by revealing the cracks in them. This is a time to devote extra time to our relationships to cultivate and curate them. It might be a time to say goodbye to some that are unrepairable and put extra juice into the ones that we value (both business and personal).
We all have the desire to set New Year's goals of what we want to accomplish but many of us fall short because we don't make a game plan. With this New Moon we are being given a gift from Capricorn to organize our actions to achieve our dreams. To help us take action, there is a supportive flow from Uranus as it trines this New Moon. Uranus is the planet of awakening, change and liberation and it is pushing us to get innovative to make the transformations that are required to get us out of the rut.
I encourage you to sit down in a quiet space this week and write down your goals for 2022 then create innovative plans using the resources you have to make these goals come into being. Where would you like to be in 3, 6, and 9 months? Don't forget to leave room for fun and delight while you're at it. Think creatively but also use common sense to ground your goals into reality. We are still in a pandemic so baby steps are more achievable with less disappointment. This wave of fresh energy woven with strategy is a special New Years gift from our Solar System to us. Seize the opportunity like a Capricorn!