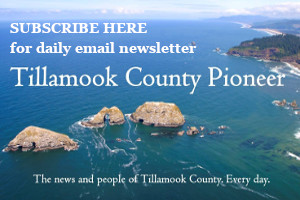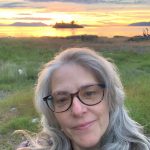 By Madame Dana Zia
On November 4th at 2:15pm PDT, the Moon will be conjunct the Sun and so new in the sign of Scorpio. This particular Full Moon is going to be charged up with the electricity of an opposition with Uranus which can provide the needed nudge to get liberated.
If you have read "The Hobbit" or watched the movie, you'll remember that Bilbo Baggins had no intention to ever leave his cozy Hobbit's hole. He was living out his life, feeling quite comfy till one day, the wizard Gandalf came knocking on the doo,r inviting him on an adventure. Bilbo quite literally slammed the door in the wizard's face and thought that was over. But Gandalf had other plans and Bilbo had to confront his worst fears of being jerked out of his cozy nest and off on an adventure that changed his life irrevocably. The journey that Bilbo went on was exciting, harrowing and transformative. He faced his worst fears and came home a proud hero.
This New Moon is similar energy to the Hobbit. We have a New Moon in Scorpio with the wizard planet Uranus that is asking us to face our darkest shadows and transform them through an unexpected journey. Everyone has their own personal hero's journey to confront and this New Moon is calling us to the path. We get to choose if we want to go kicking and screaming or willingly.
If you choose willingly, Uranus will assist you, like Gandalf did Bilbo. Give you a magical cloak, elven blade, a band of comrades and guidance. If you resist, the goblins might come calling and drag you off down a dark hole where you will find the courage and resources to make it out alive and braver. Both ways might have a goblin hole or two, but choosing the path of change, you get the support of Uranus and many other allies (and some pretty cool friends and tools too!)
Overall, this New Moon in Scorpio is going to be a catalyst to help us walk the path of transformation that we are currently in or about to begin. If you are feeling stuck, then the wizard will be calling! Set your intentions and ride out and greet the wizard and your band of companions to begin or continue your Hero's journey.
This New Moon may have some deep ugly emotions like shame, blame and fear arise out of the goblin mines, but shine like the Sun to burn them off. (Remember the Sun is involved in this New Moon too!) Shining the Sun of Love on yourself and others, no matter what, are the true magical powers that brings out your inner hero. You got this! You are far more magical and brave than you know!