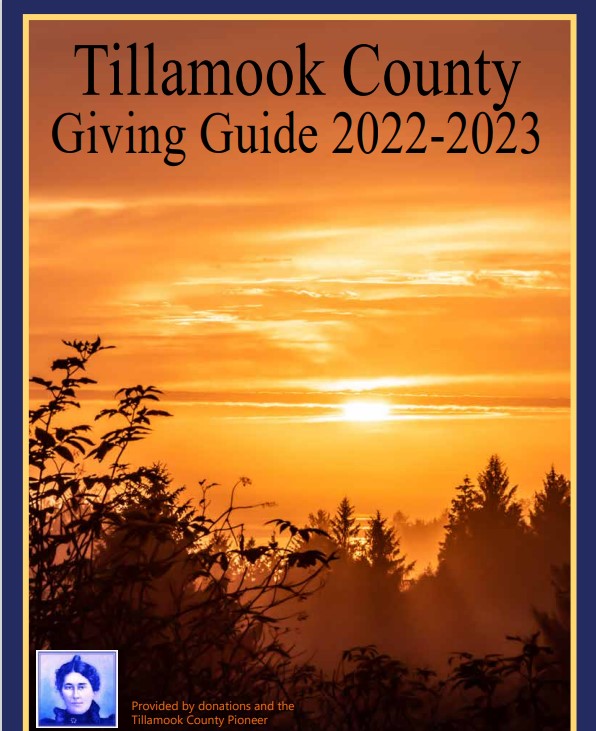 The Oregon Health Authority unveiled a new data dashboard that compiles COVID-19 cases and other data in a single, interactive format. The dashboard will include new cases, seven-day daily averages of cases, patients with COVID-19 who are currently hospitalized, test results reported, and new deaths. The dashboard will be updated Monday through Friday.
Information in the dashboard comes from existing data. One of the features of the dashboard is a graph that shows the number of new cases by the date they are reported to a public health authority, along with the seven-day daily average of cases. These numbers align with the number of new cases reported in our daily press release and Daily Update.
You can find the new dashboard on the OHA COVID-19 website. On the dropdown menus, click on "Daily Update."
Vaccine voices: Dr. David Lehrfeld
Oregon Health Authority's EMS Medical Director, Dr. David Lehrfeld, received his first dose of the Pfizer vaccine 

last Monday

. Dr. Lehrfeld was a participant in Pfizer's COVID-19 vaccine trials but found out afterward he was part of the group that received a placebo.

"Having been part of this study, and having reviewed the available data, I am confident in the safety and effectiveness of this vaccine. By getting this vaccine, I know I am protecting my patients, and the frontline physicians, PAs and nurses who have carried us through this crisis. I hope everyone will get the vaccine when it becomes available to protect not just themselves, but their loved ones."

After the first vaccination, Dr. Lehrfeld reported some mild pain at the injection site. "I just put some ice on it and got through the day. By the next day, the pain was gone and I couldn't tell that I had had an injection. I never experienced any of the systemic side effects such as fever, fatigue, headache or chills."

While vaccinations give us hope the pandemic will end, getting vaccinated against COVID-19 is still months away for most Oregonians. That means we need to keep doing what we've been doing — wearing masks, physical distancing, avoiding gatherings and staying home if sick — to help our friends, neighbors and ourselves stay safe and healthy.
County risk levels updated, with five counties moving from extreme to high risk
Governor Kate Brown today announced updates to county risk levels under the state's new public health framework to reduce transmission and protect Oregonians from COVID-19. The framework uses four different risk levels for counties based on COVID-19 spread—Extreme Risk, High Risk, Moderate Risk, and Lower Risk—and assigns health and safety measures for each level. Effective Jan. 1 through Jan. 14, 24 counties will be in the Extreme Risk level, five at High Risk, zero at Moderate Risk and seven at Lower Risk. Lake County moved to Lower Risk from Moderate Risk, and five counties moved from Extreme Risk to High: Clatsop, Coos, Douglas, Lincoln and Morrow.
A complete list of counties and their associated risk levels is available here. High Risk is the first level in which some businesses and facilities can resume offering indoor services with health and safety measures and capacity limits in place.
OHA examines and publishes county data weekly. County risk levels are reassigned every two weeks. The first week's data provides a "warning week" to prepare counties for potential risk level changes. The next assignment of risk levels will take effect Jan. 15. Updates to "warning week" data and county risk levels will be posted to coronavirus.oregon.gov.
Driver license, vehicle tag grace period extended into 2021
If your driver license, permit or vehicle registration expires between Nov 1, 2020, and April 30, 2021, you have three months after the expiration date to renew without being cited. The Oregon Department of Motor Vehicles is allowing this grace period in order to catch up with the backlog caused by COVID-19.
Under the agreement, Oregon law enforcement officers "will exercise more discretion for recently expired licenses and registration" when deciding whether to write a ticket. Law enforcement can check the status of a driver or vehicle registration electronically during a traffic stop.
A previous law that mandated that a police officer could not issue a citation for licenses, permits and registrations that expired between March 1 and Dec. 31, 2020, will end on Dec 31 this year.
DMV offices are open by appointment. Visit www.oregondmv.com for a list of services available by office. Some services are available online at dmv2u.oregon.gov.