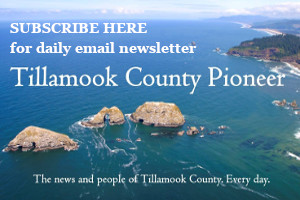 Many historians determine Drake's exploration adventures brought him to Nehalem Bay
May 15, 2022. Manzanita Oregon. Was he here, or was he not? Historians along the western coast of the United States have long disagreed about whether Sir Francis Drake, the celebrated (some say notorious) British explorer of the 16th century, landed his ship, the Golden Hind, in Nehalem Bay or in Point Reyes area of California.
A new exhibit about Drake's explorations at Nehalem Valley Historical Society presents evidence that indeed he did land here, with the main reasons being to claim land and riches for Queen Elizabeth 1 and the British Empire, and to seek a safe harbor from Spanish-controlled waters of the Pacific. However, he also had to repair his ship before making the very long trip back to the British Isles, bringing with him plundered gold and silver to pay off the country's debts.
"Drake's nephew, a cabin boy who rose to the rank of ship captain, years later told his Spanish captors that Drake had landed at latitude 45 degrees, which places the ship at Nehalem Bay," said Tom Campbell, board president of the Nehalem Valley Historical Society.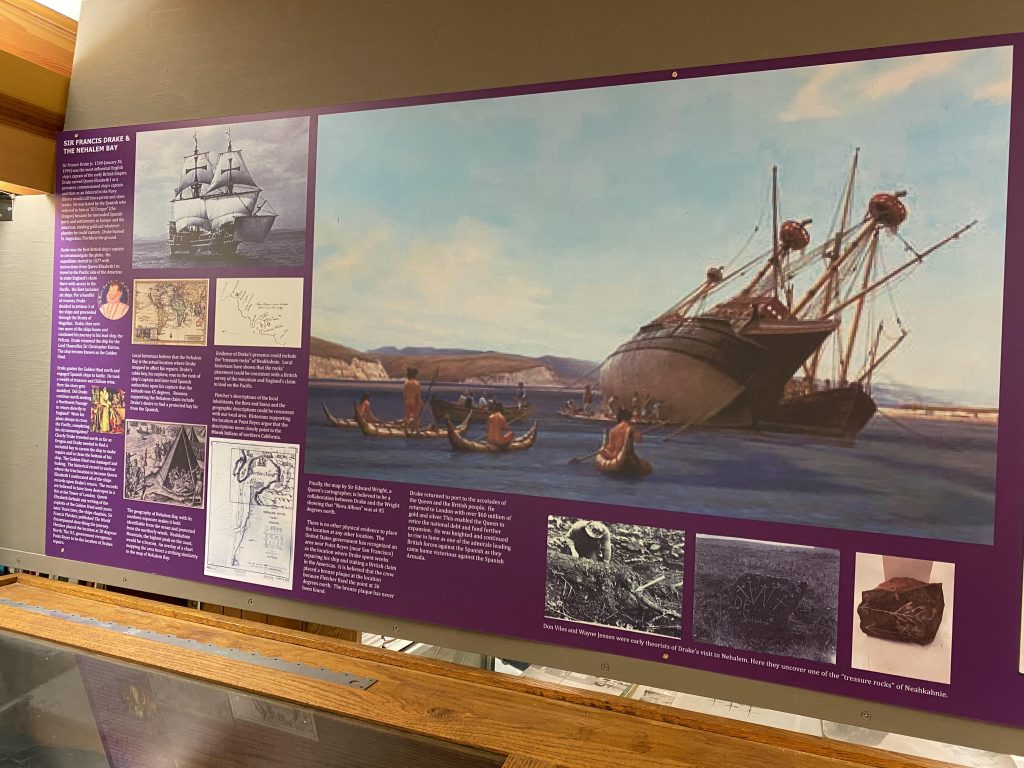 The Drake exhibit is the latest one to be installed at the historical society. In March, an exhibit about Spanish Galleon shipping routes was added. The historical society is open Saturdays from 1pm to 4pm, and is located at 225 Laneda Avenue in Manzanita.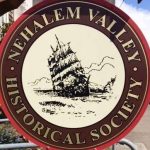 Nehalem Valley Historical Society is a 501c3 nonprofit organization dedicated to preserving history and educating the public about the Nehalem Valley. It is located at 225 Laneda Avenue in Manzanita. For more information go to nehalemvalleyhistory.org. If you are interested in becoming involved as a member, volunteer or board member, please send an email to info@nehalemvalleyhistory.org.