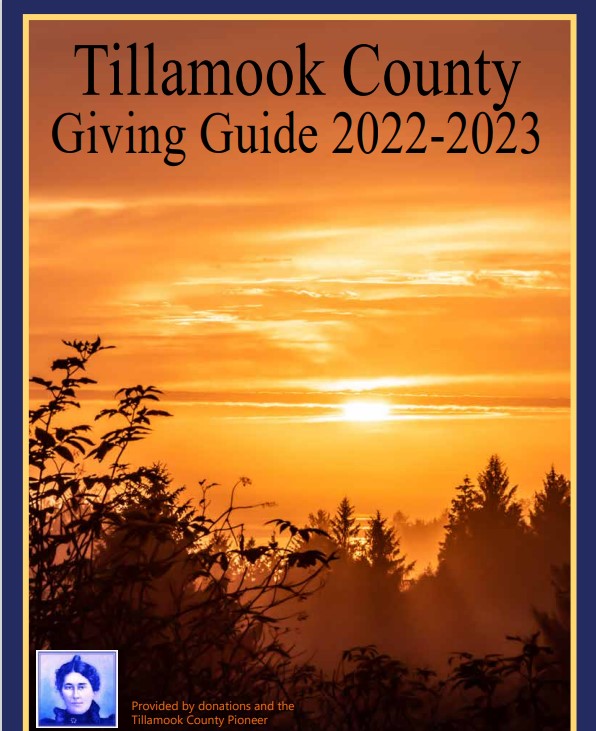 Tillamook County Wellness is excited to share the news that a new Community Running Club is forming.
The Ultimook Track Club is starting a new division designed for families and adult runners of all ages and skill levels. This community running club seeks to organize and energize the running community in Tillamook County and help foster a culture of running and fitness that will attract families from around the area.
Interested individuals are asked to complete a short survey to help make their launch a success. This input will help to create a club that meets the needs of our community.