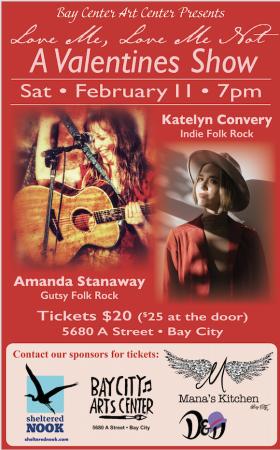 A MESSAGE FROM KALEEN WINEINGER:
Let's get some new voices, new ideas, and more energy on the NCRD board. Jack Bloom has served enough years and has even stated in his letter to America Association of University Women that he has no power to govern on this board. The former director of NCRD told me that NCRD is a special government entity. Our taxes support NCRD. It is time to see some real growth in membership and in facilities. I worked with Constance Shimek for two years on the Friends of NCRD board and shared her frustration at not being able to do more for this special district. Constance has the energy and compassion to increase membership, advertise, and promote NCRD to all residents and visitors.
I attended three NCRD Board meetings while serving on Friends and Jack Bloom cannot remember my name nor my request to the board. The request was about setting up online donation so that people could make electronic donations to the new pool fund. You would think this is a must in the modern world.
Constance has vision, strength and she cares about all the diverse members of our tri-city area. She stayed in touch throughout COVID and checked on elderly friends, sick and depressed friends. She understands people and cares! She even carried through on a major fundraiser (Marie Kondo) while undergoing chemotherapy. She never gives up!
Elect Constance Shimek.