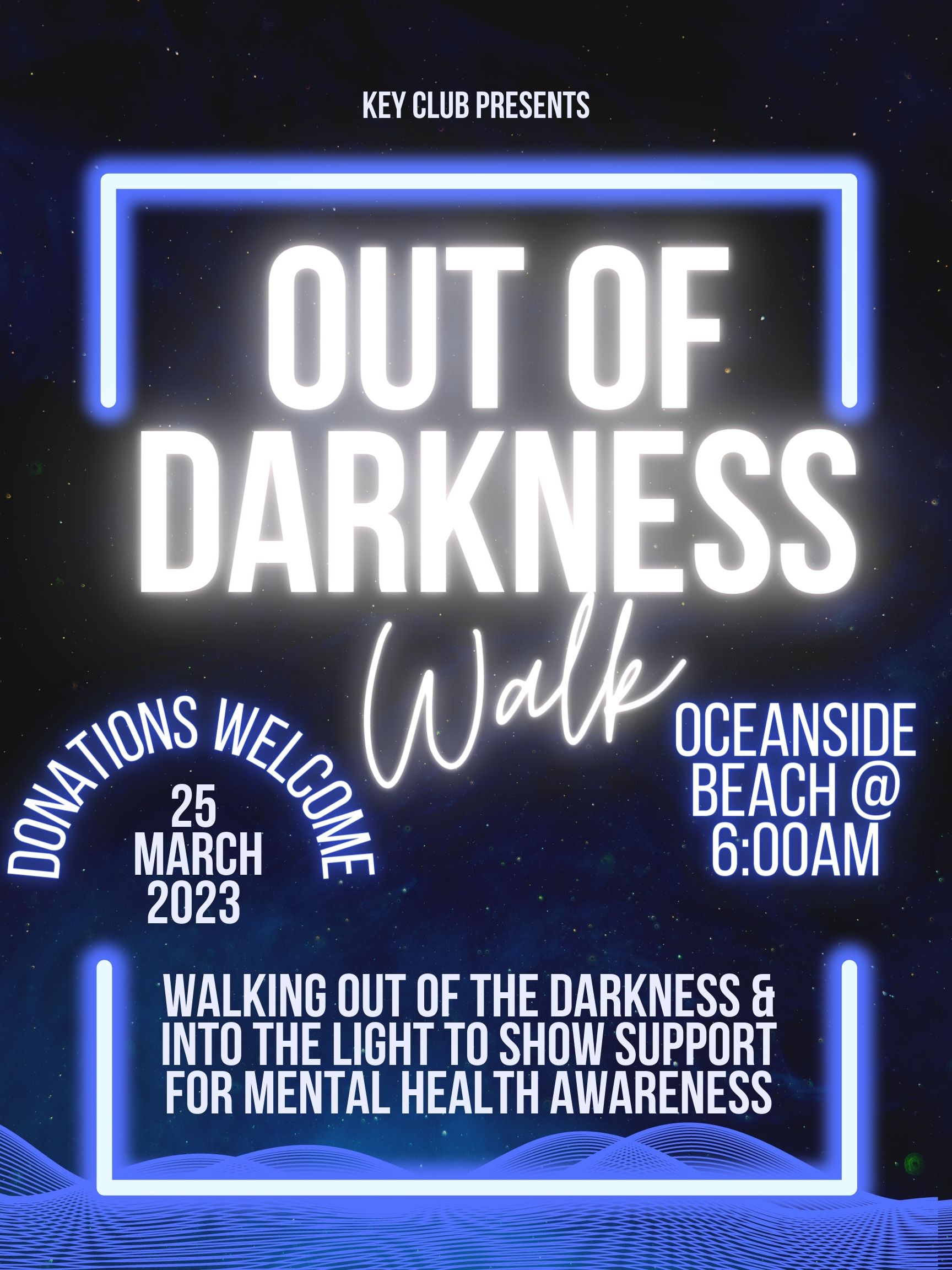 Tillamook County Transportation District has released a revised service plan to be implemented September 1st, 2021.
Doug Pilant, General Manager for the District explains, "The new plan will allow the district to meet its mission of connecting the community through sustainable transit solutions while adjusting services to become more efficient to meet the various challenges the current job climate and COVID impacts will have on bus operations, while working in an expansion of Dial-a-Ride services."
New route times across the district are now available on the TCTD website www.tillamookbus.com, and on their Facebook page. See below for the new schedules and save them to your electronic device for easy reference as well. For questions regarding new route times or to book a Dial-a-Ride trip, please call 503-842-8283.