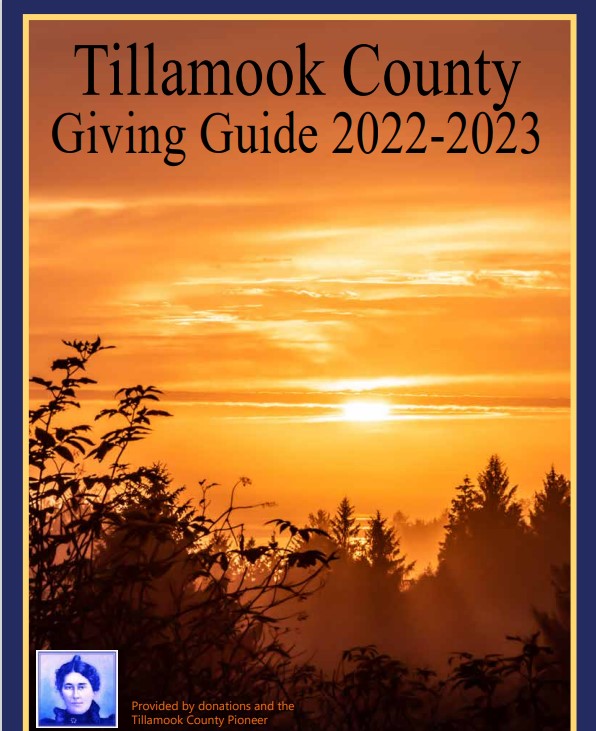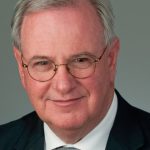 By Representative David Gomberg, Oregon House District 10
With so much news about Oregon fires for the past few weeks, it sometimes seems there has been less attention to COVID. But make no mistake, the pandemic persists. Numbers are inching up.  Corona remains in the forefront of concerns among our small businesses, families with school-age children, and retirees who face challenges with medical care, shopping, or isolation.
And for all of us, the "current normal" continues to affect our daily interactions and plans for the future.
Major COIVD-19 testing increase coming. The Oregon Health Authority has announced a major expansion of testing for COVID-19 that will strengthen the state's strategy to suppress the virus. Oregon will now receive between 60,000 and 80,000 rapid point-of-care antigen tests per week through the end of December. The additional tests will nearly double Oregon's testing capacity. OHA also broadened its testing guidelines to supplement the added testing capacity. The new guidelines recommend testing for anyone who has symptoms of COVID-19 regardless of the severity of those symptoms, along with testing of all close contacts of those individuals regardless of whether they show symptoms.  The first 15,000 rapid tests were deployed to counties and long-term care facilities affected by recent wildfires. In addition, OHA will prioritize testing for communities hardest hit by COVID-19:
Migrant and seasonal farmworkers
Communities of color and tribal communities
Residents of congregate care settings
Plans call for eventually expanding the testing to students and staff at schools and Oregon's colleges and universities through school-based health centers and other community partners. Some tests will be maintained as a strategic reserve to ensure a supply beyond December and to be used to contain major outbreaks in counties.
Through my work on the Governor's Commission for Senior Services, I'm growing increasingly concerned about older Oregonians and anyone with intellectual or developmental disabilities. While coronavirus has separated most Oregonians from each other in one way or another, some are at particular risk from the harmful effects of isolation. That's because it's become more challenging to ensure they receive services, activities, and jobs that are vital to their emotional well-being.
Public and private services exist to help keep people active and connected. About 1,500 people went on state-funded visits or outings in August – the most recent month with available data – compared to about 3,900 in February. While the service numbers have been climbing in recent months, they're still nowhere near pre-pandemic levels.
Where one Oregonian might be able to make a video call to a friend or meet for a socially distanced outing, a person with disabilities is more likely to have to rely on others. Some support workers serve multiple clients and fear infecting their clients or passing infections on to their own families. In other cases, families are afraid of letting workers inside their homes because their loved ones have underlying health conditions. State officials have moved aggressively to make up for the loss in services through state-paid technology such as webcams, as well as by making it easier to get more hours of support from the workers who are available. But the problem persists and may have long term repercussions.
Read more about this compelling story here.
Halloween is scary. COVID can be more scary. All the news about COVID can be scary for kids. This Halloween, let's please be extra mindful of our choices. And with a little creativity, we can still make this holiday lots of fun! Choosing low risk Halloween plans can help to prevent the spread of COVID-19, decrease the impact on Oregon's health care system, and keep our kids and grandkids safe and happy.
Some ideas for safer, low-risk activities include holding an online costume contest, watching a scary movie, carving pumpkins with people in your household, decorating your home, or touring the neighborhood to look at decorated houses with members of your household.
This year, it's more important than ever to put safety first because COVID-19 cases have risen recently and holiday gatherings on Memorial Day, July 4th, and Labor Day led to increased case counts.
BOLI's Annual Employment Law Conference Registration IS OPEN! Since the early days of the pandemic, Oregon Bureau of Labor and Industries (BOLI) has fielded thousands of calls from businesses seeking to understand leave laws or just struggling to stay afloat in a rapidly changing business environment.
The Employment Law Conference on November 5th and 6th is a great opportunity to get accurate information, from how to handle final paychecks to sick time to digging into the details of how wildfire smoke affects protected leave. This year's conference will be 100% virtual. The agenda includes eight 45-minute sessions and two 90-minute updates.
Protected Leaves: Compliance Tips for the Harried Administrator
Workplace Accommodations During the Pandemic
The Humanity of 2020: Exploring the Intersection of Anti-Harassment and Equity
Wage and Hour Hotspots in a Covid-19 World
Keeping Up with 2020's Surge of Regulatory & Legislative Updates
COVID and the World of Oregon Workers' Compensation
In Search of the 'Perfect Termination'
As businesses recover, BOLI will continue to serve as a resource for employers and employees navigating this new landscape. More Information about the Conference is available at BOLI's  website here.
Thanks for reading!
Things in 2020 seem to move at such a fast pace there are often important news items that I think get missed. As always, feel free to pass along this newsletter to anyone you think might find the information in it useful.
And feel free to reach out to me for any questions or concerns you might have at Rep.DavidGomberg@OregonLegislature.gov.   Thank you for honoring me with the responsibility of representing you.
email: Rep.DavidGomberg@oregonlegislature.gov I phone: 503-986-1410
address: 900 Court St NE, H-471, Salem, OR, 97301
website: http://www.oregonlegislature.gov/gomberg