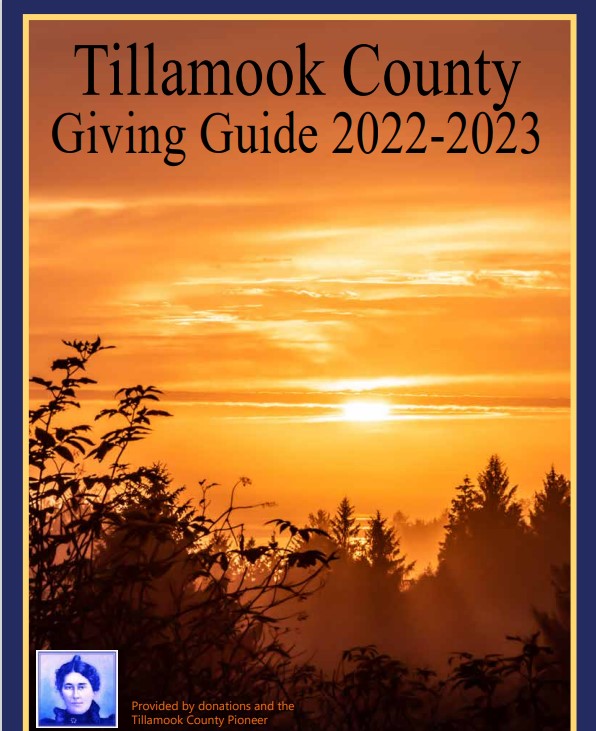 By Arlene M. Soto CMA, CGBP
Small Business Development Center (SBDC) Director
Where did the summer go? Fall is nearly here and there are many new training opportunities available at Tillamook Bay Community College. The college is even offering a new truck driver training program designed to help participants get a commercial driver's license. College classes start September 24th so don't wait to go to the college website www.tillamookbaycc.edu to find the classes that interest you.
Ever wondered how to make QuickBooks really work in your business? The next QuickBooks training program at the Tillamook Small Business Development Center (SBDC) is scheduled to start Saturday, September 22nd and run through October 13th (4 Saturdays). The class runs from 8:30 am – 12:30 pm. Every participant will receive a comprehensive guidebook to help in class and in the future.
If you are operating a tourism related business in Tillamook County, you might be interested in the Visit Tillamook Coast marketing and promotions grant. More information and application forms are available online at www.tillamookcoast.com/grants. Grant applications are due by Thursday, November 15, 2018.
It's not too late to register for the Tillamook SBDC Small Business Management (SBM) program. This nine month series of classes is designed to help businesses get results and grow profitability. Participants can choose either the Tuesday or Wednesday program. Classes meet once a month from October through June. There are still a few scholarships available for participants who register by September 30th. One SBM participant from the Oregon Coast Community College SBM says, "I came to small business management program at OCCC at a desperate time seeking professional business counseling and I came away with so much more! I made lifelong friendships. One the greatest accents to the program is the insight to the coastal business dynamic. Monthly one on one counseling sessions provided excellent feedback and resources which paved an avenue for success. The greatest selling point for this program is the structure of the curriculum and experience of the teachers and advisors, the convenience and access to local and statewide business professionals, and the small class sizes for great interpersonal communication. " — Tyler T., SBM Graduate, Spring 2016.
Remember free, confidential one-on-one advising times are available in Tillamook, north county and south county by appointment. Call 503-842-8222 x 1420 to schedule a time to meet.
For more information about training programs see the list of upcoming events below or you can contact the Tillamook SBDC at 503-842-8222 x1420 or tillamooksbdc@bizcenter.org. To register visit https://bizcenter.org/centers/tillamook-bay-sbdc/our-classes/.