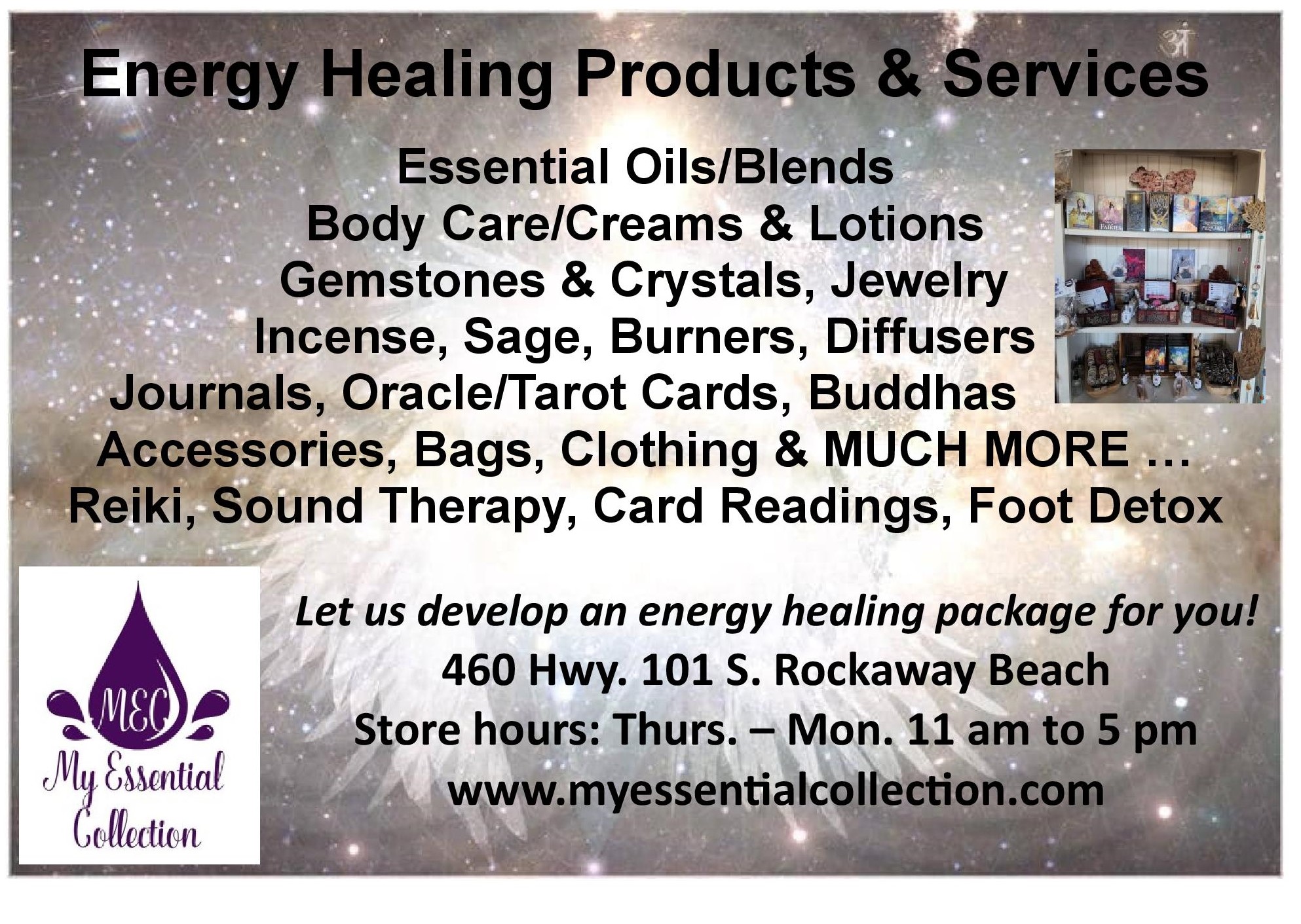 By Representative David Gomberg, House District 10
3/20/2023
Hello Neighbors and Friends,
The session is moving quickly with primary issues coming into focus and many other bills falling by the wayside.
Friday morning, Senator Dick Anderson and I provided an update hosted by Oregon Coast Community College. Because we did not have committee conflicts this week, we were able to appear in person. But the 90-minute Town Hall was also broadcast on Zoom so we could reach people in the comfort of their own homes as well as those attending live at the college campus.
Topics included housing, taxes, vacation rentals, and legislative procedures.
Most legislators do Town Halls. But it is unusual to have a program with both a Democrat and a Republican to offer perspectives. More often than not, we agree. As I said at the beginning, we are not opposing teams but rather players all trying to get our district priorities and needs to the finish line.
If you missed the event, you can listen and watch here. We'll plan another "Zoom Hall" next month.
A bill "carrier" is the person tasked with presenting a measure to the chamber for a vote, answering questions, and advocating for passage. Most members may have the opportunity to carry five bills in a session. This past week alone, I brought six to the floor.
Monday, I carried HB 2905 which was intended to address increasing incidents of racial or religious harassment and violence by encouraging kids to learn about the different kinds of people who live in our communities. Education requirements are already in place, but my bill added a section to address antisemitism which is now at unprecedented levels in the Pacific Northwest. The measure passed unanimously. You can watch here.
Tuesday I asked the House to support HB 2902 A which would encourage schools to provide age-appropriate lessons to better prepare students for natural disasters. The Department of Education will organize materials related to fires, floods, earthquakes, tsunamis, or other emergency events so that our kids will know things like how to connect with families when separated, have an evacuation plan, know what to put in a "go kit", how many they need, and where to keep them.
Having a plan saved Susan and me time when the Echo Mountain Fires forced our evacuation. I want more families to have their own plan. If we start in the schools, those lessons will come home and more Oregonians will be better prepared. This measure also passed unanimously. Watch the discussion here.
Tuesday I also carried HB 2915 A which would close the pipeline for out-of-state puppy mills who send dogs and cats to Oregon by prohibiting their sale in pet shops. Buyers could purchase directly from breeders or shelters. Puppy mills are a problem because they often treat animals terribly, overbreed, and the pups they sell more frequently develop health or behavioral issues. Puppy mills are prohibited in Oregon.
This measure was a compromise that allows stores now selling puppies or kittens to continue doing so. Most pet stores no longer sell live animals and of the hundreds in Oregon, our research showed only six still selling pets.  Shelters could partner with local stores for adoption days. Listen to the debate here.
Wednesday it was my honor and responsibility to co-carry two of the most significant measures of the session, House Bill 2001 and House Bill 5019 which are intended to step up our response to homelessness and housing in Oregon.
The package included funding for Governor Kotek's emergency housing declaration and additional funding for rural communities and youth homelessness. It also invested in the production of affordable housing.
Oregon is on track to spend $200 million to help homeless residents move into houses, give people who have fallen behind on rent more time to pay, and create new goals for cities to build homes under the two measures. They include Governor Kotek's original request for $130 million – plus $27 million more for aid to 26 rural counties and $25 million for homeless youth which was not part of the Governor's original declaration.
Regular readers know that the emergency declaration was focused on larger metropolitan areas. Twenty-six rural counties were not originally addressed, including Lincoln and Benton. I worked to put Coastal Oregon, Southern Oregon, and Western Oregon back in! House Speaker Dan Rayfield commended my advocacy for rural Oregon: "David really stepped up and led to ensure Coastal Oregon, Southern Oregon, and Eastern Oregon were a significant part of the housing package."
Sunday morning I appeared on KATU's "Your Voice Your Vote". "I'm a rural and coastal legislator," I said. "It's important to me that our efforts reach all parts of the state. Homelessness is not an urban problem. It is an Oregon problem."
Watch the discussion and vote here.
Finally on Thursday I presented HB 3211 A. This was a small bill with big consequences for the Central Coast. The earthen Big Creek Dams in Newport are the city's only water source but at 70 years old, are now rated as the most seismically vulnerable in the state. We have successfully secured the money necessary to begin replacement, but one state statute stands in the way which basically prevents reservoirs from being moved.
Our bill provides an exception for Newport. You can hear the floor speech here.
To learn more about how a small town secured big dollars for a critical project, check out Municipal Water Leader Magazine starting on page 7.
All six of these measures I carried this week were approved by the House will now go to the Senate.
There are two big issues fast-tracked for this session, housing and semiconductors. Housing, as I have said, cleared the House this week. And the Joint Committee On Semiconductors wrapped up their work on SB 4 Wednesday night and forwarded the measure to my Joint Committee On Ways and Means Subcommittee On Transportation and Economic Development for final fiscal review. Sometime next week, I'll co-carry this bill on the floor too!
Following eight weeks of hearings, SB 4 has broad bipartisan support. It is a plan to aid businesses and others seeking shares of billions available in federal money to encourage the domestic manufacturing of semiconductors. Members of the committee conceded there is more work to be done. But I opined it is an acceptable balance that achieves important goals and gives us a pathway forward.
Our measure contains two major provisions.
The first dedicates $190 million from the state's general fund to preparing sites for potential new facilities to manufacture the semiconductors that are ubiquitous in the world's electronics. People pursuing projects funded by this "Oregon CHIPS Fund" would be required to prove state money is being used to create a net benefit in state revenues or full-time jobs. The bill also includes $10 million to help local governments prepare industrial sites for major facilities and another $10 million to spur tech innovations in state universities.
Oregon has one of the world's largest clusters of semiconductor manufacturing. The state is home to roughly 15% of the nation's semiconductor workforce.
Oregon is one of only two states that does not allow drivers to pump their own gas. The other is New Jersey.
Actually, under current law, Oregon has a complex patchwork of regulations on when and where Oregonians can pump their own gas. On the North Coast, self-service is available between 6 pm and 6 am. Drivers in parts of Eastern and Southern Oregon can pump their own gas any time. Tribal lands allow self-service at stations like the one in Grande Ronde. But across the rest of Oregon, it is illegal to pump your own gas.
Today, the House voted on HB 2426 A which would allow self-service statewide, but require a full-service option. Pump your own or rely on an attendant.
The measure allows customers to choose between self-service and full-service gas in areas where self-service is banned today. A gas station may open up to 50% of its pumps for self-service, while the rest will remain full-service. Significantly, the price will remain the same no matter which option you choose. Self-serve in Oregon can be contentious, but this bill balances between those who like full-service and those who want to pump their own gas. Recent polling has shown that nearly 2/3rds of Oregonians support this approach.
Work at your Capitol is proceeding smoothly. But the working environment is anything but smooth. Much of the building is closed, rooms for committees or conferences are limited, and on the entire first floor where all committee rooms are located, there is only one restroom! We're working in a renovation zone.  Often as meetings or floor sessions proceed, the grinding and banging of construction proceeds. Bottom line – the Capitol is a mess!
All of this work is long-planned renovations for seismic safety and resilience. The House and Senate wings are open but the Governor, Treasurer, and Secretary of State have been moved to temporary locations in other buildings on the Capitol Mall.
A significant portion of the improvements occurring under the 1938 building and the center of the 1977 building will require the structures to be on pendulum discs, which will help stabilize them in a seismic event. This means the building will not move while the surrounding earth shakes and rolls.
All this work will provide space, 25' deep, 4' to 5' wide, for the building to move back and forth while the earth is moving during an earthquake. Excavation will remove 37,000 cubic yards of dirt, taking 4,500 truckloads. If distributed in an even 3" layer it would cover roughly 85 football fields.
Construction – and noise – will continue until 2025.
email: Rep.DavidGomberg@oregonlegislature.gov
phone: 503-986-1410
address: 900 Court St NE, H-480, Salem, OR, 97301
website: http://www.oregonlegislature.gov/gomberg