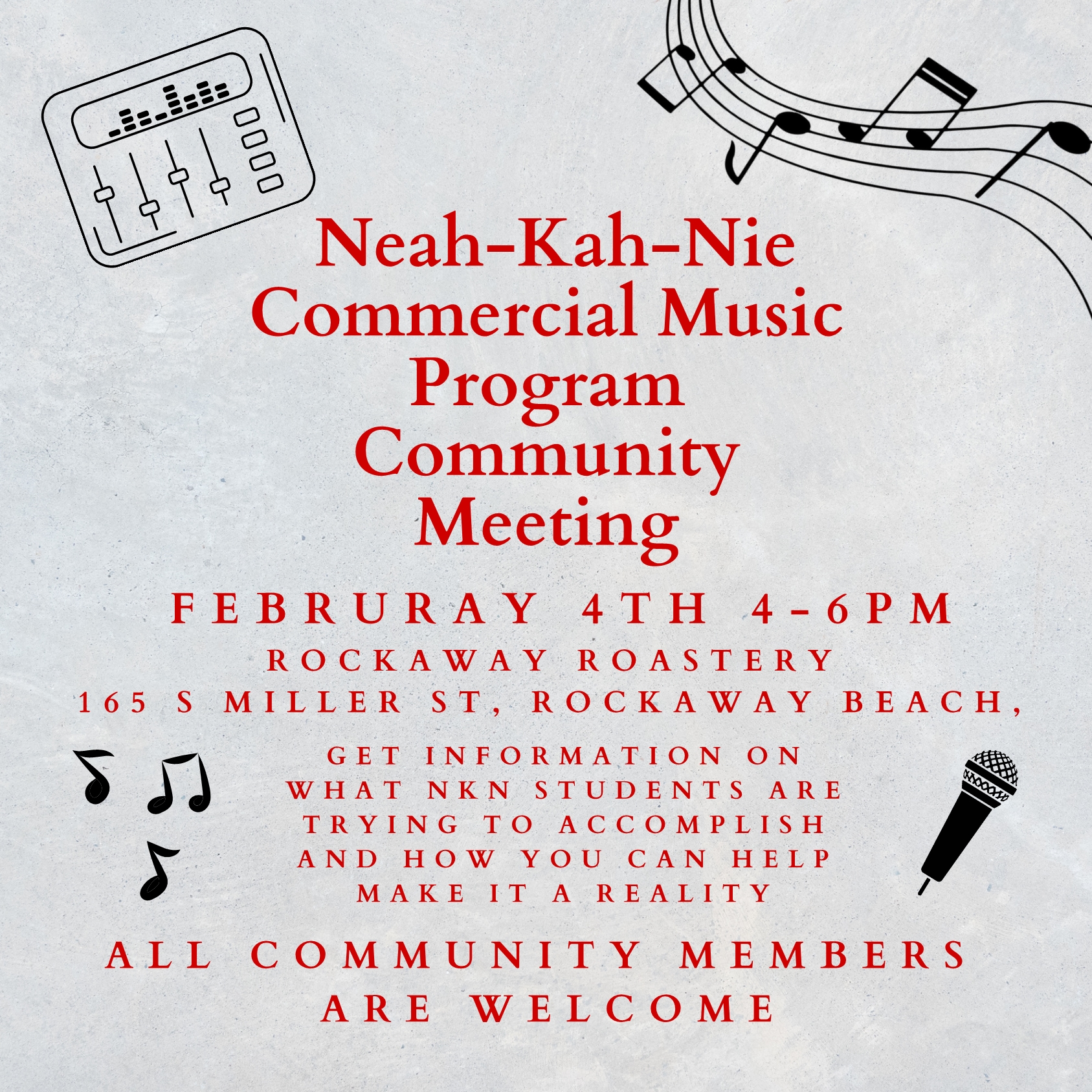 By Representative David Gomberg, House District 10
As the calendar turned over to March first, the sunshine burst through the window early today. It was a welcome change!
Certainly the most significant news coming out of Salem is the quarterly revenue "forecast". Unlike the federal government, Oregon can only spend what we bring in. As we plan budget allocations, we track income with these regular estimates and projections from the state's economist.
Throughout 2020 I was very concerned. People were not working so income taxes were down. Businesses were closed so corporate taxes were lower. And with restaurants and taverns closed, lottery revenues were in a free fall as well. But the news last week was surprisingly good. Oregon's budget picture continues an impressive comeback. The new forecast suggests the state will take in hundreds of millions of dollars more in the current budget cycle than expected months ago.
The new forecast predicts Oregon's combined general fund and lottery revenues will come in $642.7 million higher than anticipated in November. That increase is largely driven by some individual and corporate taxpayers earning more.
But to put that number in context, between emergency funds already spent on COVID and wildfires, and because the economy is still lower than pre-emergency projections, we have been looking at a difference of over $1.5 billion between the money we have, and the cost of continuing services at the current level.
In other words, we are still short.
Compounding the complex budget environment is an Oregon law that says when we bring in more money than expected, the additional funds must be returned to taxpayers in a "kicker" refund. And awkwardly, that is true even when budgets are being cut. As one of the legislature's budget writers, I'm being asked to plan for reduced spending on schools, health care, transportation, and public safety of 10%.
Meanwhile a kicker refund of over $550 million is likely.
I would summarize the report by saying, that people who were doing well are continuing to do well. People not doing well are receiving extra help from the government with stimulus checks, increased unemployment, and rent support. But what the forecast does not say in enough detail is that too much of Oregon is still hurting.
Rural communities have, relatively speaking, done better with COVID than urban areas over the course of this pandemic. But our reliance on the hospitality industry and lower wage jobs means our part of Oregon continues to see the highest unemployment in the state. Some of the job losses we've seen will be permanent, and struggles with housing continue. No community in our district has been spared.
Last week ended with some unfortunate drama over on the Senate side. Republican members chose to boycott the once-a-week floor session needed to keep business moving forward. Their explanation was a protest of continued Gubernatorial emergency declarations and school closures. But some capitol insiders speculate there may have been other issues in play. Either way, this was a warning shot to Senate leadership that this difficult session is likely to get more difficult.
Boycotts, walk-out, and parliamentary games have proven unfortunately effective and all to frequent in recent years.
Governing is hard. It means we need to work together, negotiate in good faith, and often compromise in pursuit of a common good. None of that can be possible if you don't show up. You seldom if ever, get everything you want. But grinding the process to a halt when so many Oregonians need our help is not the answer.
During my legislative tenure, I've worked hard to build relationships and work across party lines to benefit our district. Those efforts were on display in the House this week.
I testified with Republican Leader Drazan on our bill, HB 2638 to limit lawsuits against small businesses that follow best practices in response to COVID. You can watch our testimony here at the 1:12 minute mark.
I testified on my bill, HB 2604 which would reduce taxes on small businesses and help seasonal firms like fishing, farming, and tourism to qualify for the current break. This measure is co-sponsored by Republican Greg Smith. You can see my testimony here at the 46 minute mark.
I testified on my bill, HB 2603 which would require financial guarantees and plans in the event that telecommunication cables encounter problems. This bill grew out of continuing problems in Tierra del Mar in our district. It is supported by the bi-partisan Coastal Caucus. You can see my testimony here at the 1:09 minute mark. The internet hearing worked well as industry representatives logged in from as far away as Australia to testify in opposition.
Between zoom hearings and trips to Salem, I've also been striving to stay in touch and hear concerns from across our district.
Last week I organized a meeting of all our coastal Chamber of Commerce directors with the Coastal Caucus.
Monday I facilitated a public hearing of the Wildfire Recovery Committee for presentations by Lincoln County survivors of the Labor Day fires. "You will hear stories of destruction and despair." I said. "But you will also hear how our communities opened their hearts, their homes, and their wallets. You will hear about a Grange Hall that looks like a department store with no price tags. You will hear about non-profits that have raised tens of thousands of dollars. And you will hear about people who show up with shovels and rakes every day to support the clean-up."
Wednesday I met with the Yaquina Bay Economic Foundation who work to improve employment and livability on the Central Coast. We discussed in detail options for improving the bridges and dams in Newport.
Friday morning, I joined the Tillamook County Commissioners for a weekly update broadcast on KTIL radio. I'll be aiming to do the same in Yamhill County next week.
Friday afternoon I had a Town Hall with residents who asked about climate, infrastructure, jobs, and recovery.
Saturday Feb. 27th it was my great pleasure to attend a ground-breaking for a new Habitat for Humanity home in Hebo. Affordable housing remains one of our most daunting challenges. We legislators can fund efforts like the Turnkey hotel-to-housing renovation in Lincoln City. But Habitat is on the front lines every day helping address the problem one family at a time.
Next Tuesday I'll be joining community leaders from Southern Tillamook County when I update the Pacific Nestucca Chamber of Commerce.
And finally, next Saturday I'll be speaking in support of our Oregon Coast Community College at the annual Pearls of Wisdom fundraiser. This year the dinner will be remote with televised campus program tours and a fine meal from the Sidedoor Café.
Not all the news was good this week. In an awkward effort to encourage good practice with humor, the Oregon Health Authority has been running a commercial showing the crowded deck of a working crab fishing boat. In order to maintain six-foot distancing, the crew tosses one worker overboard.
I didn't see anything funny in that. The ad was insensitive, offensive, and just plain stupid. Fortunately, it has now been pulled.
This week I met with the Governor's staff and hope to arrange a meeting with fishing families to talk more about ocean safety and our concern for recent tragic losses in the fishing fleet.
Oregon's flags are at half-mast. They are a grim reminder that more than 500,000 Americans have lost their lives to COVID. This includes 2,155 Oregonians. Each of us knows someone that has been ill. And too many of us know someone who has passed. As you see one of those flags, please pause to remember the lives that were lost and the families that are suffering.
At the same time, let us each resolve to to do our part to end this pandemic and put this awful period behind us. Because of your efforts and sacrifices, positive rates are falling and businesses are reopening. The vaccination rate is increasing, and a new one-shot vaccine was approved by the FDA on Saturday.
I will continue to work throughout this legislative session to help our hardest-hit families, communities, and small businesses continue to recover. This will involve some challenging decisions and creative thinking. Our state needs to put forward and implement a real plan to create more housing, better jobs, and safely reopen our schools. Despite our own local challenges, I'm feeling energized by the latest economic and pandemic news. As spring approaches, we can see reasons for optimism.
email: Rep.DavidGomberg@oregonlegislature.gov
phone: 503-986-1410
address: 900 Court St NE, H-480, Salem, OR, 97301
website: http://www.oregonlegislature.gov/gomberg