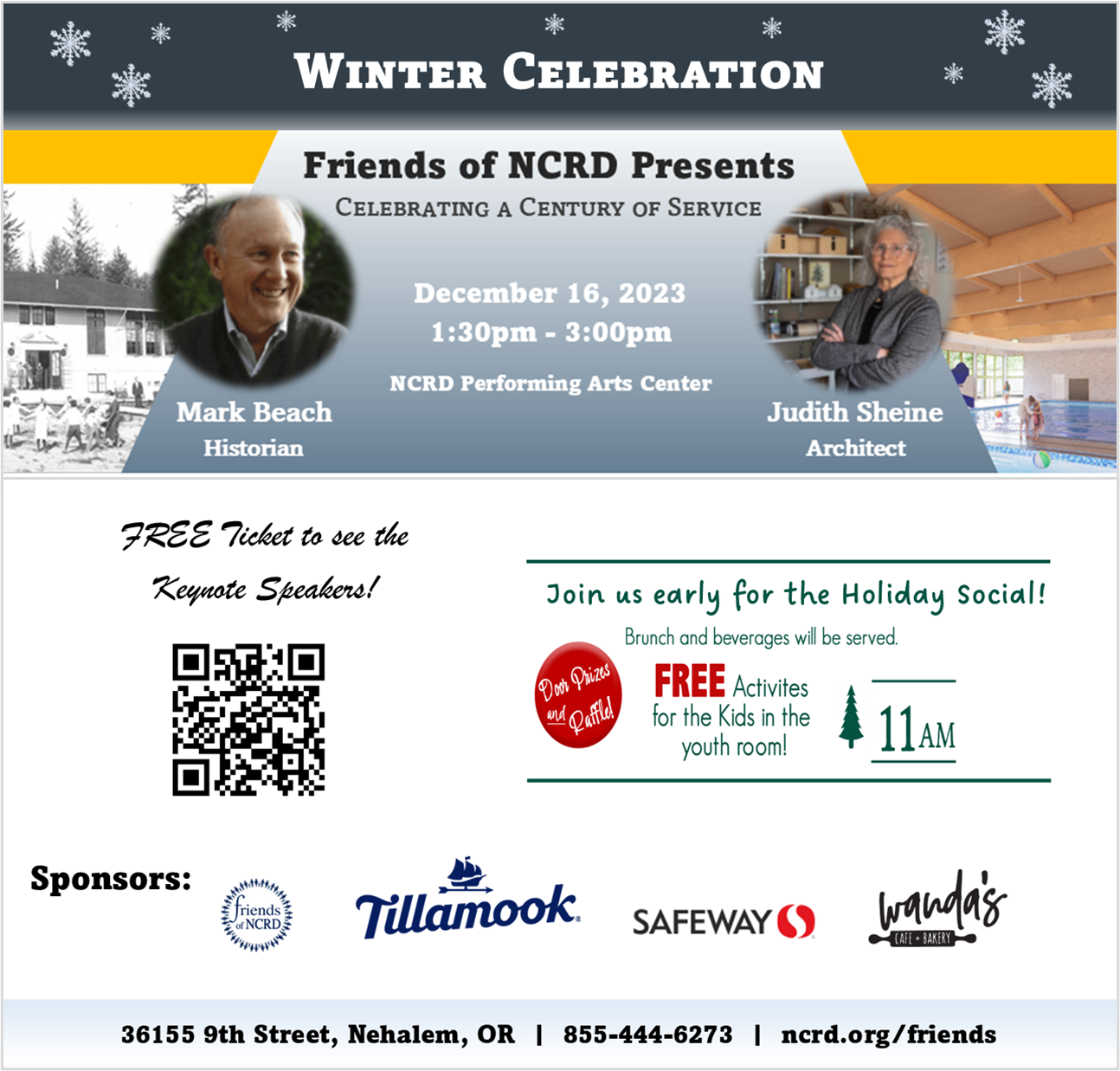 By Representative David Gomberg, House District 10
Dear Neighbors and Friends,
Last week I previewed the special session which convened Monday morning. I was concerned that once legislators were assembled, anything might happen.
As it turns out, the session was focused, efficient, effective, and relatively drama free. By 7 p.m., we brought the gavel down, adjourned, and drove home through gathering snow flurries.
A special committee was created to prepare policy and budget bills to address these issues and a few others. When the measures reached the floor, I rose to speak twice.
Senate Bill 5561 was a funding package that contained a number of items. Generally I felt all were worthy of support. But I was concerned by Section 32 which allocated a million dollars each to Oregon's fourteen largest cities for affordable housing. That's fine, I said. But small cities and towns need help with housing too! A rental vacancy rate of under 1% hurts a lot more in a community of 5,000 than a city of 50 or 100 thousand. And when people from Ashland or Medford, Eugene or Salem, Beaverton, Gresham and Portland come to the coast and wonder why service levels in our restaurants, hotels, grocery stores, or for that matter, our schools and hospitals are not what they should be, the answer is that people that want to work here can't find a place to live here!
You can watch or listen to my remarks here.
I also commented on our need to help families affected by COVID who had been promised support but now were at risk of eviction because the state agency processing claims was behind schedule. I spoke about those families but also about the good Oregonians who saw a need in their community and invested in housing. I spoke about small landlords – teachers, nurses, small business owners – who also had not been paid and were at risk of losing any past due rent. Finally, I said that as more Oregonians have become vaccinated and with students going back to school, we needed to phase the subsidies out, get back to work, and start paying the rent again.
This time you can watch or listen to my remarks here.
Monday was a reminder, which perhaps we all need right now, of what can be achieved when both sides come together for the good of the state and enact real and meaningful public policies.
During the special session, we voted on four bills. But during the regular session earlier this year, we cast over 800 votes.
The average Oregon House member missed 8 percent of 825 total floor votes, with Republican members on average missing 10 percent and Democrats on average missing 7 percent of all floor votes. One member missed 240 out of 825 – for a score of 29 percent missed votes.
There are a variety of reasons why a member might miss a vote. They may be ill, have unavoidable business conflicts, or most common, have necessary committee meetings that conflict with the floor schedule. That was the case when I missed eight votes this year. I was in Ways and Means voting on budgets that had to be addressed in the final days of session. I appeared each and every day, but missed 1% of the total votes which placed me among the best ten in the chamber.
If you'd like to review other legislators attendance or read more, check out the new Missed Votes Scorecards calculated by the Club for Growth Foundation.
Some organizations trace attendance. Others track performance from their particular perspective. They too issue scorecards. Here are a few recently released reports and links to where you can review bills considered and individual legislator ratings:
OSPIRG, the Oregon Student Public Interest Research Group 2021 state legislative scorecard reviewed 13 bills that were voted on in at least one chamber. The bills focused on reining in the cost of health care, moving Oregon towards zero waste, standing up for consumers, and more. I was pleased to receive a 100% rating.
I have long been a vocal champion of animal welfare and twice been named Oregon legislator of the year by the Humane Society. Individual votes are tracked by Humane Voters | Oregon. I was one of six out of 90 members to receive a 100% rating.

The Oregon League of Conservation Voters, OLCV, tracked 15 measures related to climate, conservation, and the environment. At 90%, I had the highest rating of any legislator on the Coast.
As other scorecards become available, I'll try and share them with you.
All of us here on the Coast are concerned about natural disasters. I write often about awareness, education, and preparation.
The Oregon Office of Emergency Management and Dark Horse Comics have released a new comic book titled, Without Warning! Wildfire. Addressing what to do before and during a wildfire, the comic is third in a series of educational and entertaining comic books promoting emergency preparedness.
The first two comics in the series, Without Warning! Earthquake (published in 2014) and Without Warning! Tsunami (published in 2016), have been distributed throughout the Northwest and adapted for other regions, helping support readiness in communities across the U.S.
Without Warning! Wildfire features characters hiking and camping in an Oregon wilderness area who are forced to flee for their lives to escape a quickly moving wildfire. The comic helps teach readers how to protect themselves, their loved ones and wildlands when wildfires occur.
"The Without Warning! comic book series began because we found that many education publications struggled to resonate with younger audiences," said Althea Rizzo, OEM Geologic Hazards Program Coordinator. "The series has been a huge hit, helping us engage with youth while introducing and reinforcing the concept of readiness."
Without Warning! Wildfire is available to read for free at Dark Horse Digital or OEM's website. Printed copies are available in English and Spanish through county emergency management offices.
I continue to hear from concerned constituents who are facing longer lines and delays when filling prescriptions. Employee shortages were an issue before the pandemic. Generally they are worse now, and the problem is exacerbated by one major pharmacy chain closing.
The legislature has no ability to make more employees available, or to make private businesses hire more staff if they can find them. I'm encouraging consumers to seek out mail delivery service for prescriptions if that works for you. This is a fairly common option these days and may be preferable if long wait times are an issue.
Meanwhile, the Oregon Pharmacy Board is working on ways to reduce long lines at pharmacies and help people get vaccinated. The Board also says the Oregon Health Authority is negotiating with a staffing agency to help provide more pharmacists to independent pharmacies. None of these reactions will offer a quick fix.
Again, setting up mail order pharmacy options – especially for folks who refill prescriptions regularly – will avoid the lines and send most of your medications right to your door.
Earlier in December, I extended my wish for a happy holiday season to each and every one of you. No matter what you celebrate, please do so with warmth, love and kindness. And let's all look forward with optimism to a new year.
Thanks for reading!
email: Rep.DavidGomberg@oregonlegislature.gov
phone: 503-986-1410
address: 900 Court St NE, H-480, Salem, OR, 97301
website: http://www.oregonlegislature.gov/gomberg