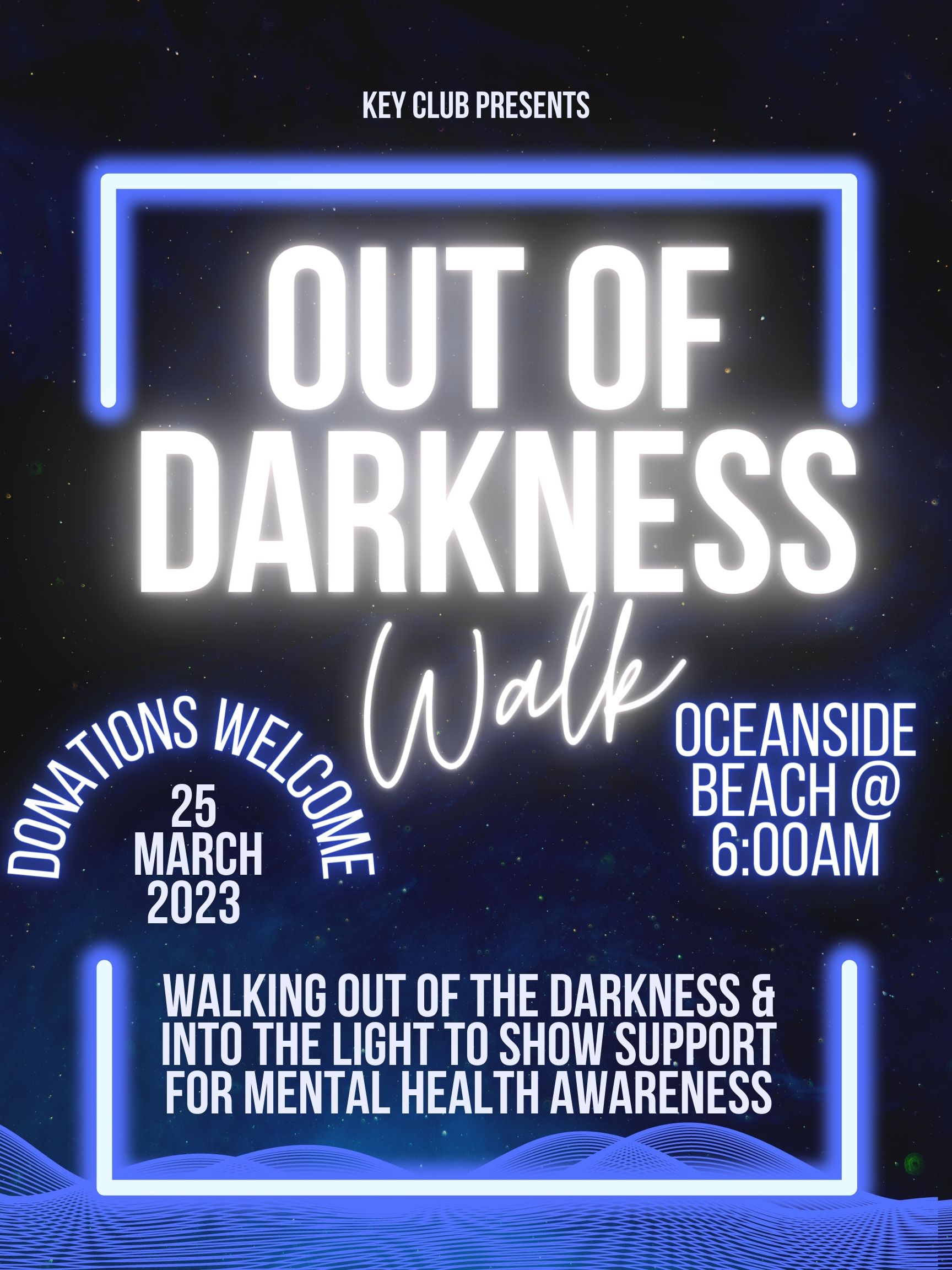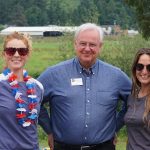 By Representative David Gomberg, House District 10
Hello Friends,
I wanted to take some time this week to celebrate our remarkable Farmers and Artisan Markets that grace nearly every community across the district.
Outdoor markets are a showcase for local produce growers, farmers, bakers, wineries, creameries, artisan foods, and one of a kind expertly handcrafted items from handmade knives to handmade soaps. Our farmers offer distinct high-quality produce, meat, cheese, honey, eggs, organic hummus and dips, beautiful healthy plants and so much more. Each is a local small business.
Some markets include a Food Court with a wide variety of hot and cold food options, beverages, and baked delicacies. You can enjoy live music and special entertainment for kids or chat with Master Gardeners! Check web pages to confirm pets are welcome but please remember that they are required to be on a leash at all times.
Supporting your local farmers and artisans strengthens the community! Catch up with friends and neighbors while stocking up on fresh produce. Experience our local coastal flavor and see what makes these great events so special.
TILLAMOOK COUNTY FARMERS MARKETS:
I was grateful to join Senator Jeff Merkley on Thursday and to speak with my friends from the Surfrider Foundation and Environment Oregon at the Oregon Zoo about the urgent need to #BreakFreeFromPlastic.
See my presentation here. My time starts at 13:45.
Oregon's bottle bill is now celebrating 50 successful years. But we still know that 80% of the trash collected on our beaches is single-use plastics including bottles, bags, and food containers. Across the nation, 20 billion bottles are thrown away each year and more than 30 billion pounds of plastic goes unrecycled. That waste clogs our landfills, clutters our roadways, and soils our open spaces, parks, beaches and waterways. Too much filters back into our food stream. Our senator is now proposing a national bottle bill.
As much of our waste becomes more difficult to sell or re-use, Oregon continues to address recycling challenges. But Oregon is just a small part of a national and global problem. I'm pleased to support Senator Merkley's effort to take one of Oregon's good ideas national.
Big thanks to Jeff Merkley, Oceana, Oregon Coast Aquarium, Environment Oregon, and State Rep Janeen Sollman.
For more information, check out this story: https://pamplinmedia.com/pt/9-news/516534-412676-merkley-states-will-aid-push-for-us-plastics-recycling
The Oregon Legislative Education and Outreach Office has partnered with the Young Leaders Program to provide twenty full scholarships for their student civics and leadership camp. This is an annual residential summer program for secondary students, focused on leadership, civics, and character development that emphasizes college and career readiness. Non-scholarship fees range up to $299 based on household size and income.
The week is an experiential learning simulation for students age 13-17. Participants have the opportunity to run for office, start a business, pass laws or be any number of positions inside of the simulation.
The residential program is being held this August at Aldersgate in Turner. Other than the cost to get to camp and be picked up, room, board, t-shirts and program costs are provided for the entire week. Visit here to learn more.
Students may sign up here. On the application page there is a box that says "I am being sponsored." Please enter "Representative David Gomberg" to qualify for a scholarship.
After my last report on drought, fire, and heat, I wanted to keep things light this week.
Thanks for reading and staying engaged. I'm continuing an aggressive schedule out and around our wonderful district although I may need to ease up next month as I've been called for Jury Duty through August. Enjoy these beautiful warm days, be patient with the tourists, reduce water use where you can, and don't hesitate to reach out if I or my office can be of any help at all.
Warm Regards,
email: Rep.DavidGomberg@oregonlegislature.gov
phone: 503-986-1410
address: 900 Court St NE, H-480, Salem, OR, 97301
website: http://www.oregonlegislature.gov/gomberg