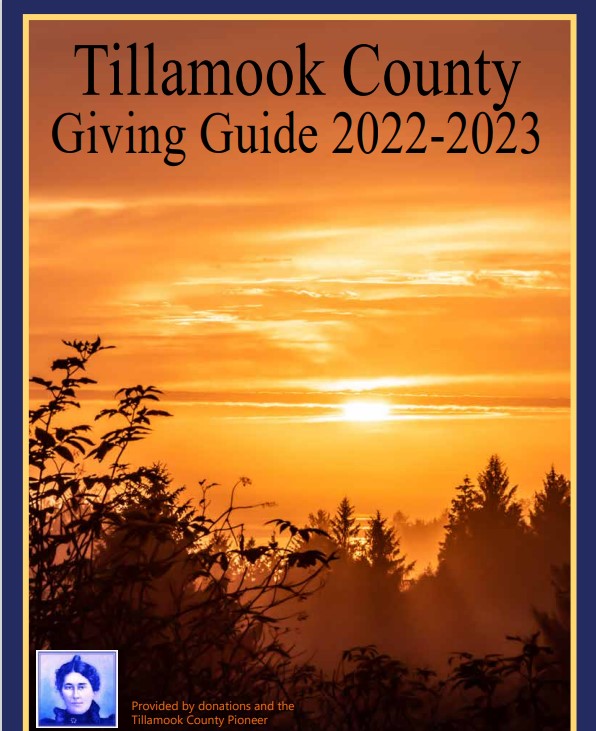 By Senator Suzanne Weber, Senate District 16
Dear Neighbors and Friends,
Another week has passed by and I am still hard at work representing our district in Salem. I have been working on legislation to specifically address concerns I hear about every day in our community. From matters relating to education and childcare to protecting our essential industries such as fishing, farming and forestry. Rest assured that your concerns are being heard and that I am doing everything I can to make sure they are taken seriously in the capitol.
Committees, Meetings and Hearings
Through committees I am able to get important information from citizens and local businesses that are impacted by the legislation we pass here at the capitol. This process provides a pathway for citizen engagement and is an important part of what we do in the legislature. Pictured below is the Senate Education Committee which I am Vice-Chair of. Some of these bills we heard this week were regarding topics such as after school programs and funding for k-12 education.
Aside from committees, I have also been having a lot of meetings with community leaders and citizens that are concerned with various issues in our district and state. Wednesdays often tend to be the busiest with meetings back to back throughout the day. These meetings range in topics from matters relating to our rural industries to projects in our local communities.
As always, I encourage all my constituents to follow your legislature and to be informed of what goes on every day. You can watch committee hearings and floor proceedings. You can track bills and be notified when they are up for a hearing. I encourage you to visit www.olis.oregonlegislature.gov and spend some time getting to know it. I have attached links that bring you directly to the tutorial video's on each of the "How To" lines below.
Bills of Note
HB 2728 will have its first public hearing in the House Early Childhood and Human Services committee this week. I'm proud to sponsor this bill, which would allow people who are eligible for the Supplemental Nutrition Assistance Program (SNAP) to use those dollars at farmers markets, farms and other farm-to-table programs. We have such amazing food grown in Rural Northwest Oregon right here in our backyard. If we learned nothing else from the COVID19 Pandemic, it's that we have to be able to feed ourselves and provide the things we need to live as close to home as possible. This would allow those who rely on SNAP dollars to use them on healthy, locally grown foods.
SB 531 will have a work session (meaning it will be voted on) in the Senate Education Committee this week. This bill would designate money to after school programs, particularly in rural areas. It also encourages collaboration between education providers and community organizations. We have many amazing community groups, YMCA's, non-profit organizations and others who do such amazing work. This would allow us to work together to get these organizations what they need to keep doing the amazing work that they do.
Local Matters: Crab Season Begins
I am excited to see that all of our crabbers are now able to take to the ocean. The Dungeness crab season is critical to both our coastal and our state economy.  Last year's harvest was valued at $91.5 million in commercial landings.  This fishery is single-handedly the largest source of revenue for fisheries along the Oregon Coast.  While Dungeness crab is a tasty treat that many all over the world enjoy, it is also an economic driver in our community that has wide ranging impacts on families up and down the coast.
Take a moment to learn more about this fishery by following this link to the 14th Annual ODFW Marine Resources Program Dungeness Crab Fishery Newsletter.
Clatsop Working Watershed Cooperative Natural
Resources Dinner, Awards & Auction
I was unable to attend this wonderful event due to my work in Salem. However, I want to share with all of you the great work being done by Clatsop Working Watershed Cooperative. They raised $150,000 to support natural resource programming and career & technical education in all 5 of their school districts.  Check them out here:
Thank you, Chet Howlett, for all that you have contributed to Tillamook High School students. 
Small business matters
The Office of Small Business Assistance(OSBA) serves as the statewide ombudsman for Oregon's small businesses. Serving businesses and nonprofits with 100 or fewer employees, the Office of Small Business Assistance engages with Oregon small business owners, listens to their concerns, and connects them with the appropriate resources. Last year, the Office of Small Business Assistance helped 3,265 entrepreneurs navigate government regulations and resolve problems through email, telephone, and in-person interactions.
You can explore the 2022 annual report on small businesses and their performance at the link below.. In particular, what is highlighted is the number of businesses that are closing versus being opened in our state. What is promising is that the number of small businesses being started significantly outpaces the number of small businesses being closed despite recent challenges due to rising costs, staffing shortages and inflation. You can read more about this is the report here provided by the OSBA here: 2022 Annual Report Small Business (oregon.gov)
From the District
Make sure to tune in to this week's episode of From the District!
We're here for YOU!
My staff and I are here to help you! If you have a problem, question or comment, please feel free to email me at sen.suzanneweber@oregonlegislature.gov or suzanne@weberfororegon.com. I do ask you to PLEASE include your phone number and your address. This allows me to call you to follow up or ask any questions I might have. Your address lets me know that you're a constituent. I get thousands of emails every week, but I always make sure that constituents get top priority. If you'd prefer, you can also call us at 503.300.4493.
If you'd like to visit me in Salem, you're always welcome to come by! If you drop by without an appointment, I'll do my best to meet with you, but to ensure that I don't have any other commitments, please call or email first for an appointment. That way I can make sure to give you my undivided attention.
Thank you so much for this opportunity to be your State Senator. It truly is the honor of my life, and I look forward to being your voice in the Senate for the next four years!
Capitol Phone: 503-986-1716  District Phone: 503-300-4493
Capitol Address: 900 Court St. NE, S-405, Salem, Oregon 97301
Email: Sen​.SuzanneWeber@oregonlegislature.gov
Website:  ​https://www.oregonlegislature.gov/weber/​