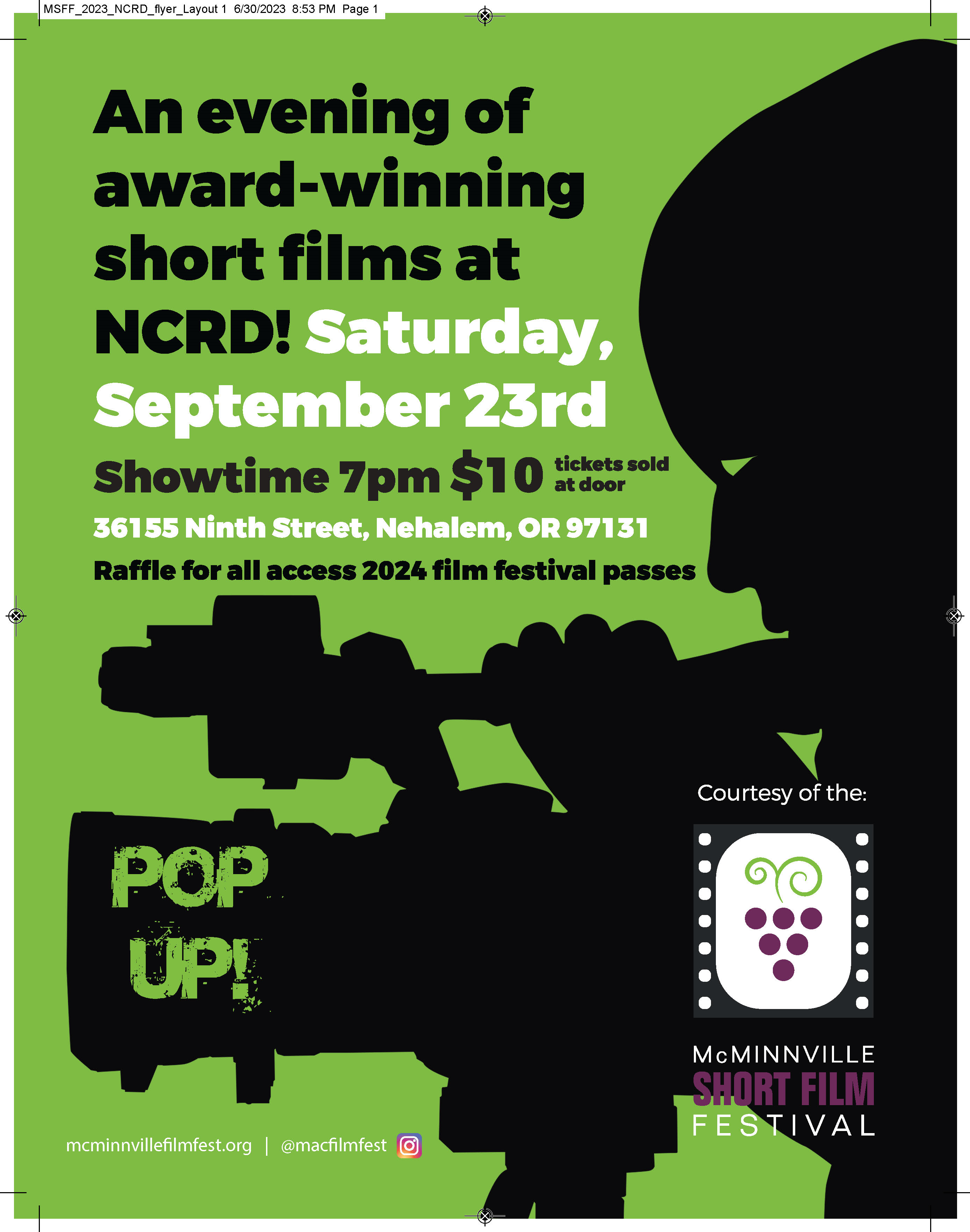 By State Senator Suzanne Weber
Hello Neighbors and Friends,
The end of the 82nd Legislative Session is less than a month away. The clock is ticking and there is still much to accomplish before the session ends.
Memorial Day
As we near the end of May, we are reminded of the significance and importance of Memorial Day. This day allows us to honor and remember the brave men and women who made the ultimate sacrifice while serving in the United States Armed Forces. It is a time to reflect on the valor, dedication, and selflessness displayed by these heroes throughout history. Memorial Day not only serves as a solemn reminder of the sacrifices made, but also as a celebration of the freedom and liberties we enjoy today because of their unwavering commitment.
Committees
Committees continue to meet and you can still find me there working with my fellow legislators on important issues. While the majority of the Senate committees are no longer holding public hearings or work sessions as much as they used to be, the Joint Sub Committees continue to meet to hold informational meetings and discuss budgets.
College Access and Success Programs TRIO, College Possible Oregon, and AVID came to share the successes of their programs.
AVID (Advancement Via Individual Determination) students Elia Garnica and Joshua Peters represented their program very well!  Thank you for taking the time to share with us.
Meetings
I continue to get the opportunity to meet with amazing people from throughout the state and my district. This week I got to meet with members of the Higher Education Coordinating Commission (HECC), which included Hooty the Owl!
Local Matters
Tillamook 

Today

 Interview 
I had the pleasure to join Lisa on Tillamook Today on KTIL to share updates about the current legislative session. Please take a listen and support our local radio station here.
Other Matters
ICYMI: OHCS announces new pause in accepting Homeowner Assistance Fund applications
Oregon Housing and Community Services (OHCS) will be pausing new applications for the federal Homeowner Assistance Fund program. Homeowners who are most at risk of foreclosure and housing displacement, socially disadvantaged individuals (as defined by U.S. Treasury), or otherwise meet one of the additional eligibility criteria listed at oregonhomeownerassistance.org are encouraged to apply for HAF assistance before 4 p.m. PST May 31.
ODVA Advisory Committee to Hold In-Person & Virtual Meeting in June 
The next meeting of the Advisory Committee to the Oregon Department of Veterans' Affairs will be held Wednesday, June 7, 2023, in person at Rogue Community College, 3345 Redwood Highway in Grants Pass, Conference Room H-2, and via Zoom. The meeting begins at 9:30 a.m.
The committee is made up of veterans appointed by the governor to provide counsel on veteran issues and represent veteran concerns across Oregon. Its nine members serve in a vital advisory role to the director and staff of the Oregon Department of Veterans' Affairs.
More information can be found online at www.oregon.gov/odva/connect/pages/advisory-committee.aspx or to contact the Advisory Committee, please email vaac@odva.oregon.gov.
Capital Chatter: Oregon cares about outcomes, not process
Long-time Oregon journalist Dick Hughes does a masterful job explaining that things are not so cut-and-dried with the current situation in the Senate. I encourage you to give it a read here.
Oregon Legislative Information System
Both committee hearings and floor proceedings are available to watch online. You can track bills and be notified when a hearing is scheduled. I recommend spending some time learning about it by visiting Oregon Legislative Information System (OLIS). Links to the instructional videos for each of the "How To" lines below are included in the attachments.
Stay Connected
Don't forget to follow me on my social media pages! That is one of the best ways to keep up with what I am up to. I post regular updates and commentary about local and statewide issues. Below you will find several links. Feel free to follow me on whichever platform you prefer.
We are here for YOU!
As per usual our floor schedule is beyond our control.  But we will make time for you. Please email or call and my staff will get you on my calendar. My staff and I are here to help you! If you have a problem, question or comment, please feel free to email me at sen.suzanneweber@oregonlegislature.gov or suzanne@weberfororegon.com.
I do ask you to PLEASE include your phone number and your address. This allows me to call you to follow up or ask any questions I might have. Your address lets me know that you're a constituent. I get thousands of emails every week, but I always make sure that constituents get top priority. If you'd prefer, you can also call us at 503.300.4493.
If you'd like to visit me in Salem, you're always welcome to come by! If you drop by without an appointment, I'll do my best to meet with you, but to ensure that I don't have any other commitments, please call or email first for an appointment. That way I can make sure to give you my undivided attention.
Thank you so much for this opportunity to be your State Senator. It truly is the honor of my life, and I look forward to being your voice in the Senate for the next four years!​
Capitol Phone: 503-986-1716  District Phone: 503-300-4493
Capitol Address: 900 Court St. NE, S-405, Salem, Oregon 97301
Email: Sen​.SuzanneWeber@oregonlegislature.gov
Website:  ​https://www.oregonlegislature.gov/weber/​