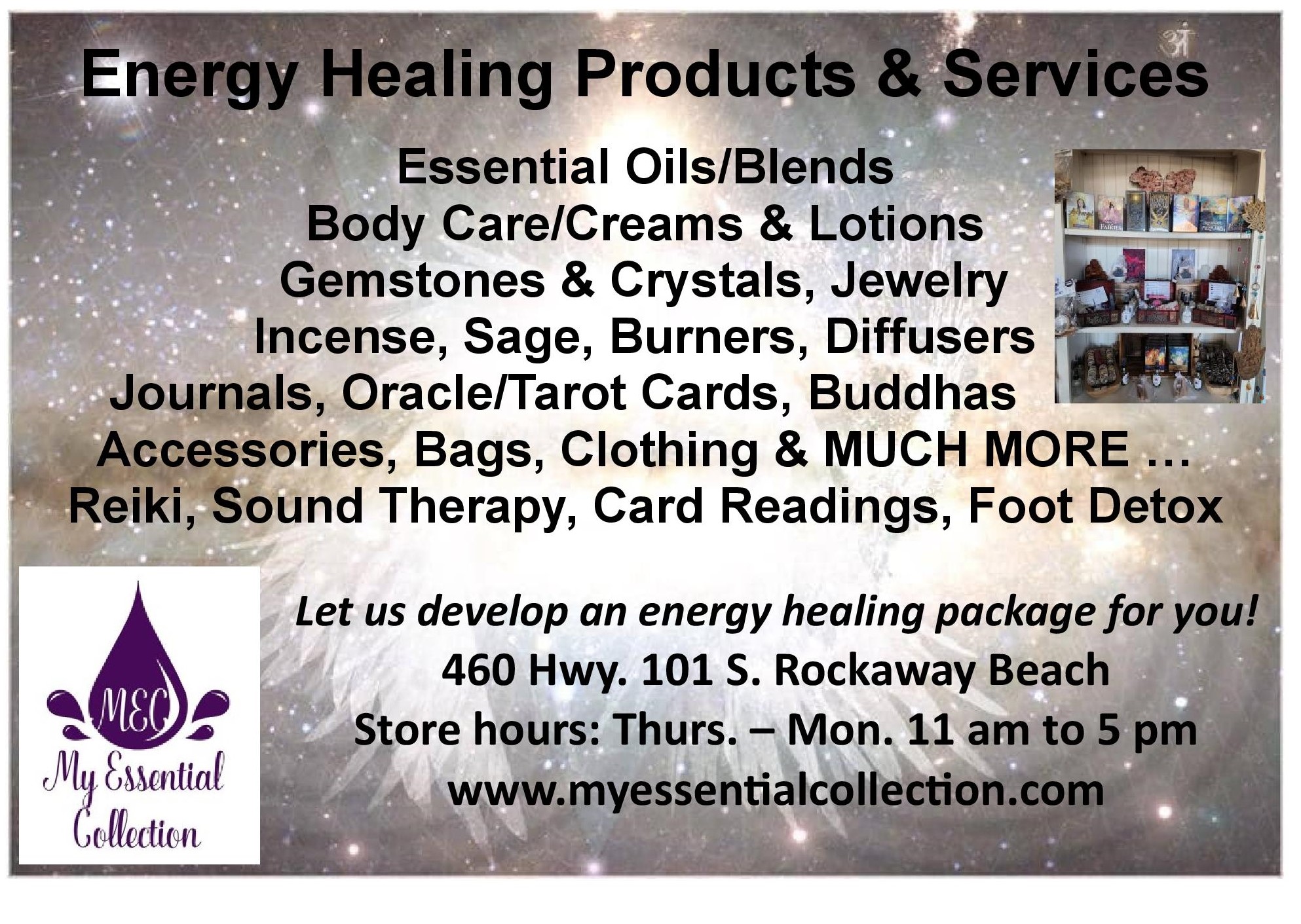 SALEM – As of Thursday, May 18th, eight Republican Senators and two Independent Senators have chosen to hit the Constitutional limit of 10 unexcused absences, rendering them ineligible to serve next term. Meanwhile, advocates and constituents are urging the absentee senators to return to work to address the worsening crises playing out across the state and in their own districts — including an affordable housing shortage, a growing overdose crisis, wildfire and drought risks, and more.
Per the Oregon Constitution, the following senators are now ineligible to serve in their seats next term: Senate Minority Leader Tim Knopp and senators Lynn Findley, Bill Hansell, Kim Thatcher, Art Robinson, Suzanne Weber, Daniel Bonham, Brian Boquist, Dennis Linthicum and Cedric Hayden.
The Senate Republican walkout has blocked any progress on major legislation dealing with our state's housing and homelessness crisis, behavioral health crisis, school safety and other issues are stuck and cannot move forward because of these absences. They are effectively holding the legislature and the priorities of Oregonians hostage. Senate Minority Leader Tim Knopp's own Central Oregon district has some of the highest rates in the country of unsheltered homelessness among unaccompanied youth and families with children, according to a Bend Bulletin report.
"In Tim Knopp's own community, there are people living in tents and cars and teachers, health care workers and others cannot find housing they can afford," said Riccardo Waites, a Bend resident who is the Executive Director of Central Oregon Black Leadership Academy and a member of the Community Alliance of Tenants. "Instead of pulling up his sleeves and getting to work on behalf of our community, Sen. Knopp walked off the job. He has made it clear that he is not interested in representing us in Salem and we look forward to electing his replacement. Until then, he owes us the respect of going back to work for his remaining time in office."
Residents in first-term Senator Suzanne Weber's district are also struggling to make ends meet.
"On the North Coast, we pride ourselves on working hard and being independent thinkers," said Jeff Davis, a Cove Beach resident. "Suzanne Weber isn't living up to either of those values. She's turned her back on us when families are struggling just to make rent or even find housing, put food on the table, and get by. We don't have time for these political games. Voters won't soon forget that Senator Weber and her Republican colleagues are violating their oath of office and failing to do the job they were elected to do."
In Senator Dennis Linthicum's southern Oregon district, wildfires and drought have plagued the region. Linthicum hit the constitutional limit of 10 unexcused absences earlier this week.
"In our district, we desperately need protection from drought and wildfire," said Becca Phelps, a resident in Linthicum's district. "Record-high temperatures are already here and wildfire season is around the corner. I'm urging Senator Linthicum to honor his elected oath, put his constituents first, and get back to work."
Though the majority of the Senate Republican caucus is now ineligible to serve next tem, 3 have yet to hit 10 unexcused absences, including Senator David Brock-Smith, who was appointed to his seat. A new Capital Chronicle article highlighted that Brock Smith's own bill to fund a Roseburg veterans home is being blocked by the walkout he has joined in.
Robbin McCain, a Brookings resident, said she voted for Brock Smith but is outraged by his conduct.
"Seniors like me in Senator David Brock Smith's district are struggling just to pay rent or find a place they can afford to live," said McMain. "Meanwhile, he is collecting a taxpayer-funded paycheck while he refuses to show up to work. I voted for Senator Brock Smith when he ran for the House. But I won't do so ever again after he betrayed his constituents like this. It's time for him to get back to work."
Voters overwhelmingly passed Measure 113 last year, adding to the Oregon Constitution Article IV Section 15, which holds that any legislator with 10 or more unexcused absences in a session is ineligible to serve next term. Voters approved the measure in 34 of 36 counties — rural and urban, Republican and Democratic.
"Educators and workers across the state show up to work every single day to make their communities better," said Reed Scott-Schwalbach, a chief petitioner for the initiative petition that became Measure 113 and president of The Oregon Education Association. "We believe lawmakers have a moral and elected duty to do the same for Oregon families. These absentee Senators are no longer eligible for re-election next term, but they still have an oath to uphold and a term to finish — their constituents will not forget what they choose to do at this pivotal moment."