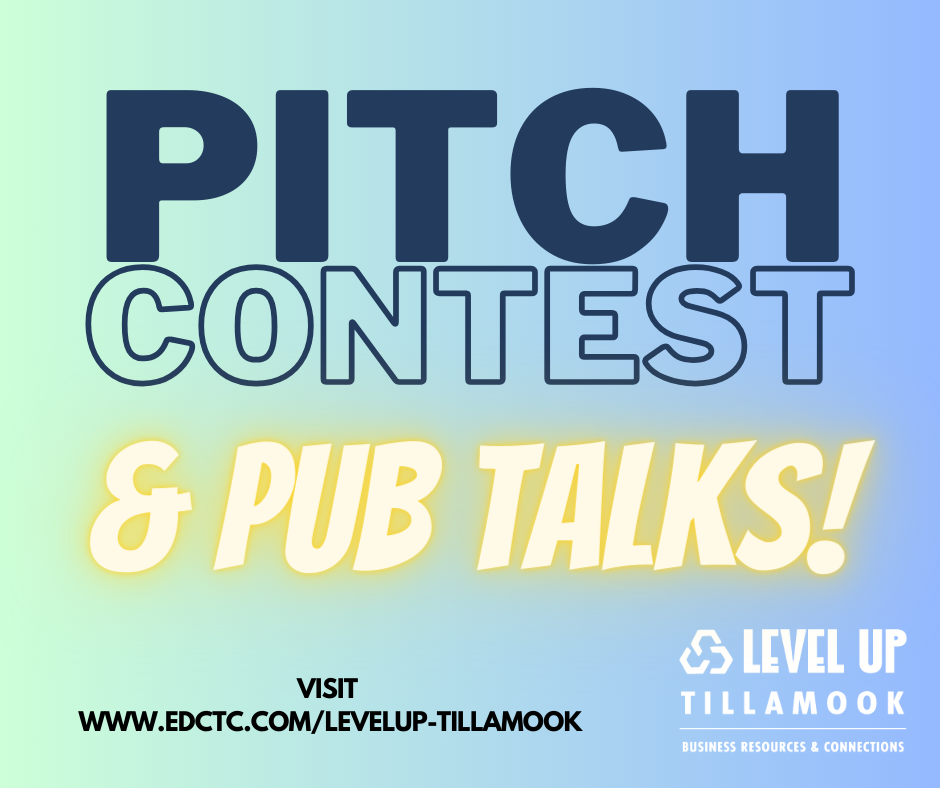 Many local events here in Tillamook County that are for our older demographic have been cancelled or postponed – see additional story from Hoffman Center Art of Aging/Rainy Day Village information cancelling event on Wednesday March 11th – given the newest recommendations from the CDC.
Food Roots has postponed their South County Pie Night fundraiser, scheduled for Saturday March 14th. Watch for details about rescheduling … be sure to check with events/venues.
Locally, Prestige Senior Living Five Rivers in Tillamook provided this statement:
"At this time, there have been no reports of COVID-19 at Prestige Senior Living Five Rivers. The safety and well-being of our residents and staff is our top priority, and we are taking proactive steps to protect those we serve, which includes limiting visitor access.
We are diligently following all recommendations and guidelines set by local health officials and the CDC and have implemented additional measures, including proactively monitoring our residents' and staffs' temperatures during each shift and disinfecting high-touch areas and surfaces every two to four hours.
It's important to us that we balance these preventive measures with our commitment to providing an environment where each individual can nurture the mind, body and spirit. These additional precautions align with other protocols we have in place that help ensure our residents' and staffs' health, comfort and well-being."
Support those at higher risk
CDC has reported that older adults may be at a higher risk for serious illness from COVID-19 and we know many of you are wondering what this means for the health of your loved ones.
We know how important it is to protect our parents, grandparents and other vulnerable populations. We all have a role to play in protecting at-risks groups. Here are some things you can do to protect the older adults in your life and those at higher risk.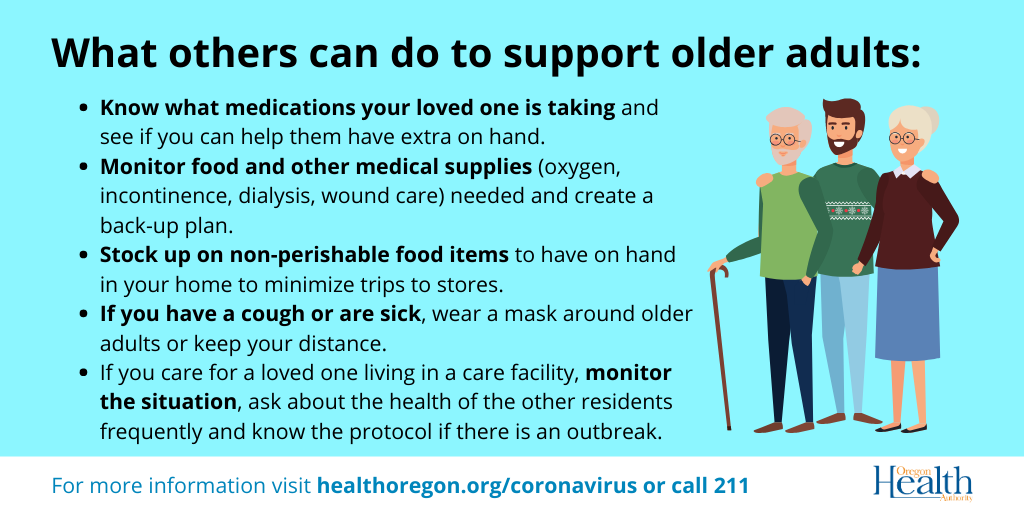 Data are provisional and change frequently, but here are the current totals:
226 are still under monitoring
291 have either completed monitoring or were determined to have no risk
Samples for 52 patients await results
Samples for 165 patients have tested negative for COVID-19
Samples for 14 patients have tested positive. One of the presumptive positive tests has been confirmed by the CDC.