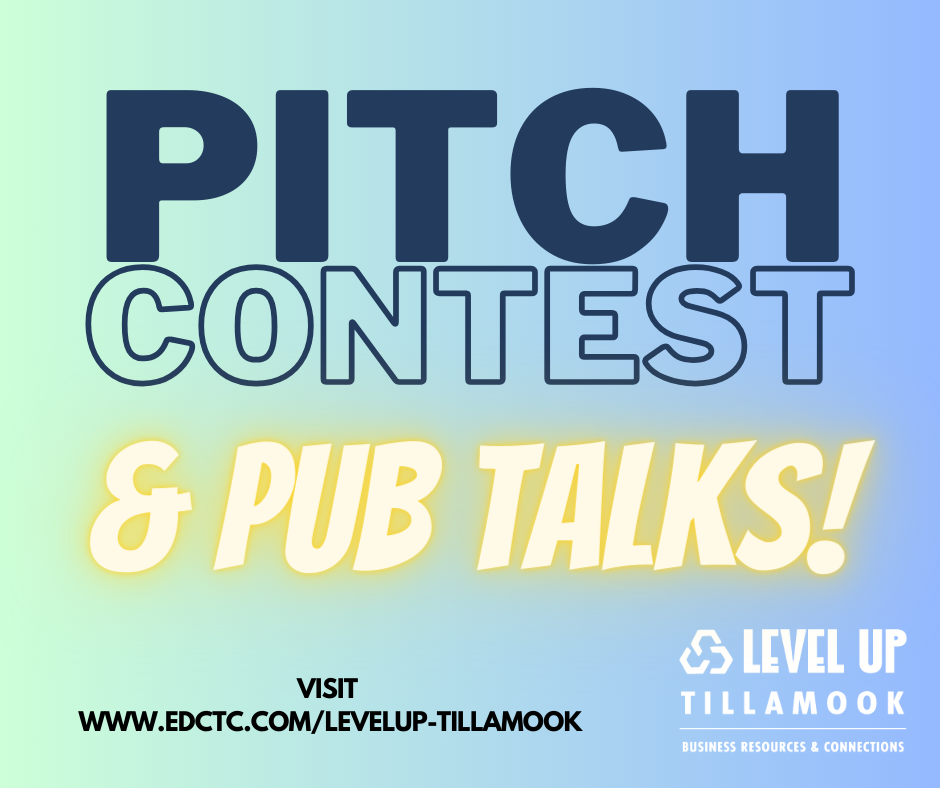 TILLAMOOK, Ore. — On the heels of six years of proven success, the Salmon SuperHwy has received the second year of funding of a $1.24 million total award from the National Oceanic and Atmospheric Administration/NOAA's Community-based Restoration Program. The funds will allow the project to continue with momentum through 2022.
Launched in 2014, the Salmon SuperHwy (SSH) project replaces old and failing culverts that pose a migration barrier to threatened salmonoid populations. To date, more than 80 miles of critical spawning habitat for chinook, coho and chum salmon, steelhead, cutthroat trout and lamprey in the Tillamook Bay and Nestucca River watersheds have been reconnected. SSH has also been praised for increasing public safety by reducing the possibility of road washouts and flooding.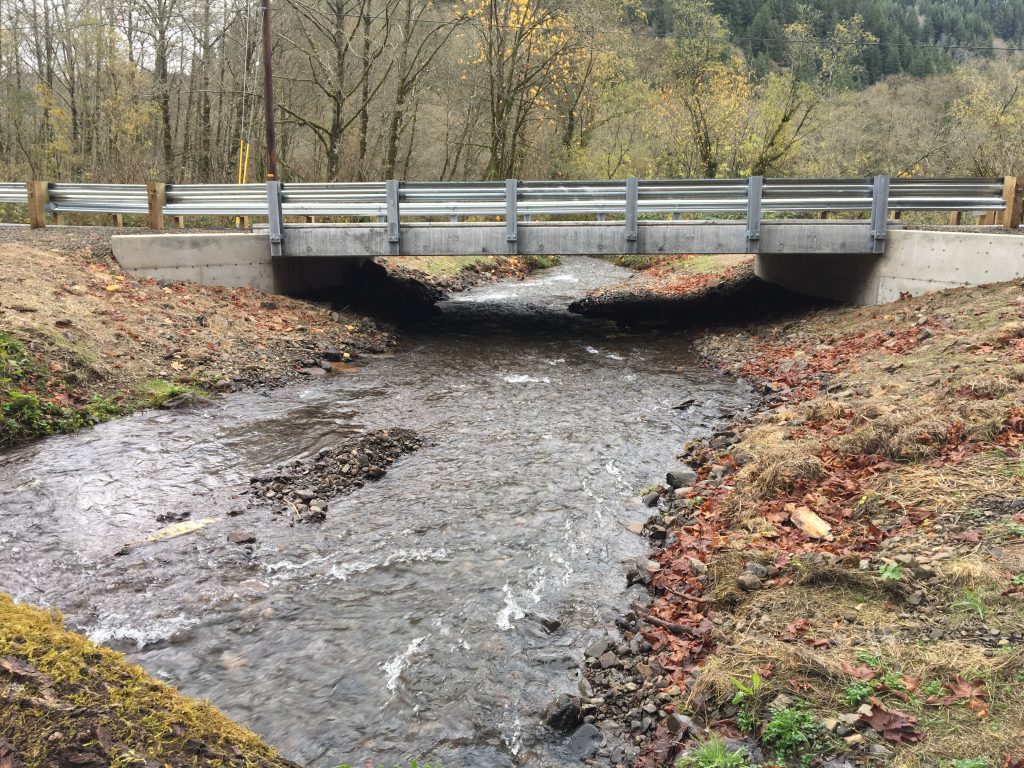 "Often, the effects of barrier removal are immediate," said Dave Harris of the Tillamook Estuaries Partnership. "We observed salmon spawning in Mapes Creek upstream of the former barrier culvert just weeks after the habitat was reconnected."
The key to the Salmon SuperHwy's success is strategy and collaboration. "Working as a team, we're able to maximize efficiency and accomplish more," said Sarah Zwissler with Trout Unlimited who serves as the SSH Coordinator, "Each partner brings skills and resources to the table, and together we're making a difference for fish and our communities."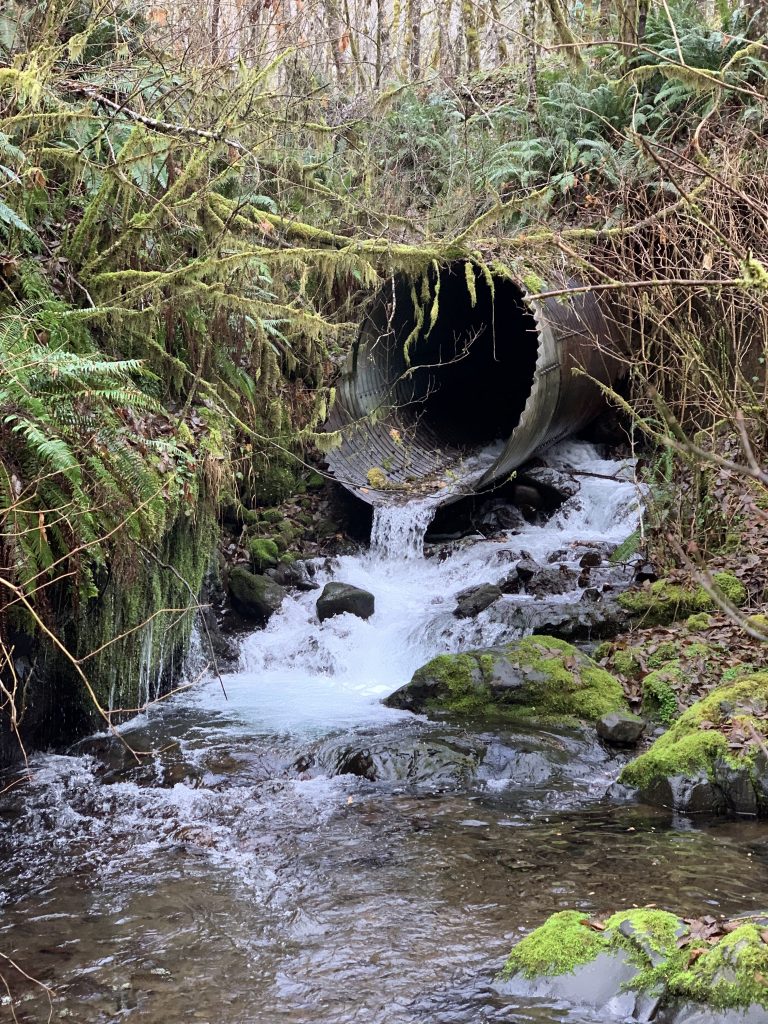 The benefits of SSH don't end at restoring fish passage and improving infrastructure, it also boosts the local economy. A University of Oregon study shows roughly 80% of restoration project dollars stays in-county, with 90% remaining in-state.
The Salmon SuperHwy is a collaborative partnership of federal, state, and local agencies and organizations, and private stakeholders, working together to reconnect aquatic habitat in the Tillamook, Nestucca, and Sand Lake watersheds. Based on inventories of undersized and failing culverts that were barriers to fish, the partnership developed a strategic, scaled approach to reconnect migrating salmon with critical spawning and rearing habitat that will maximize benefits and minimize costs. At its completion, the Salmon SuperHwy will reconnect salmonid populations with more than 180 miles of previously blocked spawning habitat across six major watersheds. For more information and a complete list of partners, visit www.salmonsuperhwy.org.