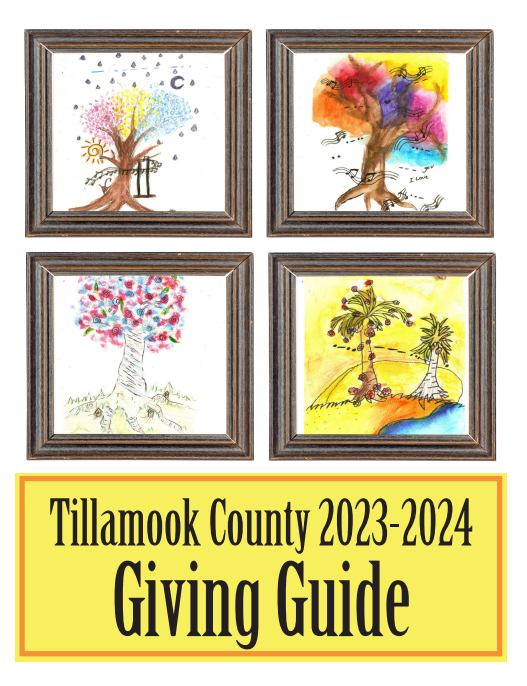 By Laura Swanson
The unique to North County "North Coast BBQ" website and list serve is having technical difficulties and is down temporarily as of September 25th. "We will keep you advised. Sorry for any problems this may cause," said an email from Barbara McLaughlin. According to BBQ founder, Chuck McLaughlin, "The BBQ blew up today. We've got our technical support working on the situation. We'd appreciate it if you can let everyone know, we're working on it."
The website is still up – but they are unable to access the website from the main computer, and it contains the necessary URLs to log-in. "We are working on retrieving the information we need, but currently we can't update or add information," said Chuck. "We don't know when we will be back up." We'll keep you updated on the situation.
Many Tillamook County Pioneer readers are wondering, "What's the BBQ?"
Here's some background about this valued community outreach, when the service made the move from an email list-serve to a website-based platform in August, 2015:
The "BBQ" Makes Local Community Connections
The evolution of a local community connections and communications venue took another leap forward on August 1st, 2015. The iconic "BBQ" list – a uniquely North County way to "get your message out", be it an event announcement, wanted/for sale or free items, for rent/lease, lost and found, general interest or political, messages have flowed into the now over 1,100 email addresses for nearly a decade. But that came to an end, on July 31st as subscribers received this message, "Be it known to you that this day is the final day of operation of the old BBQ email platform – July 31, 2015. Starting tomorrow – August 1, 2015 — there will be no BBQ messages sent to your email inbox in the present fashion." And a new beginning, the BBQ announcements and information will now be available on a new web-based format at www.northcoastbbq.com.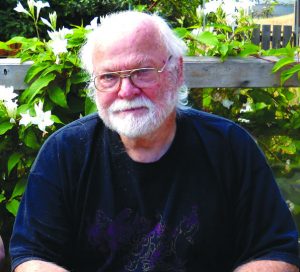 The BBQ has humble beginnings from an attempt in the early 1990's to establish a local currency "North Coast Notes", which ended up being traded mainly at Mother Nature's Grocery and CARTM, that developed into a trade directory and then a calendar of events. Managed by various individuals over the years, the "BBQ" was coined by Chuck McLaughlin as Barbara McLaughlin became one of the main managers. "Barbecue" was a nickname for McLaughlin at job in Cannon Beach, as there were two Barbaras on staff. Chuck took over the day-to-day operations of the BBQ about a decade ago as Barbara's involvement with other community activities increased. "I can do this for you," said Chuck. "It's an important community communication device. We have lots of subscribers that are older people that don't get out much, and we keep them connected." Chuck continued, "We made changes, adding categories and tweaking it as we went along. It just took on a life of it's own, growing mainly by word of mouth." Barbara added, "At first it was slow growth, but over the past couple years, it's been exponential growth."
Community organizations and individuals rely upon the BBQ for event announcements, selling of goods and much more. Chuck and his team of technical wizards are working on the computer issues, which likely means a new computer, and retrieving the necessary codes from the "fried" hardware. "We will be back," said Chuck.