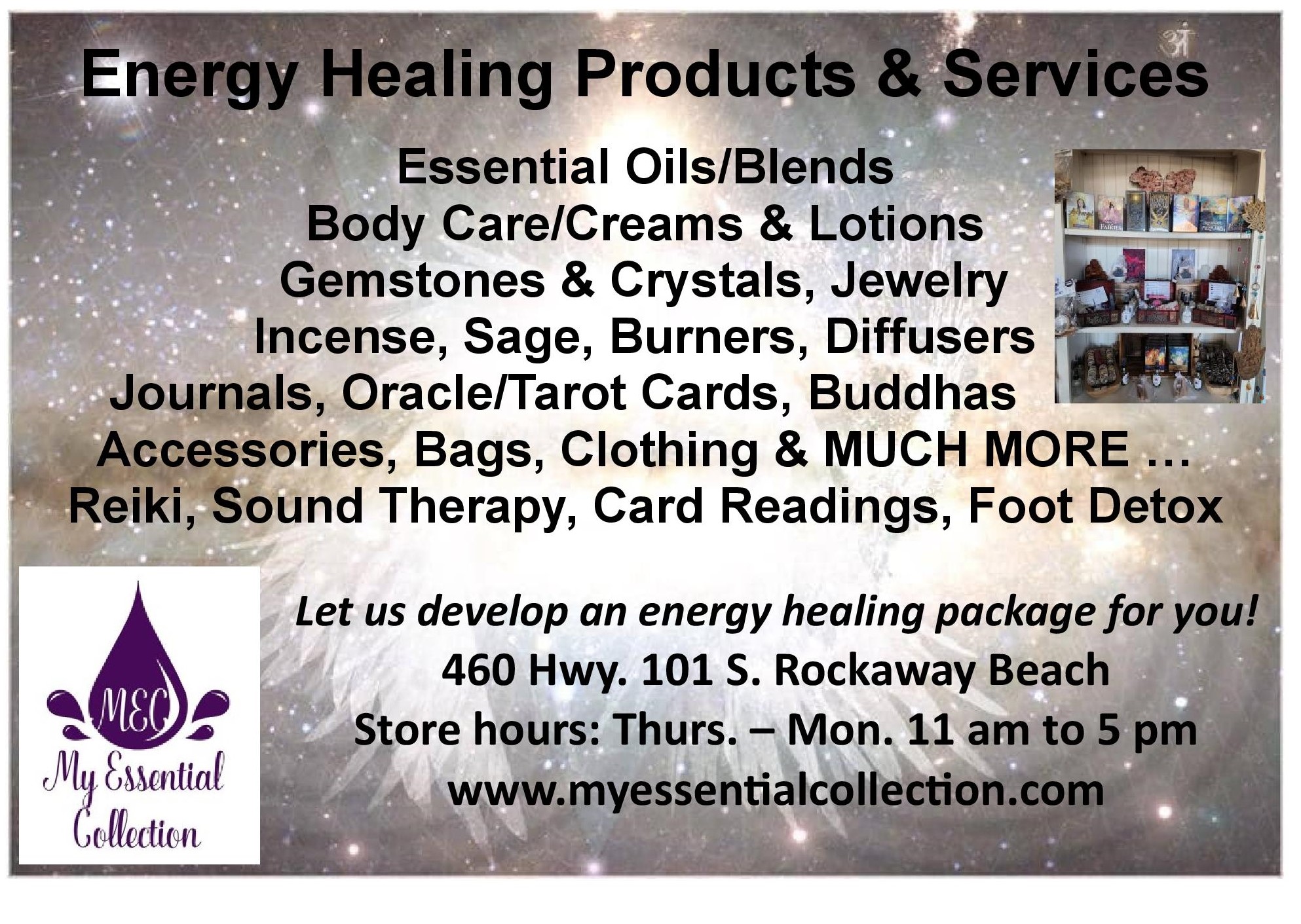 By Glenna Gray, North Coast Communities for Watershed Protection
Barbara Davis and Debra Fant with Lincoln County Community Rights presented important information on community rights to the North Coast Communities for Watershed Protection (formerly Rockaway Beach Citizens for Watershed Protection) meeting at NCRD Tuesday March 12th. Traveling from Waldport to share the experience of creating a successful citizens' initiative to ban aerial spraying in Lincoln County and to assert the rights of Nature, they are willing to tell their story anywhere and everywhere.
Barb got involved after a series of moves made her realize the jeopardy her family was in as they moved to Oregon to escape the toxic environment in Los Angeles, corporate greed in Reno, and on arriving in Waldport, the environmental degradation and threats to health of current forest practices in Lincoln County. As she started studying the issues, she heard of people who had been directly sprayed by herbicides in Cedar Valley, and of increased birth defects, cancers, and miscarriages in the area. This inspired her to join with Debra and others who had formed the Lincoln County Community Rights group to bring change.
The Lincoln County Community Rights Group is assisted by the Community Environmental Legal Defense Fund (CELDF). Together, they wrote a Community Bill of Rights that establishes the right to clean air and water, the right to local community self-government, and the rights of Nature. The group held rallies, knocked on doors, educated and advocated for months. When their Bill was voted into law in the election of May 2017, it became the first rights-based law in the United States that bans aerial spraying of pesticides. The timber industry has filed a lawsuit against the measure, and the Lincoln County group continues to monitor timber activities to insure compliance.
Many laws have been successfully challenged over the years. Women's suffrage, civil rights, and gay rights, are some examples. Recently, Lake Erie has been granted a bill of rights, passed by voters on February 26, 2019. As James Best says, "We can no longer work within the system." Our environment deserves to be protected to insure future generations will live healthy lives.
The Oregon State Constitution, Article 1, Section 1 states-
"We declare that all men, when they form a social compact are equal in right: that all power is inherent in the people, and all free governments are founded on their authority, and instituted for their peace, safety and happiness; and they have at all times a right to alter, reform, or abolish the government in such a manner as they may think proper."
The Lincoln County Community Rights group is holding a 'Democracy School" in Newport OR o April 5 & 6, 2019. To find out more contact www.lincolncountycommunityrights.org.
NCCWP meets the second Tuesday of each month in the NCRD kitchen at 6:00. Next month's speaker is Chuck Willer, Director of the Coast Range association. For more information and to find out how to help locally, contact Nancy Webster at rockawaycitizen.water@gmail.com.