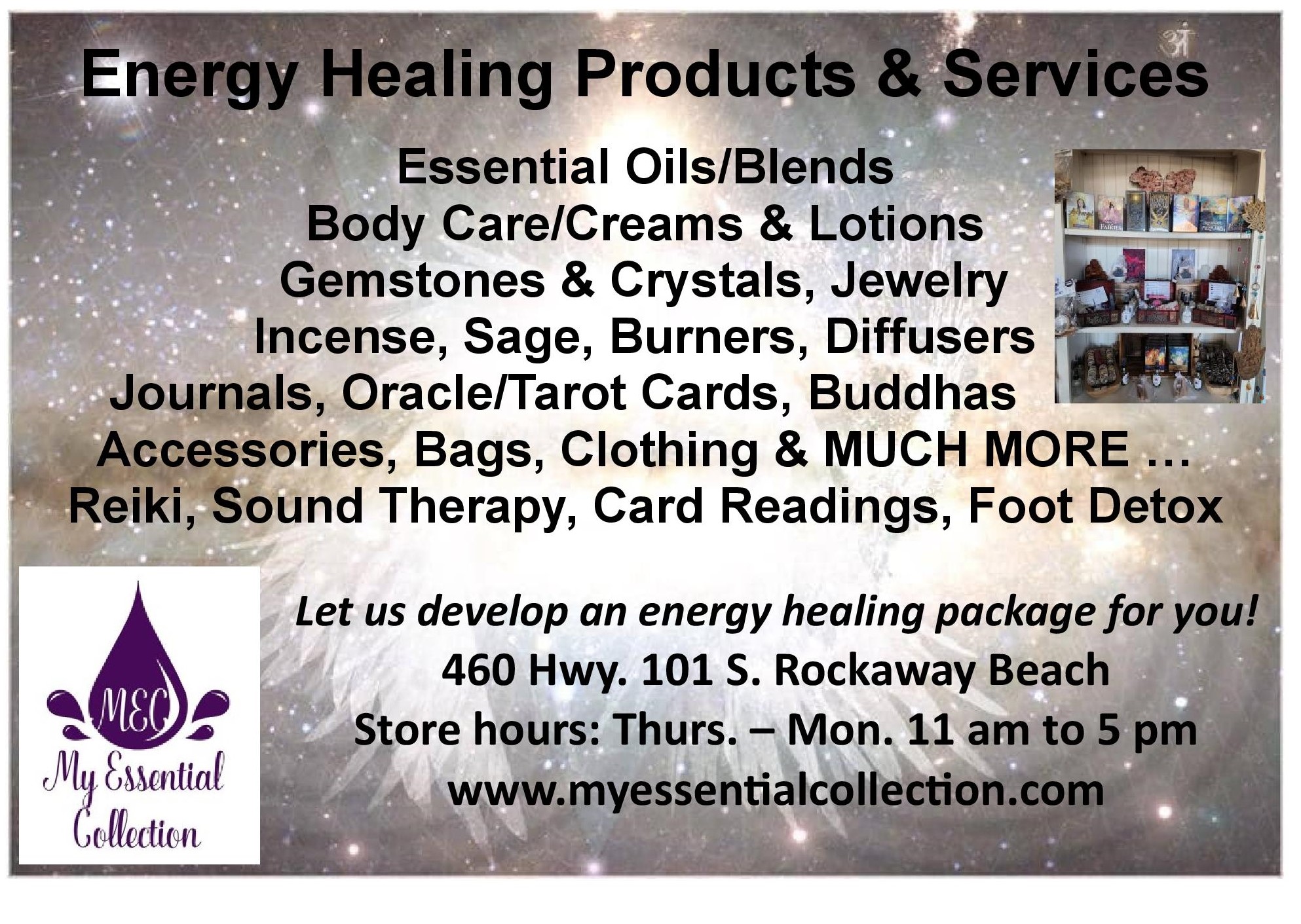 If you work in the tourism industry or just want to be part of the conversation about the future of tourism in this region, we would love to see you! Come ready to engage in a meaningful discussion about how – together – we can leverage tourism and address common challenges in the region.
Travel Oregon will also share information about the fall workshop series at each event. Daytime events begin promptly at 11 a.m., and evening events begin promptly at 5:30 p.m. Please arrive on time to maximize our time together. Heavy appetizers and beverages will be provided.
Tillamook County Sessions:
PACIFIC CITY WEDNESDAY, MAY 9 | 11 a.m. – 2 p.m. Kiawanda Community Center 34600 Cape Kiwanda Dr, Pacific City, OR 97135 Contact: RSVP Ken Henson, Pelican Brewing 503-965-7007 or Ken@PelicanBrewing.com
TILLAMOOK WEDNESDAY, MAY 9 | 5:30 p.m. – 8:30 p.m. Tillamook Bay Community College, Rooms 214 & 215 4301 3rd St, Tillamook, OR 97141 RSVP Contact: Nan Devlin, Visit Tillamook Coast 503-842-2672 or Nan@TillamookCoast.com
MANZANITA THURSDAY, MAY 10 | 11 a.m. – 2 p.m. Pine Grove Community House 225 Laneda Ave, Manzanita, OR 97130 RSVP Contact: Dan Haag, Manzanita Visitor Center 503-812-5510 or Info@ExploreManzanita.com
Please RSVP with the local contacts listed for each event. Learn more at: industry.traveloregon.com/NorthCoastDM
The Oregon Coast Visitor's Association (OCVA) is the official Regional Destination Management Organization (RDMO) and promotional entity for the Oregon Coast, as designated by the Oregon Tourism Commission, DBA Travel Oregon. Our association is comprised of Chambers of Commerce, Visitor Centers/Bureau, resource management entities and 100+ (approx) private tourism businesses along Oregon's 363 miles of coastline. We advocate on behalf of the coastal tourism industry by facilitating industry alignment, coordinating industry management efforts and by engaging in cooperative promotional activities which achieve maximum, measurable benefits for our coastal economy with minimal negative impacts on its quality of life.