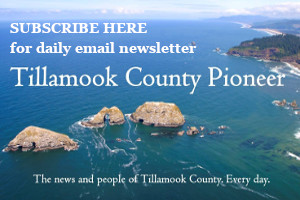 Members of the NKN High School choir will be performing as the opener for the masterful jazz-funk-fusion quartet Garaj Mahal. The show begins at 4pm on Sunday, October 1st at the White Clover Grange Hall on Hwy 53.
Garaj Mahal is a jazz fusion band formed in 2000 that combines jazz, rock, Indian music, and funk. The band consists of Fareed Haque, Kai Eckhardt, Oz Ezzeldin, and Hassan Hurd.
In early 2007, Mahal's Blueberry Cave won Best Jam Album in the 6th Annual Independent Music Awards.
Fareed Haque, guitarist for Garaj Mahal, has previously conducted music workshops sponsored by North Coast Music Project for the NKN music students.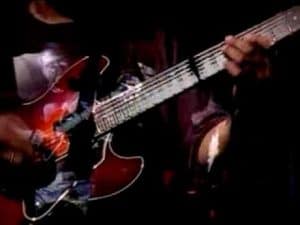 Haque was born in Chicago in 1963. His father was from Pakistan, his mother was from Chile. When he was a child, Haque traveled with his parents all over the world, spending time in Spain, France, and Iran, in addition to Pakistan and Chile. In 1981 he was given a guitar scholarship from North Texas State University, where he studied jazz guitar. He left after a year and studied classical guitar at Northwestern University. At Northwestern, he joined Howard Levy's jazz fusion group Chevere. Levy introduced him to Cuban saxophonist Paquito D'Rivera, who became a lifelong friend and mentor.
Garaj Mahal feature bassist Kai Eckhardt.
Kai Eckhardt (born 15 June 1961) is a German born musician and composer who plays bass, best known for his work with John McLaughlin, Vital Information, Torsten de Winkel, Billy Cobham and Garaj Mahal—a band he co-founded. Educated at the prestigious Berklee College of Music Eckhardt has also collaborated on projects with guitarist Larry Coryell as well as keyboardist Tom Coster. Eckhardt is known for his fast chordal slap-style abilities, and for his unique combination of funk, jazz, and world music.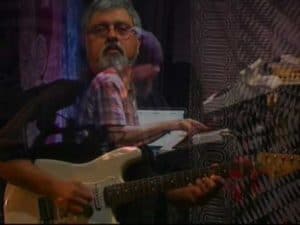 On keyboards for Garaj Mahal is Oz Ezzeldin.
Oz has shared the stage & the studio with some of the leading jazz musicians in the USA and the world including : John McLaughlin, Billy Cobham, Dave Weckl, Randy Brecker, Giovanni Hidalgo, Larry Coryell, Stanley Jordan, Kai Eckhardt, Tim Landers, Gary Grainger, Chuck Rainey, Simon Phillips, Sean Rickman, Dafnis Perito, Vikku Vinayakram, Zigaboo Modeliste (The Meters) George Porter Jr, Garaj Mahal Band, Fareed Haque, Zakir Hussain, Orhan Osman's Turkophony All Stars, Ranjit Barot, Etienne Mbappe, Mark Guillermont, Bernard Wright , To name a few.
Get your tickets in advance, because this show is sure to sell out!
Tickets are available at Tickettomato.com
$25 advance
$30 day of show
All ages
A North Coast Music Project Production
For those not familiar with this super group see their website at:
GarajMahal.us
Date: October 1, 2023
Time: 4pm
White Clover Grange, Nehalem
Advance tickets: $25
Tickets on sale now at: Tickettomato.com