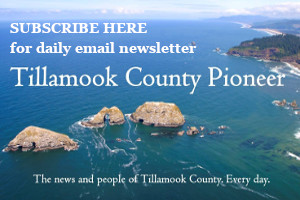 From North Coast Pinball owners, Will Irace
Hello loves.
I previously announced that our customers donated $725 in 2022, and I also mentioned that a third of that amount was given to North Coast Free Food Pantries.* (See below for more about Free Little Pantries.) The rest hasn't been donated yet because of my tendency to procrastinate.
The donations come from tokens and donations left in a jar at the door of North Coast Pinball. With a "gentle nudge" that folks can keep their tokens for next time, or drop them in the jar to be given to local causes and nonprofits at year-end.  North Coast Pinball owner Will Irace shared that they shoot for $1,000 total to be divided between local and other causes, as he explains …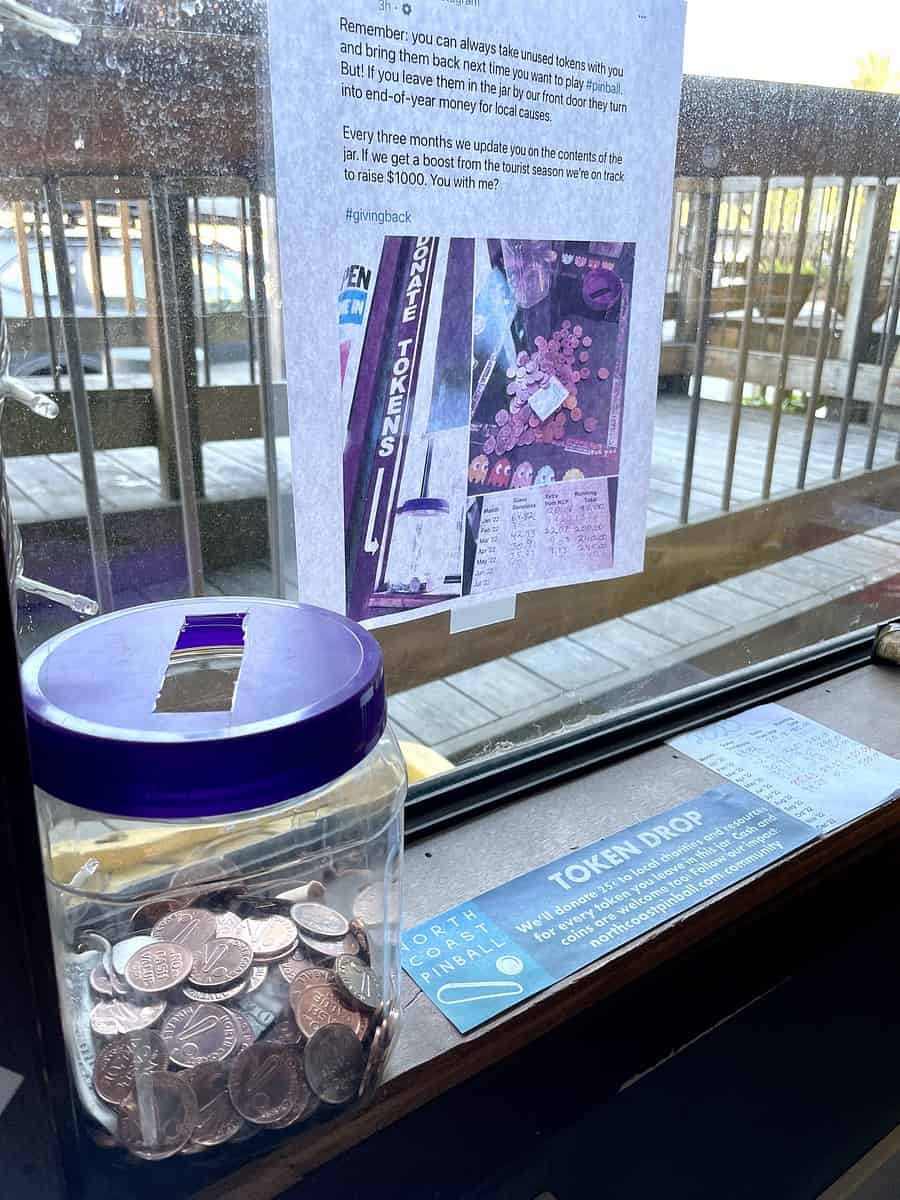 Even though my preference is to keep our donations local, I've decided to give the remaining $560 in customer donations from 2022 to The Trevor Project, whose mission is to end suicide among LGBTQ young people. Please visit thetrevorproject.org and make a donation yourself.
I made this decision in light of a growing political movement aimed at scapegoating and "eradicating" my transgender customers, whose right to exist is not open to debate. This is how genocides happen. We must not be silent.

If you are lesbian, gay, bisexual, transgender, queer, intersex, asexual or identify in a way that the LGBTQIA acronym doesn't quite cover, I see you and I honor you and you're safe here.
If not, I see you and I honor you too. Pinball is for everyone.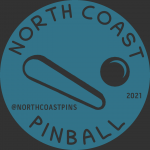 Nehalem's little pinball lounge (and kite shop), since 2021
35995 7th St, Nehalem, OR, United States,
hello@northcoastpinball.com
*Free Food Pantries✨
The need at all the local food programs has increased due to SNAP benefit cuts. These Free Food Pantries are available 24 hours/7 days a week for those in need. Please help keep them stocked.
There is a collection bin at North Coast Pinball in Nehalem, or monetary donations to the Venmo account below. For more information,  https://www.instagram.com/northcoastfreefoodpantries/
🌊LOCATIONS in North Tillamook County, OR🌊
📍Manzanita: 773 Laneda Ave.
📍Nehalem: 35995 N Hwy 101
Venmo @northcoastfreefoodpantries