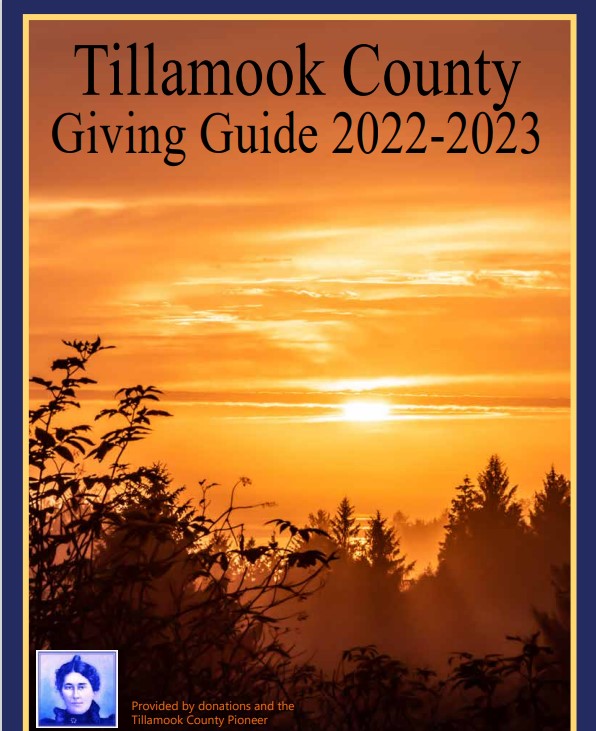 North Coast Veterans for Peace gathering will be:
 
 Date     –   Tuesday Sept 19
Time     –    10:00 am
Place    –    Bread & Ocean 154 Laneda Ave, Manzanita
 
This will be a breakfast gathering to discuss peace and justice.  
All are welcome.  Veteran or not
Note that we changed the day from Thursday to Tuesday but the place and time remain the same.  The Ken Burns special "The Vietnam War" will premier Sunday night at 9:00 pm on PBS.  I know that some of us may find this too difficult to watch.  Watched or not, we'll have a discussion of the special at the meeting.  Also on the agenda will be Yoga for Vets.