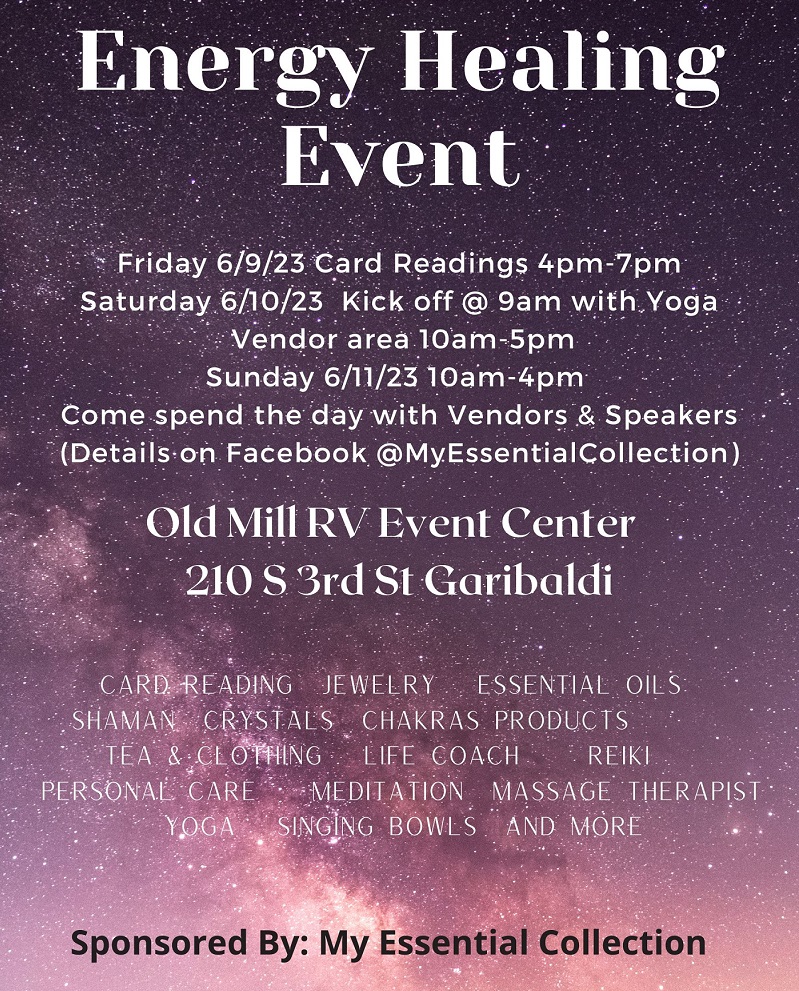 On the Fourth of July, 2020, members of the North County Business Relief Committee met to devise a plan for distributing the remainder of the $30,000 grant received from the Oregon Community Foundation. The committee agreed on a method of analysis to evaluate 41 applications from local businesses located in Manzanita, Nehalem, Wheeler and in the lower Nehalem Valley. Checks were mailed Monday, July 6th.
Aside from the grant, other private donations have been received making the total amount raised over $90,000. And we have assisted 64 businesses.
The North County Business Relief campaign, initiated by Dan Haag at Manzanita Visitor center, is a project of Fulcrum Community Resources, a non-profit organization registered in the state of Oregon. Fulcrum decided that it was important to get money into the hands of our local struggling businesses as quickly as possible. We have been delivering relief funds since our initial distribution in April. One recipient wrote:
"The money did so much more than buy supplies. It gave me hope that I could feed my family and have a roof over my head. From the bottom of my heart, thank you for having a program for us little guys who are living simply here in our beautiful community and trying to stay afloat."
Our work is not done. Businesses in our community are still in need of assistance. We are aware of other possible grant funding, the outcome of which is unknown. Donations to Fulcrum's Business Relief Fund are still needed and can be made in one of four ways:
PayPal – http://exploremanzanita.com/donate/
Facebook – https://www.facebook.com/FulcrumCommunity-Resources
Mail a check to Fulcrum Community Resources, P.O. Box 136, Nehalem Oregon 97131.
Deposit directly to Fulcrum Community Resources' account at Columbia Bank in Manzanita.
From the bottoms of our hearts, Fulcrum thanks everyone who has donated to maintain the vitality of our community.