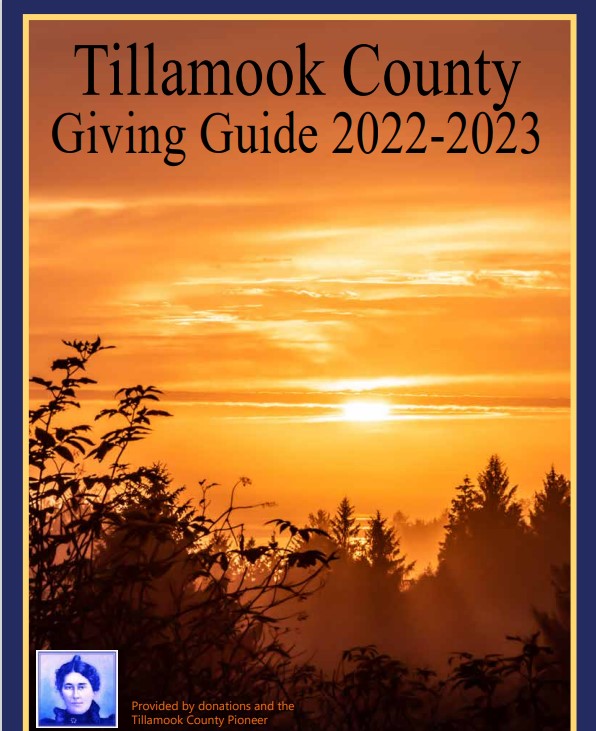 By Barbara McLaughlin, President, Fulcrum Community Resources
Fulcrum Community Resources, Manzanita Visitor's Center and others have been working to put a campaign together for the benefit of our local small businesses and self-employed residents who are in dire need at this time. We are asking for your help. Can you make a donation, small or large to help them weather this unprecedented storm?
Without the economic shot in the arm from the Spring Break that didn't happen and the unknowns for the coming Summer Season, we are very concerned about the viability of our local businesses in Manzanita, Nehalem and Wheeler. Many of us rely on them for goods and services, directly or indirectly for our income. We locals are loyal customers but there just aren't enough of us to keep them all operating in the black.
We are a community known for helping each other out in times of trouble. We are very grateful to live here, we care and we want to help. Many elders have been very generous with their time volunteering for a number of local worthy organizations. Now they don't want to be out there in the world, so perhaps they can use their dollars instead.
Of course, you don't need to be in the elder group to donate! Please pitch in any amount that you can afford to help make sure our businesses stay in business. We understand that your personal economics are also probably impacted by this pandemic and we hope you will still consider giving what you can. Every drop helps. United, we can make our own positive impact.
If you would like to donate there are several ways to do so.
By check: Please make check out to Fulcrum Community Resources with North County Business Relief in the memo line. You can send it to Fulcrum Community Resources, PO Box 136, Nehalem, OR 97131. Or you can go into the Manzanita branch of Columbia Bank and let them know you want to make a deposit to Fulcrum Community Resource's account.
Online: Please visit the website of the Manzanita Visitors Center, for the COVID 19 North County Business Relief Fund Page with a PayPal link http://exploremanzanita.com/donate/?fbclid=IwAR2yaR5k0MmjCzKGX4ci_pJA_ksRWIbJNPon7x-47J–mtyhB3ah5I_s2aw
Another way you can help businesses is to buy gift certificates now for use in the future. Check out the website of your favorite places. Or if you need help getting their contact information send an email to Dan at the Manzanita Visitors Center, one of our partners in this endeavor at info@exploremanzanita.com
Fulcrum Community Resources is a 5013c nonprofit so your donations are tax deductible. Its mission is to Foster the transition of the Nehalem Bay community to a sustainable future. http://fulcrumresources.org/ Fulcrum has also applied for a grant from Oregon Community Foundation asking for a contribution to the Relief Fund.
A committee consisting of Fulcrum Community Resources board members and other locals will distribute the funds as equitably as possible among the businesses who apply for relief.
Questions? Please email Barbara McLaughlin at barbaraandchuck@nehalemtel.net.
THANK YOU!!!!
And thanks to the North Coast Communities for Watershed Protection for bringing this apropos poem to light.
Advice from a Raindrop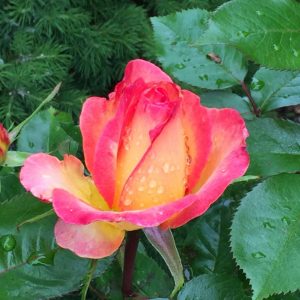 You think you're too small
to make a difference? Tell me
about it. You think you're
helpless, at the mercy of forces
beyond your control? Been there.
Think you're doomed to disappear,
just one small voice among millions?
That's no weakness, trust me. That's
your wild card, your trick, your
implement. They won't see you coming
until you're there, in their faces, shining,
festive, expendable, eternal. Sure you're
small, just one small part of a storm that
changes everything. That's how you win,
my friend, again and again and again.
—Kim Stafford