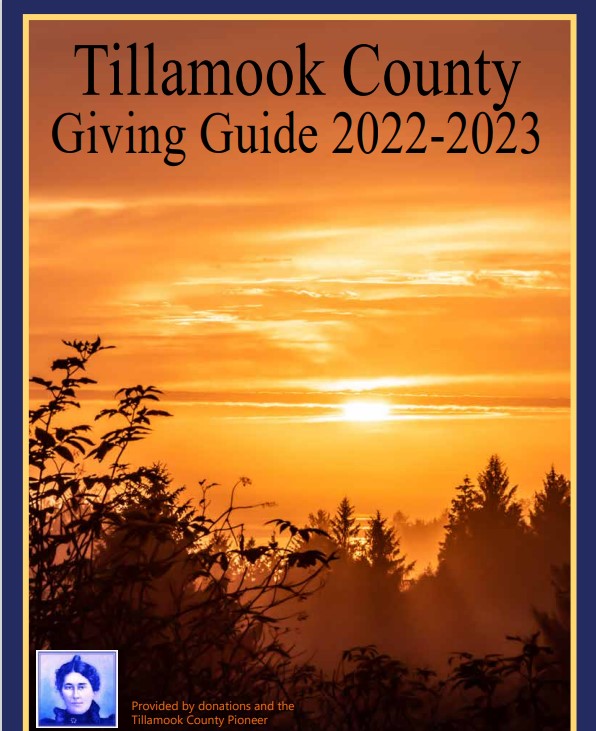 By Dave Dillon, North County News
The Manzanita City Council voted at their July 8 meeting to demolish the old school house on the former Underhill Plaza as the first step toward eventually building a new combination city hall, police station and emergency preparedness and response facility. The vote was unanimous. The body rejected a proposal to renovate the school building to accommodate the desired municipal functions.
The council voted after receiving a report by Carter MacNichols, of Shiels, Obletz and Johnsen, a project management firm with offices in Portland and Seattle. MacNichols owns a home in Manzanita and provided his service pro-bono.
In his report, MacNichols said, "When considering all that information, the benefits of an efficient and purposely designed City Hall are significant, and these benefits overcome the only benefit of a renovation project, which is a marginally lower first time cost."
The city purchased the 2.67-acre property from the Underhill family in May 2017 for $1.75 million. Following two years of contentious discussions by a council/citizens Public Facilities Advisory Committee, the voters rejected a proposed $6.5-million bond measure to fund a design selected by the council.
The July 8 vote means the council can begin planning for asbestos removal and demolition of the old school. Still to be determined, however, are agreement on the desired functions for the new facility, architectural designs that would accommodate those functions, how much the new facility would cost, and how to pay for everything.
Notably at the July 8 meeting, there was no agreement on what to do with the Quonset hut – whether to reuse it somehow on the site, or to remove it.
No timeframe has been provided on the asbestos removal and demolition work. The building currently houses Howell's Floor Covering and North Coast Watchmen Services.