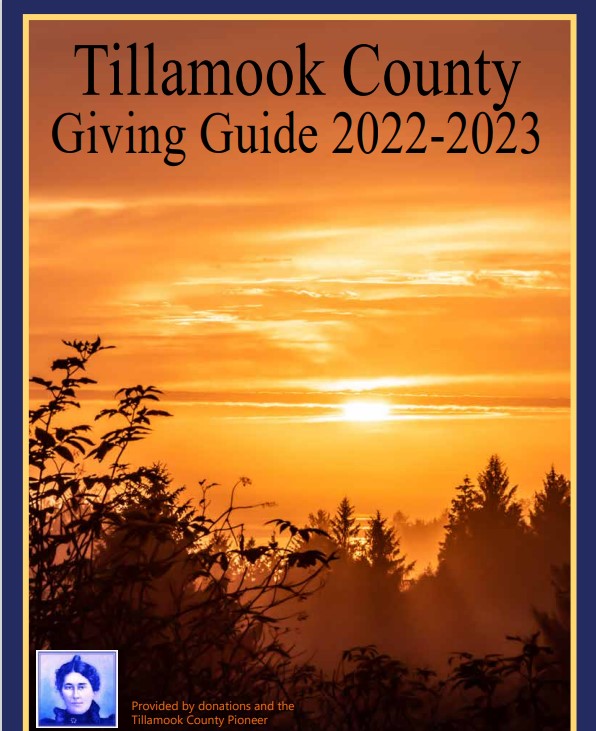 NEHALEM, OR, (January 12, 2018) — The 10th Annual North County Pie Day is coming on January 27th at 3 pm! Once again, this fun and fantastic event will be taking place at the White Clover Grange in Nehalem (36585 Highway 53) and will be a joint fundraiser for Food Roots and the White Clover Grange.
For just $10 in advance or at the door ($5 for children 12 and under) you will gain entry to an exciting pie auction with the funny and entertaining Susan Tone, returning for her fourth year as auctioneer. This auction will feature two dozen creative, delicious, and impressive pies from local bakers, chefs, and restaurants, many of which can't be found anywhere else. Following this fast-paced auction will be an all-you-can-eat pie and ice cream feast! In addition, the incredible Liz Cole will kick off the festivities with her traditional and always compelling performance of "Ode to Pie."
For those who like their pie, this event is a particular treat. Fruit pies, custard pies, savory pies, vegan pies, gluten-free pies, and various pies-but-not-pies–all of them will be at this event! The creativity of North Coast pie bakers knows no bounds.
It all takes place on Saturday, January 27th from 3 to 5pm at the White Clover Grange. Doors open at 2:30pm so come early for pie viewing and a good seat. There's nothing better to get you through a winter's afternoon than bidding on a delicious, locally made pie and then celebrating by eating as much pie and ice cream as you can, all while supporting two great community organizations.
Learn more and purchase advance tickets at foodrootsnw.org/pie
The presenting sponsors of North County Pie Day are HeatherKristianStrang.com and Manzanita Grocery & Deli. This event's other sponsors include the Salmonberry Saloon; Susan Tone, RE/MAX Broker; Valerie Schumann, Principle Broker, Berkshire Hathaway Home Services; Hans Tonjes, Real Estate Broker; Unfurl; and the Tillamook County Creamery Association.
If you are interested in volunteering at the event, baking a pie for the feast or auction, or sponsoring North County Pie Day, please contact Joel Caris at joel.caris@foodrootsnw.org or 503-705-7100 for more information.