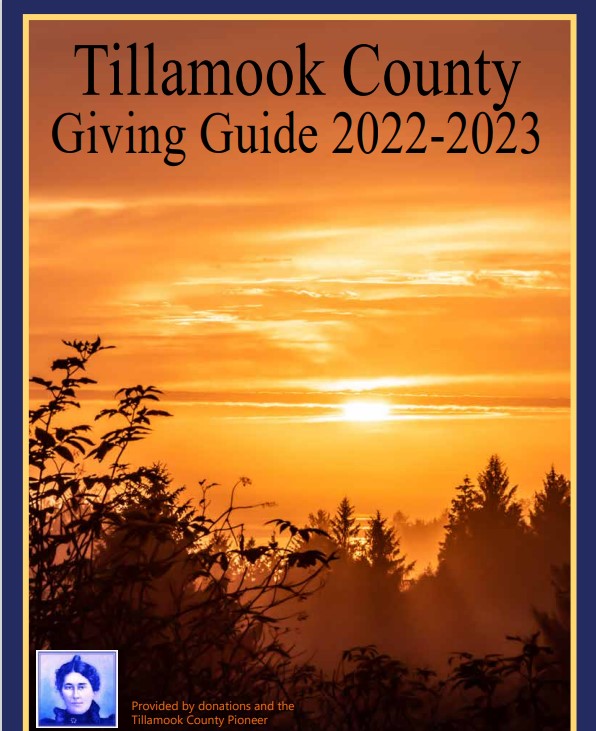 Two Tillamook area nonprofits are serving up locally-made deliciousness to raise funds for programs that support Tillamook agriculture. The 12th Annual North County Pie Day, taking place Saturday January 25th at 2:30pm and presented by Manzanita Grocery & Deli, features dozens of generously donated local fruit pies, custard pies, savory pies, vegan pies, gluten-free pies, and various pies-but-not-pies for auction and for feast.
Guests will also enjoy an all-you-can-eat pie and ice cream feast following the auction at the White Clover Grange in Nehalem (36585 Highway 53). This annual event is a joint fundraiser for Food Roots and the White Clover Grange. Proceeds benefit programs at both nonprofits that support the future of Tillamook agriculture through work with farmers and suppliers directly, as well as community members and students.
For just $10 in advance or at the door ($5 for children 12 and under) attendees will enjoy the exciting pie auction with the funny and entertaining Susan Tone, returning for her sixth year as auctioneer. Local bakers, chefs, and restaurants generously donated their time, efforts and pies in support of this event with impressive goods that can't be found anywhere else.
Doors open at 2:00pm so come early for pie viewing and a good seat. There's nothing better to get you through a winter's afternoon than bidding on a delicious, locally made pie and then celebrating by eating as much pie and ice cream as you can, all while supporting two great community organizations.
Learn more and purchase advance tickets at foodrootsnw.org/pie
The presenting sponsor of North County Pie Day is Manzanita Grocery & Deli. This event's other sponsors include Hans Tonjes, Real Estate Broker; Mohler Co-Op Store; and Finnesterre.
If you are interested in volunteering at the event, baking a pie for the feast or auction, or sponsoring North County Pie Day, please contact Joel Caris at joel.caris@foodrootsnw.org or 503-705-7100 for more information.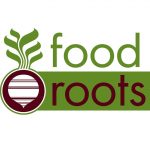 About Food Roots
Food Roots (foodrootsnw.org) exists to grow a robust food system on the north Oregon coast through community engagement, education, food producer and entrepreneur support, and improved access to local food. We work throughout Tillamook County and conduct specific activities in North County, including providing garden-based lessons and farm field trips to Nehalem Elementary students, conducting free 6-week Seed to Supper gardening workshops for low-income adults, and providing matched savings accounts to local farmers and entrepreneurs, with $96,000 in capital provided to eight graduates in the Nehalem area so far and an additional $60,000 in matched and saved capital currently being accrued by five other local farmers and entrepreneurs based in and around the Nehalem area.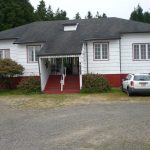 About White Clover Grange
The White Clover Grange (whiteclovergrange.org) maintains and preserves the historic Grange building located on Highway 53 and provides it as a venue for community events, workshops, educational activities, dances and other entertainment, and as a space for area nonprofits to use at a discounted rate. Among other purposes, the Grange has acted as a host for Seed to Supper gardening workshops, seed exchanges, farm film showings, farmer listening sessions, a variety of agricultural workshops, special dances, holiday bazaars, fundraisers, and other activities. White Clover Grange has partnered with multiple local nonprofits, including 4-H Youth Development, Food Roots, the Nehalem Valley Farm Trust, Fulcrum Community Resources, the Rinehart Clinic, Friends of Family Farmers, the Nehalem Bay Garden Club, OSU Extension, and others.