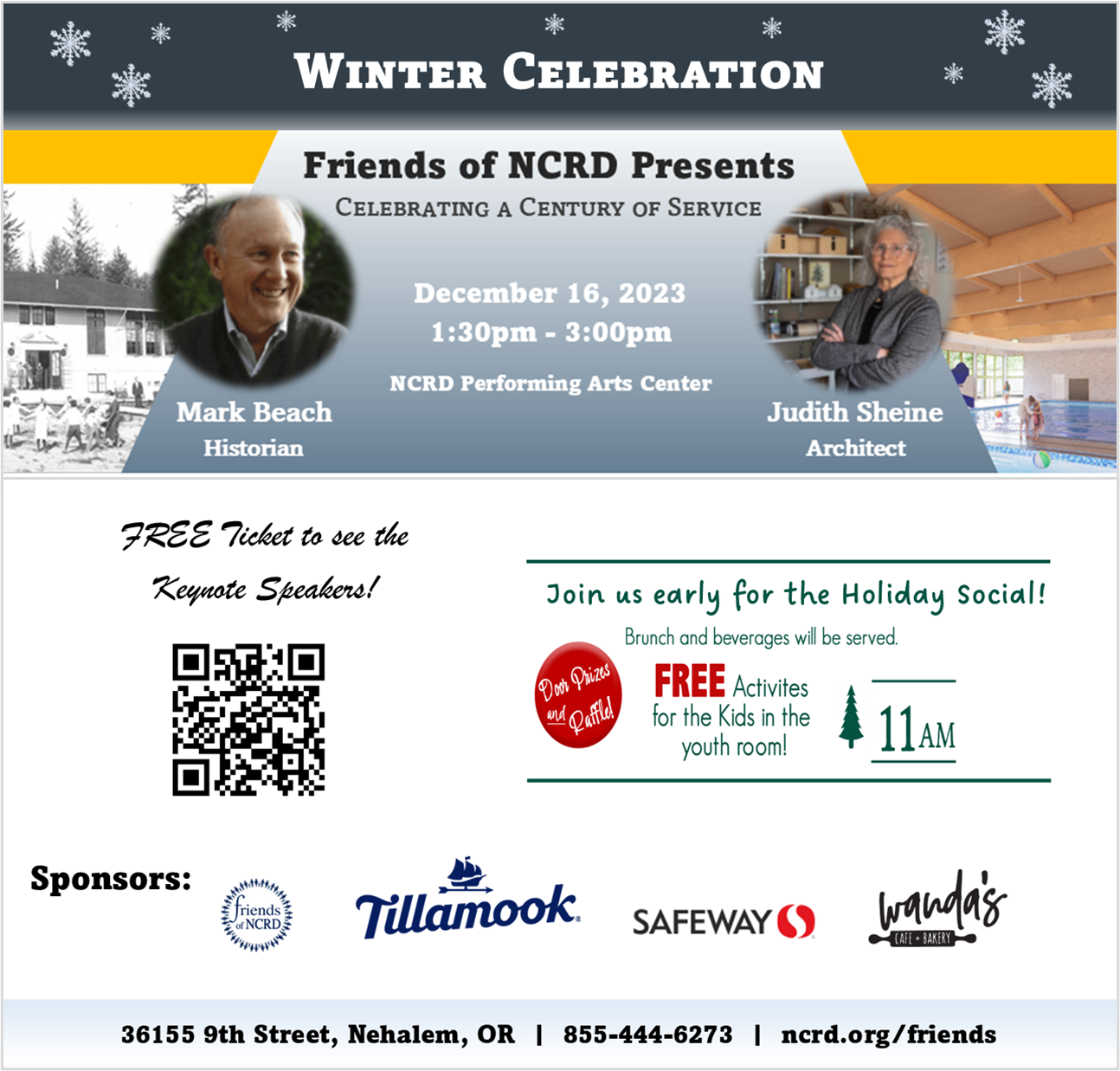 EDITOR'S NOTE: The story about Hope Chest's search for a new location due to the property sale, also impacts the North Tillamook Library Friends. See below for more information about their needs for a space to store and sort books for the annual book sale. We are including the Hope Chest story in today's news as well since there was a problem with the link earlier in the week. Please share these stories and reach out with information about possibilities for new locations. These organizations have been a vital part of our communities for decades.
North Tillamook Library Friends is in need of a new space for sorting, pricing and storing books and supplies for our Annual Book Sale. We have received notice that the property where our current sorting room is located is on the market to be sold. If the Annual Book Sale, which has been a fixture in our community for over 20 years, is to continue we need to find new space for continuing our volunteer work.
The sale provides approximately $7,000 to $8,000 per year to support the maintenance of the North Tillamook Library in Manzanita.
We have been fortunate for more than 10 years to find space that was free or required only the payment of the electrical bill. Library Friends might be able to pay some amount for rent if we find a suitable replacement space.
We need approximately 700 square feet. That can be in one, two or three rooms in the same building, as long as one room is large enough to accommodate the sorting work tables; there are 6 tables that are 8 feet long. The space needs to be dry and have electricity. We have heaters and a dehumidifier in order to keep the books in optimum condition for the sale.
Ideally, we are looking for space in the Manzanita, Nehalem, Wheeler area in order to have easy access for volunteers who sort and price the books and annually, for the volunteers who move the books to the book sale sites.
If you have such space or know of such space, you could be a lifesaver for our Library. Please contact Madeline Olson at allanmadeline@aol.com. Thank you for your consideration.