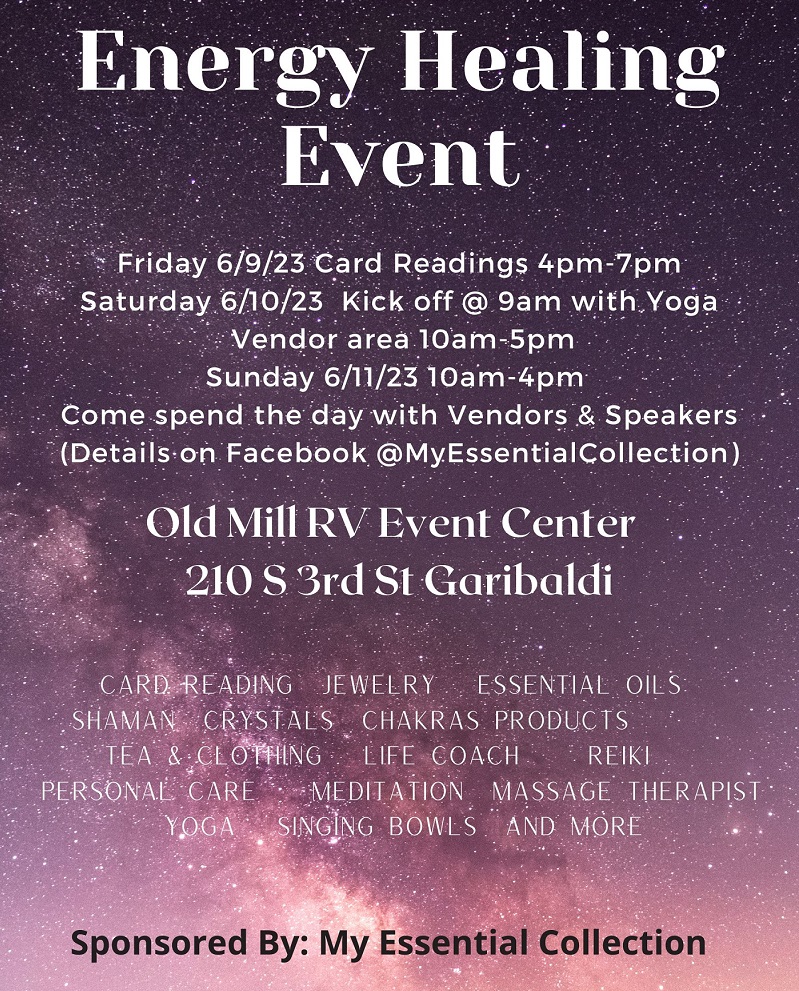 In a recent community meeting, the North County Recreation District (NCRD) addressed several questions and concerns regarding the upcoming construction of a new parking lot. The meeting, which was held to provide clarity and transparency, saw a significant turnout from community members eager to understand the project's details.
Mary Moran, a representative from NCRD, clarified after the meeting that contrary to some rumors, the parking lot would not be a single contiguous slab. Instead, the design will adhere to local laws and ordinances, which necessitate a certain number of parking spaces for non-pool and pool activities. This requirement is the primary reason why the parking lot construction needs to commence before other planned developments.
The timing of the construction was another topic of interest among attendees. NCRD assured the community that they are working diligently to finalize the construction schedule. They emphasized their commitment to minimizing disruption to the community and ensuring that the construction process is as efficient as possible.
One of the main concerns raised by community members was the potential runoff from the parking lot, especially given the recent decision to scale back the project's size. In response, NCRD explained that they have taken these concerns into account in their planning process. They have incorporated measures to manage runoff effectively and protect the surrounding environment.
NCRD also highlighted that the scaled-back parking lot would not compromise its functionality or the overall project. Instead, it would allow for a more efficient use of space and resources, while still meeting the community's needs.
The meeting concluded with NCRD thanking community members for their active participation and valuable feedback. They reiterated their commitment to keeping the lines of communication open and promised to provide regular updates as the project progresses.
The North Country Recreation District continues to work towards creating a space that benefits the entire community. With the parking lot construction set to begin, they are one step closer to realizing this goal.