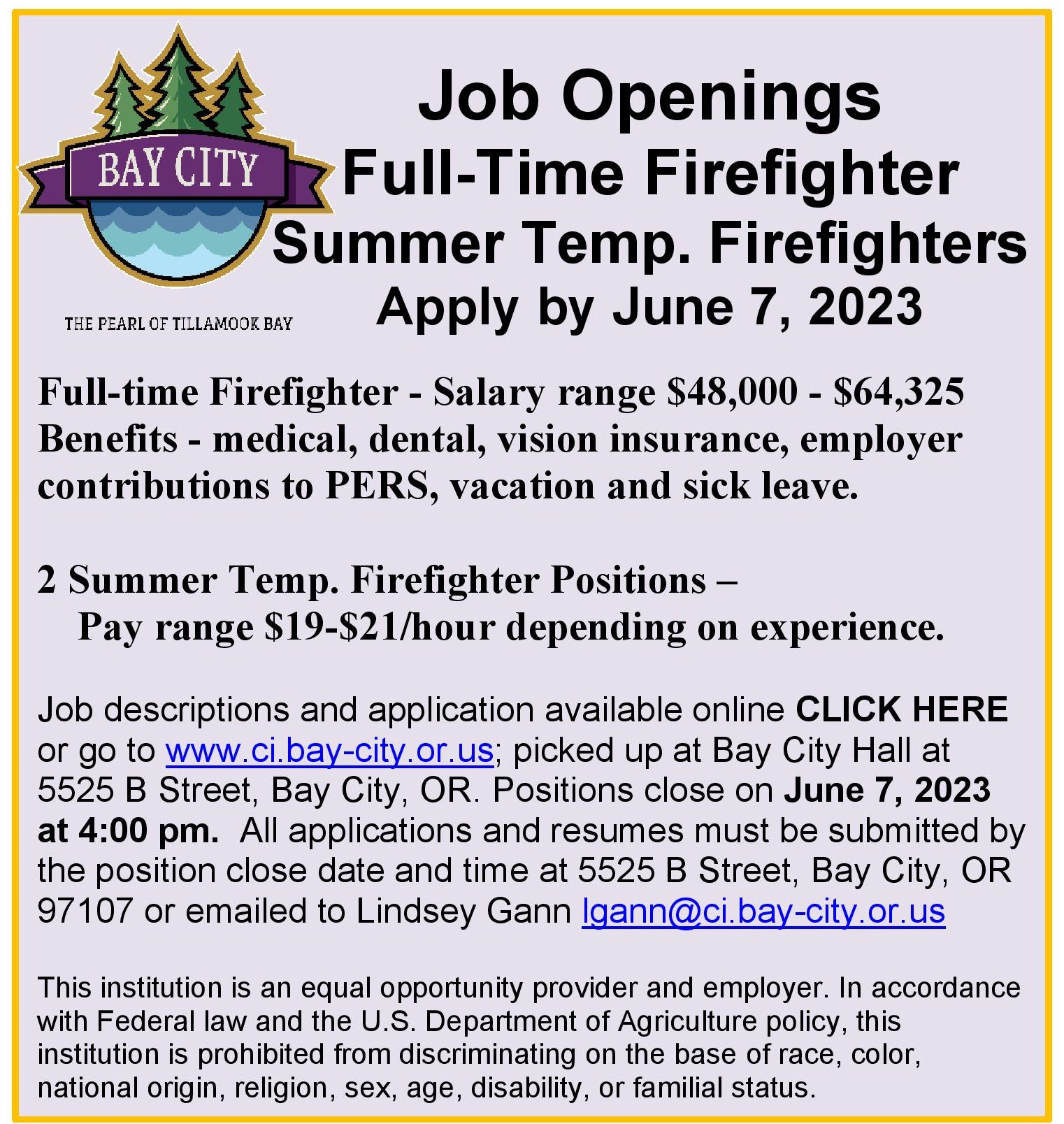 Credit unions are not-for-profit cooperatives. They typically have infrastructure already in place to help members through situations such as natural disasters, government shutdowns, plant closings, and personal emergencies. The credit unions typically offer: Zero interest or low interest short term emergency loans; Loan modifications; Deferred loan payments (many have Skip-a-Payment programs in place); Work stoppage loans to fill unemployment gaps; and Financial counseling to determine where members might be able to save money.
It's important that furloughed and unpaid federal government workers contact their credit unions to let them know they're impacted by the shutdown. The credit union may not know of their situation unless the member reaches out. Even if a federal worker is not a credit union member, call, visit, or contact any area credit union online and find out what your options are; opening a membership doesn't take long.
From our local credit union, TLC, a Division of Fibre Federal Credit Union:
If you or your loved ones are affected by the government shutdown, it's important to know that you are not alone. To help ease sudden financial setbacks, we've set up a resource page featuring GreenPath Financial Wellness, our trusted partner for debt and money management. For helpful steps to make it through the shutdown and information about GreenPath's services, visit https://www.tlcfcu.org/…/news-events/the-government-shutdown.
To find a credit union nearby, visit www.asmarterchoice.comHere are some example of specific assistance from our member credit unions:
1. Mid Oregon Credit Union: 0% interest for 60 days with recent paystub to qualify for up to 1x net monthly pay, Can convert to 6 months at 6%. Skip payments , individual counseling, assistance. Mid Oregon Credit Union is offering low- and no-interest loans to affected workers.
2. Northwest Community Credit Union is one of the financial institutions offering to extend payment due dates or waive fees for federal workers hit by the shutdown.
3. US Agencies is currently assisting members with an in-house Furlough Program, where federal employee members (must actually be furloughed) have to options to defer 1 monthly payment for all non-real estate secured loans OR to obtain a just-in-case 60-day loan. USAgencies won't turn its back on members when they help the most.
4. InRoads (formally St. Helens FCU) is working with members affected by the federal government shutdown on a case-by-case basis depending on their particular needs. This would include modifying and deferring payments due on loans. The credit union is implementing an interest-free emergency payroll advance loan to replace lost wages that are normally direct deposited to the credit union by these affected members. They've had four members reach out for assistance thus far.
The list below offers a snapshot of what credit unions are offering. Again, because of credit unions' not-for-profit, cooperative structure, nearly all of them are positioned to help members in emergencies.
· Unitus Community Credit Union
· USAgencies Credit Union (They have a large federal employment base in their membership)
· Clackamas Federal Credit Union
· OnPoint Community Credit Union
· Wauna Credit Union (especially important to Coast Guard employees)
· Northwest Community Credit Union
· Mid Oregon Credit Union
· Rogue Credit Union
· iQ Credit Union