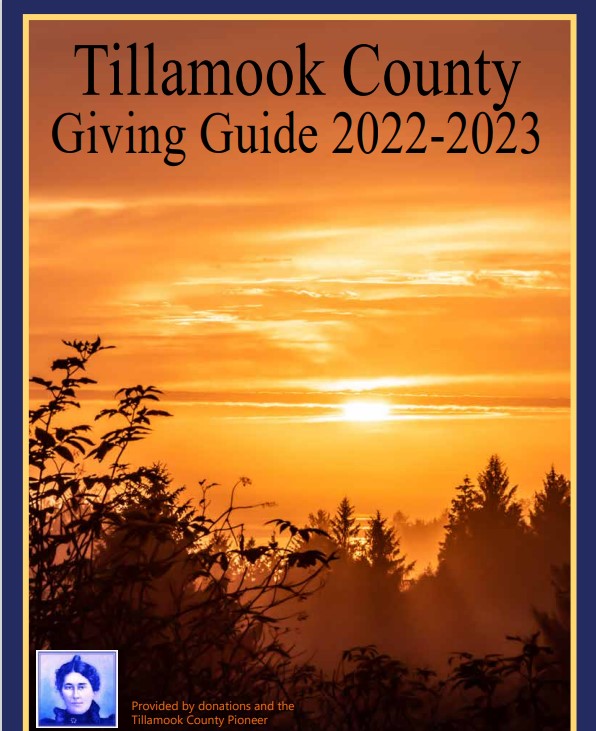 Northwest Senior and Disability Services will be hosting a free class on how to control credit and debt on Wednesday, May 9th from 10:00 am to Noon at their offices, 5010 E. 3rd St., Tillamook. This class is designed for seniors and adults with disabilities but is open to everyone of all ages.
Participants will learn:
• How saving affects your budget
• How to protect your identity and your credit
• Local resources for support
• How to recognize scams
If you know of someone who may benefit from this class, either a consumer or professional, please encourage them to call and register today at (503) 815-2062 or email to stacie.zuercher@nwsds.org.