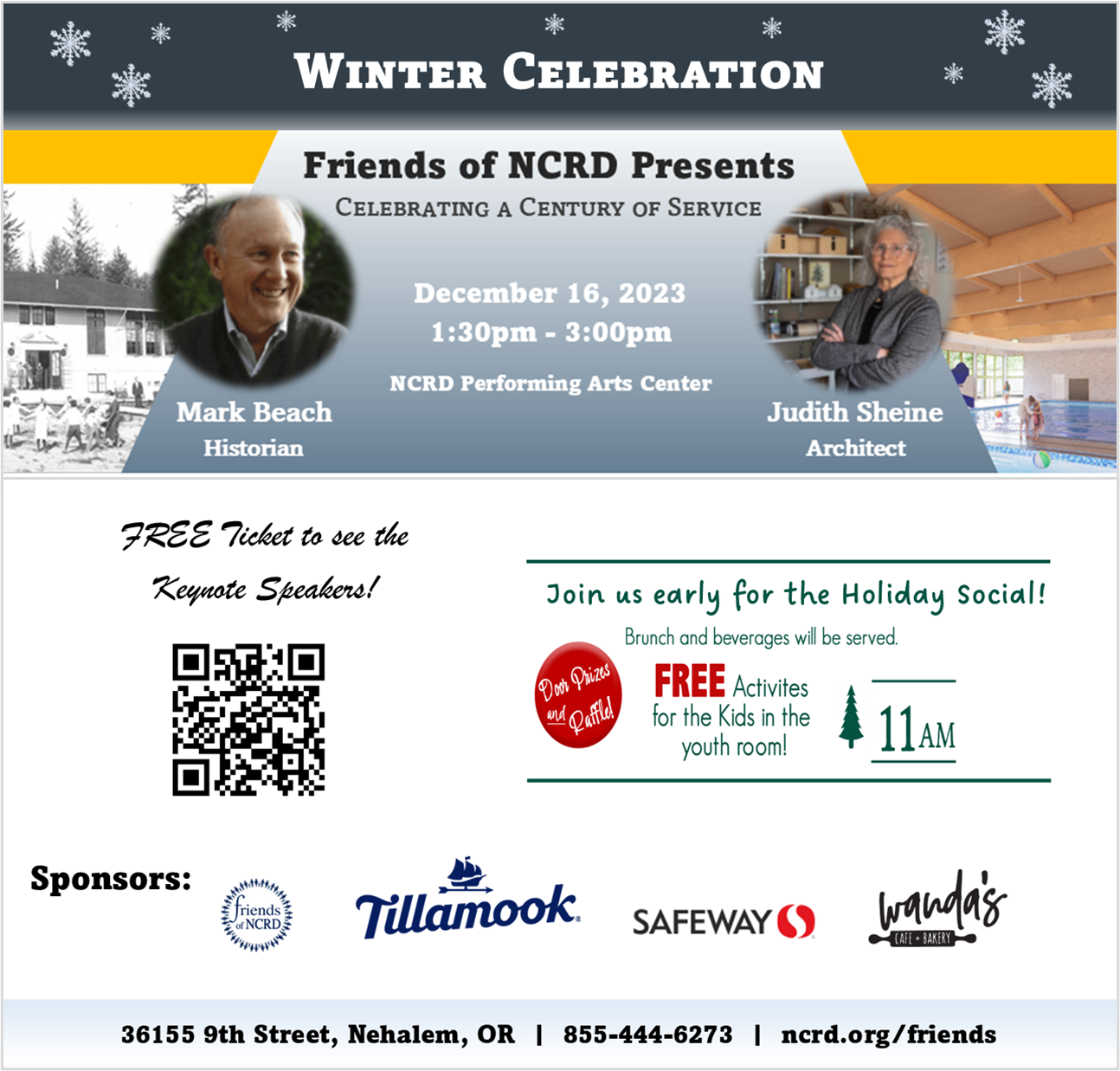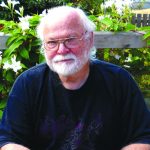 By Charles McLaughlin
The first issue of Notes from Geezerland with the posing of the question what options and resources a geezer has to help maneuver through the end-game of life in a manner that is dignified, meaningful and fulfilling following the deprivation  of former skill sets by age-related physical and/or mental conditions. I posed that question because I was a 90 years-old-and- counting elder when an "aha moment" came upon me that I was "Not in Kansas anymore" but rather in the weird world of Geezerland.
As I ramble on now, I wish to alert those reading the words written here they are not intended to form a tutorial on how to live one's life as a geezer but rather how this geezer is living as one, what I'm experiencing and what profound lessons have been and continue to be learned.  However, if one of you were to discover within these lines something useful for your present or future journey in Geezerland, it would please me greatly.
In that skill sets are acquired over a lifetime, a little personal background of my life will help set the stage, so to speak, that will enable you to better understand that which I possessed before entering Geezerland and what was retained to some degree or totally or partially lost after entering it.
In my teens I was a trained gymnast and springboard diver. I developed advanced skill in competitive three-cushion billiards and lay skills in instrumental music, received extensive training in seamanship as a Merchant Mariner and electronics and radar and operation and repair while in the Naval Air Corp. I also was a trained and licensed pilot. Later in life, I took on total-immersion parenting, studied law, and was CEO of a small corporation, a roughneck in the oil patch, began intensive spiritual training and, much later, learned the art of wood carving, scrimshaw and basics of rough carpentry. It is the partial or complete loss of many of the skills necessary to perform the aforementioned that continually refine the world in which I live and in both subtle and obvious ways affect those loved ones close to me.
No doubt some of these skills would not be performed in later life, such as gymnastics, springboard diving and perhaps even three-cushion billiards. However, in these types of disciplines, as well as others, there are underlying skills that must be mastered to some level that are transferable to other life experiences: concentration and self-discipline. Their application in this geezer's life will be revealed later.
Here I'm going to segue to the subject of family to indicate its importance as a resource in my early life and as a geezer.
As a young child, I lived in a San Francisco flat that housed four generations of our family: my maternal widowed grandmother, maternal grandfather and grandmother, my mother and my sibling brother and sister. Family was paramount in that life during the 1930's and remained so until World War II scattered us and the core family was no more. What was learned of great significance over that period of time was the importance of family and this was a lesson I was schooled in again following my awakening in Geezerland. Among the resources known or discovered since that time, none surpasses the import of family. For it is here I find understanding, encouragement, constructive criticism and support. This is not to say family supplies endless "days of wine and roses." Challenges occur, frustrations arise and patience is tested by this aged geezer who struggles to keep his act together.
More later, my friends.