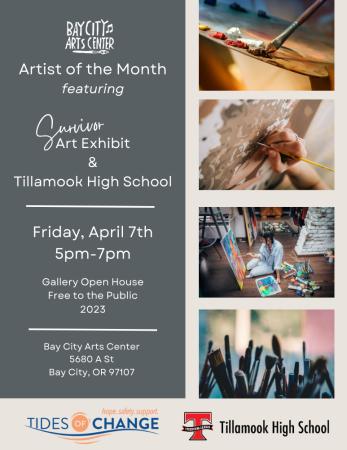 A sewage spill occurred in Netarts Bay on August 5th, 2022. Per ODFW, Netarts Bay is closed to harvest of oysters and clams, until further notice.
The following signage is posted throughout Netarts Bay. Friends of Netarts Bay WEBS shared this notice to help spread the word of the closure.
More details will be provided.