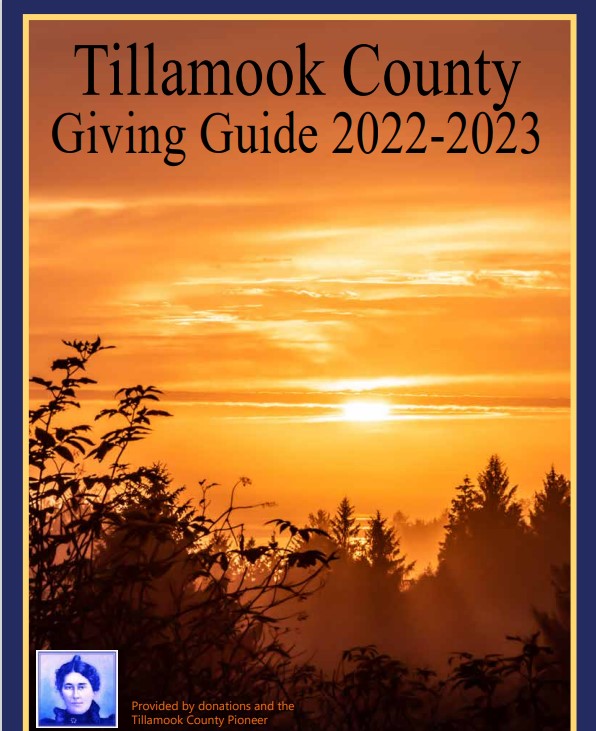 Notice is hereby given that the Tillamook County Housing Commission will hold a regularly scheduled meeting the first Thursday of every month beginning at 9:00am. The meeting location has changed – the February 7th and future, Housing Commission meetings will be held at the main conference center at the Port of Tillamook Bay, located at 4000 Blimp Blvd, Tillamook, OR.
The agenda and related materials for the upcoming Housing Commission meeting will be posted on the Department of Community Development website on Monday. There will be a presentation regarding development of the Tillamook County Strategic Housing Plan.The public is welcome to attend.
If you need additional information, please call Sarah Absher, CFM, Director, 503-842-3408×3317 any weekday between 8:00 a.m. and 4:00 p.m. or email sabsher@co.tillamook.or.us.