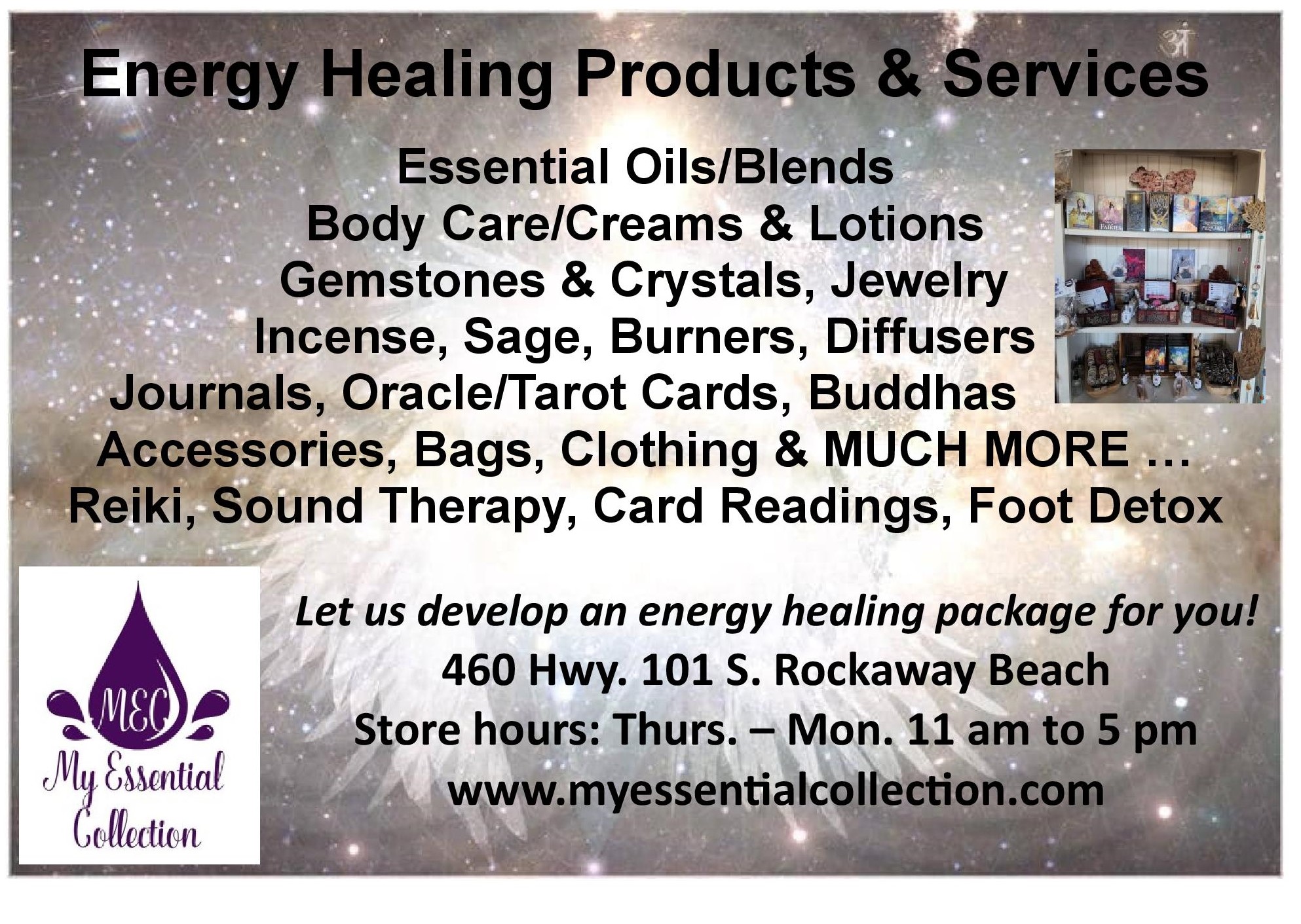 Parents are understandably nervous about taking their children and teens to their doctors' offices right now. As a result, children in Oregon are falling behind on their childhood vaccinations.
August is National Immunization Awareness Month, and we want to work with families to ensure this pandemic is not followed by an increase in cases of vaccine-preventable diseases or a preventable outbreak.
Before rescheduling any upcoming childhood vaccination or well visit appointments, call your child's health care provider to find out if the appointment can remain as scheduled and what precautions they are taking to keep everyone safe from COVID-19.
Many health care providers' offices are taking special precautions such as ensuring children who are well are kept separate from sick children.
Many providers are limiting the number of people who can go with a child to their appointment and are taking temperatures of all family members before allowing them into the building.
Some providers are providing drive-up vaccine programs.
With so many people out of work and without health insurance, it's important to know you can still keep your child safe. The Vaccines for Children (VFC) program offers free vaccines to families who cannot afford to pay for their children's vaccines. Call 211 to find out more about VFC.
If your children need health insurance, they may be eligible for the Oregon Health Plan (OHP). It is open to all children and teens younger than 19, regardless of immigration status, who meet income and other criteria. Trained community partners across the state can help you fill out an application. Visit http://www.OHP.Oregon.gov to find community partners in your area.
Video in Español/Spanish:
Department of Education updates guidance for 2020-21 school year
As part of its planned guidance review process, the Oregon Department of Education (ODE) released updates today to Ready Schools, Safe Learners, the 2020-21 school year guidance.
Ready Schools, Safe Learners, developed under the direction of Governor Brown and in collaboration with OHA, provides a framework for schools for the 2020-21 school year that prioritizes the health and safety of all students and staff and the families they return to each day.
Flexibility for rural and remote schools
The revised guidance gives rural and remote schools more flexibility to offer in-person instruction. The new metrics require close partnership between school districts and local public health authorities to oversee a return to in-person instruction in small communities not impacted by COVID-19. The metrics also clarify limited in-person opportunities in schools required to operate through Comprehensive Distance Learning. ODE stated its priority is to return to in-person instruction as soon as it can be accomplished with stability and safety.
Outbreak surpasses 20 cases
An outbreak of 25 cases of COVID-19 has been reported at Smith Foods in Umatilla County. The case count includes all persons linked to the outbreak, which may include household members and other close contacts to an employee.
The outbreak investigation started on July 24, but the initial case count was below the threshold for public disclosure. State and county public health officials are working with the company to address the outbreak and protect the health of the workers.
Oregon reports 302 new confirmed and presumptive COVID-19 cases, 11 new deaths
COVID-19 has claimed 11 more lives in Oregon, raising the state's death toll to 368, the Oregon Health Authority reported Tuesday August 11th.
Oregon Health Authority reported 302 new confirmed and presumptive cases of COVID-19, bringing the state total to 21,774.
The new cases are in the following counties: Benton (3), Clackamas (23), Clatsop (4), Columbia (5), Crook (1), Curry (2), Deschutes (5), Douglas (5), Hood River (8), Jackson (12), Jefferson (6), Josephine (9), Klamath (3), Lane (6), Lincoln (2), Linn (12), Malheur (19), Marion (42), Morrow (6), Multnomah (60), Polk (5), Umatilla (16), Union (1), Wasco (2), Washington (41), and Yamhill (4).
Note: OHA receives death certificate information from the Office of Vital Statistics. Epidemiologists review death certificate information for Oregonians who have COVID-19 listed as a main cause of death or a contributing cause of death. When a death is reported to a county, the county may not always have the cause of death, and this death would not be counted as a COVID-19 related death. During data reconciliation by OHA, additional COVID-19 related deaths may be found and reported. The deaths reported include eight deaths that were identified during this review process.