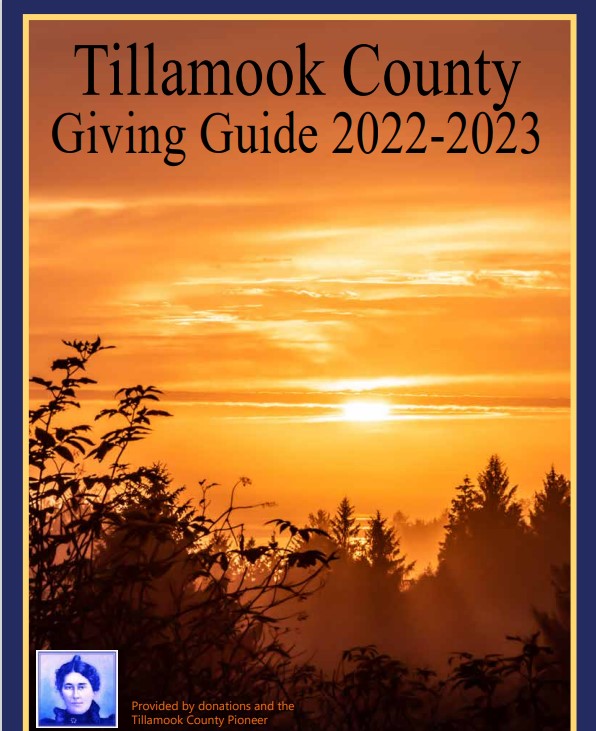 Oregon Coast, Oregon — The Oregon Coast Visitors Association is now accepting applications for its 2023 Strategic Investment Fund, focused on sustainable storytelling.
According to a 2022 report by Expedia Travel Group, 90 percent of consumers look for sustainable options when traveling. This grant will help consumers find coastal businesses prioritizing sustainability through developing marketing content.
"We recognize that the tourism industry is contributing to and impacted by a changing climate," says Arica Sears, OCVA deputy director. "As one of the leading industries on the Oregon Coast supporting rural frontline communities and domestic and international visitors, we have a responsibility to lessen our industry's carbon footprint while adapting to our changing environmental conditions."
OCVA has created an annual Strategic Investment Fund (SIF) to rapidly and surgically respond to coastal tourism needs and priorities. This year's emphasis on sustainability aligns with OCVA's commitment to the Glasgow Declaration and its own 10-year Mitigation, Adaptation and Resiliency Plan.
Any Tribe or private business operating on the Oregon Coast may apply for support from the 2023 Strategic Investment Fund. Strong applicants will highlight projects that align with OCVA's identified priorities:
Electric vehicle education, infrastructure, and events

System, program or initiative that encourages visitors to contribute to restoration/regeneration of the local environment

Innovative business practice(s) that lead to carbon capture or carbon reduction
Applications will be accepted beginning March 13, 2023 until funds are gone or June 23, 2023, whichever comes first. Applications are approved on a rolling basis. To apply, please review the guidelines and project priorities, then fill out the application form.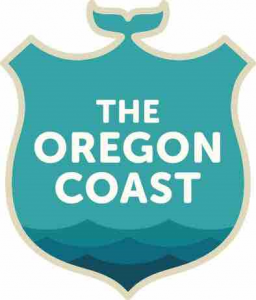 The Oregon Coast Visitors Association (OCVA) is the official Regional Destination Management Organization for the entire Oregon Coast as designated by the Oregon Tourism Commission (dba Travel Oregon). OCVA inspires travel and strengthens collaboration to create and steward a sustainable coastal economy.
OCVA has the honor of working with coastal communities to align partnerships, destination development projects, and destination marketing with the vision of creating "a coastal utopia for all." This includes coastal stakeholders, new and returning visitors, and the natural resources that make these coveted experiences so magical.