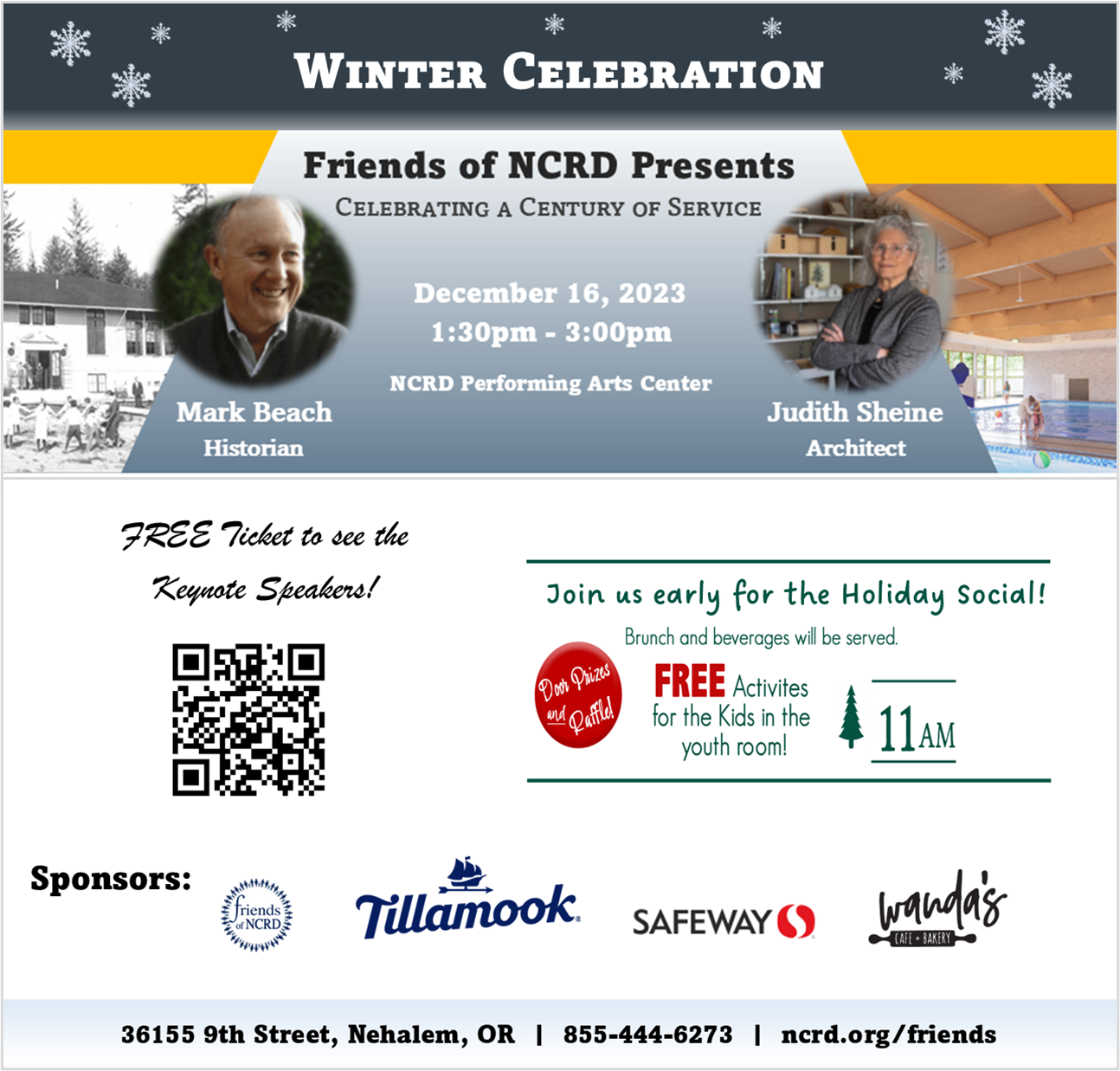 EDITOR'S NOTE:  Bears have been very active throughout North Tillamook County communities, including Manzanita, Neah-Kah-Nie, Nehalem, Bayside Gardens area and Rockaway Beach. The following tips can be helpful, and most importantly, especially with a mother bear – do not approach. Bears usually avoid contact with humans, but many have identified food sources – bird feeders, garbage cans, etc. We are living in a wild place and it's their home, too. Give them space.
State parks are wonderful places to visit and a juvenile black bear spotted several times at Nehalem Bay State Park thinks so too. It hasn't caused problems, but let's keep you and it safe by following a few tips from the
Oregon Department of Fish and Wildlife.
If you encounter a bear:
Don't run.
Avoid eye contact.
Appear large. Raise arms. Hold small children. Don't bend over.
Make noise by shouting, clapping hands, yelling, or whistling.
Keep food secure or in bear proof containers.
Hike in groups.
Never assume a bear cub is orphaned or pick it up.
Keep your dog on a leash.
Carry bear spray or air horn.
Report sightings or aggressive behavior to park staff, ODFW or call 911 if an emergency.
Photo description:  A bear stands sideways on a road. This is a bear recently spotted at Nehalem Bay State Park
Here is recent video of a mother bear and two cubs, near Nehalem Bay State Park:
<iframe width="560″ height="315″ src="https://www.youtube.com/embed/kvnAmXui61U" title="YouTube video player" frameborder="0″ allow="accelerometer; autoplay; clipboard-write; encrypted-media; gyroscope; picture-in-picture" allowfullscreen></iframe>