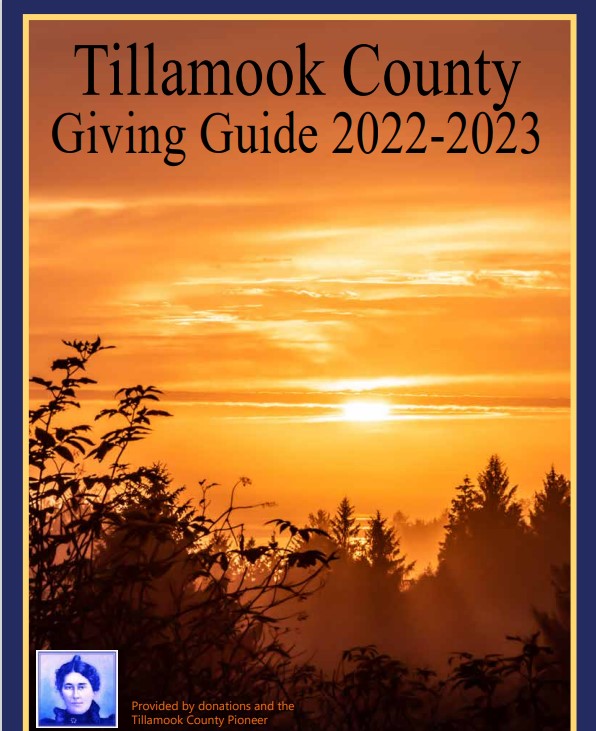 Tillamook, OR—The NW Connector, a partnership of transit districts in Benton, Clatsop, Columbia, Lincoln and Tillamook counties, surpassed 1.1 million bus miles in 2017, carrying over 188,000 passengers.
According to Doug Pilant, Tillamook County Transportation District General Manager, "Riders are finding it easier to travel by bus when visiting the Coast, going from the Coast into the metropolitan areas for appointments, and commuting to work. NW Connector trips save money and the hassle of driving."
But the NW Connector is also good for NW Oregon's transportation system and environment. Last year, passengers riding the NW Connector are estimated to have saved over 5 million in vehicle miles traveled, which translates into estimated 1.3 tons of CO2 or greenhouse gas emissions avoided.
Established in 2013, the NW Connector is a regional transit system that has coordinated schedules between the 5 transit districts allowing riders to travel from Astoria to Yachats on the Coast, and between the Coast and Portland, Salem and Corvallis. The system includes an interactive website (NWConnector.org) for transit ride trip planning and discounted 3 and 7 day visitor passes.
"Get on It" is more than a tagline, it makes sense to ride the NW Connector.