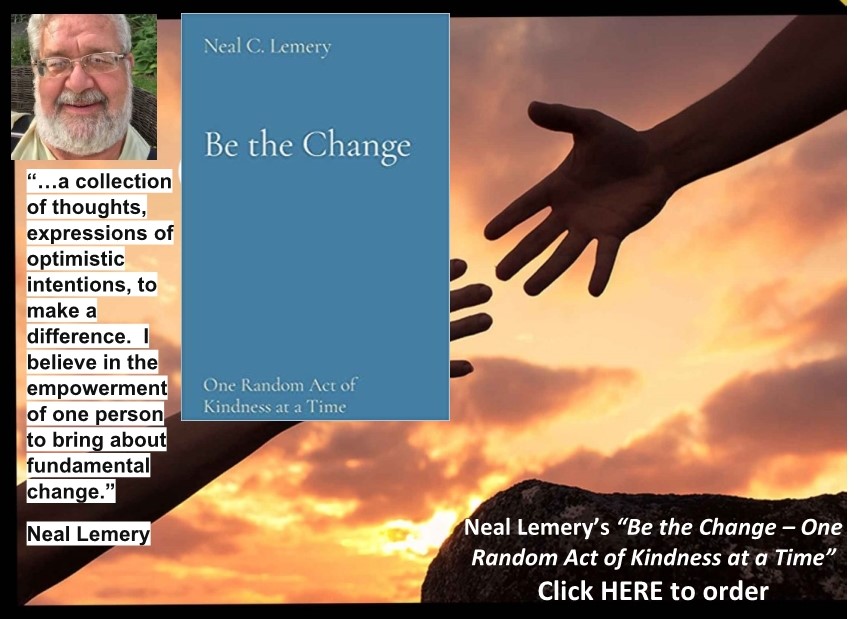 "Pow! Kick! Bang!" starts the comic Fighting COVID. The words, drafted in bright colors, are shouted by a young person fighting the image we've seen so much the past year – an illustration of the coronavirus.  
When the Social Justice Youth decided that there was a need for accessible materials to show how to stay safe from COVID-19, they worked with a board member from NW Disability Support (NWDS), Mike Rosen, to develop the idea. He pulled in his friend Shannon Wheeler, creator of Too Much Coffee Man, to create a comic through a collaborative effort.
"The full editions of the comic book were transcreated with our youth with and without disabilities and also our Latinx community from various regions and backgrounds," said Angela Frome, Director of Operations & Programs for NW Down Syndrome Association (NWDSA) and ABI Community. "This way we were not just taking an English version and translating, but rather digging into the needs and vision of the community and how they want to have information presented."
The goal was to address the need of having appropriate materials created for children of all ages and adults that can be used by educators, professionals and parents in their practice. Besides educating about COVID-19, the comic can be used as a literacy tool that can turn reluctant readers into ravenous ones, give struggling readers confidence, expand vocabulary and can be a valuable accompaniment for other learning disciplines.
The result was Fighting COVID, a comic book that is both imaginative and compelling while delivering preventive and educational information about COVID-19. The comic is the story of a superhero who goes on a journey to fight COVID-19 and learns more about COVID-19 along the way.
One lesson: You can still talk, joke, sing and dance with 6 feet of physical distance. And even though COVID-19 can be scary, you can "be a hero, stay safe" and still have fun.
The final page which shows the superheroes flying off to battle says it all, "Now we're fighting COVID! Together!"
Plans are underway to release a second comic on vaccination, Beating COVID, scheduled to come out in late April or early May.
Study shows 'these vaccines will keep people out of the hospital'
Today, the Washington Post wrote about an exciting study that Oregon participated in that shows the effectiveness of the mRNA vaccines in real life circumstances.
Dr. Paul Cieslak, a senior health advisor with OHA, says, "This study demonstrated that in real-world use, the mRNA vaccines are marvelously effective – 90% – in preventing SARS-CoV-2 infection as well as COVID-19 illness in frontline workers. These vaccines will keep people out of the hospital and also reduce spread of the virus. We're grateful to the Kaiser Permanente Northwest Center for Health Research and other institutions for collecting these data, and delighted that the Oregonians who participated were among the most likely to get vaccinated."
Things to know this week: Vaccine eligibility expands to Group 6
Having different types of vaccines can offer more options and flexibility for the public, jurisdictions and vaccine providers. For example, the Johnson & Johnson vaccine is easier to store and only requires one dose, which can make it useful for people who may have a difficult time returning for a second dose.
Since supply is still limited, getting vaccinated with the first vaccine available to you will help to protect yourself and others from the spread of COVID-19.
Here are two ways to get linked up to vaccine resources in your community:
211 is a resource that you can use to uncover vaccine registration information if you are unable to use the Get Vaccinated Oregon tool.
Facebook Live Q&A on vaccines and eligibility slated for 

Thursday