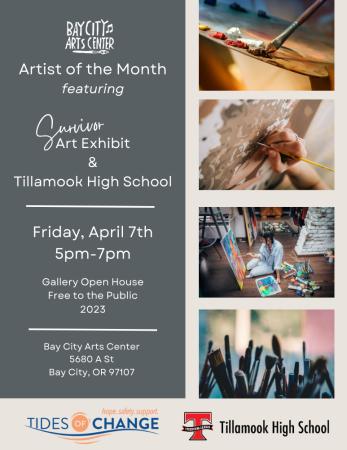 Laurie Ann Grasseth
Laurie passed away on Nov. 2 at the age of 62 of heart failure. She was married to Steven Grasseth for about 9 years, bless her heart. She is survived by her brother Bryan Ashbaugh and his wife, their children Dion, Whitney and Dylan Ashbaugh, and her stepdad Ozzie. She is preceded by her beloved mother Maxine.
Steven James Grasseth
Steve passed away November 8th 2020, 6 days after his wife Laurie Grasseth died of heart complications in OHSU. Steve is survived by his parents Sandy and Ruth Grasseth, sister Gina, brother Tom and niece and nephew Craig and Taylor. Steve will be missed dearly by his family and friends.
The family will have a celebration of life for both Steve and Laurie at a later date when it is safe to gather.