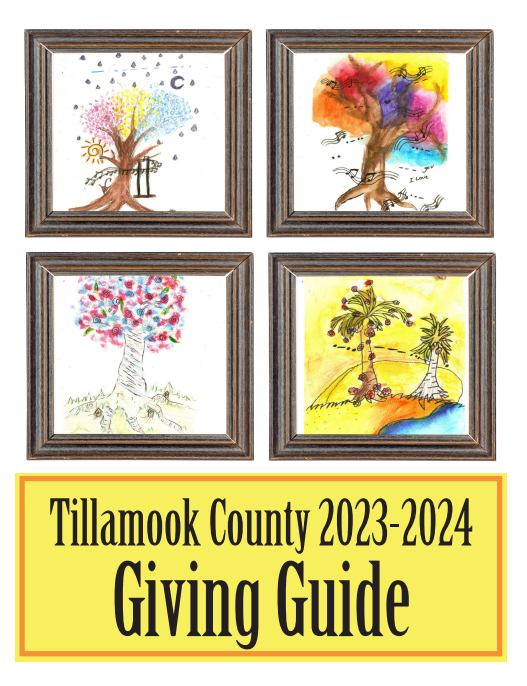 Angeline Antonia Kitajchuk, was born March 11th 1930 in Bismarck, North Dakota, to Martin and Paulina Kitajchuk. They soon moved to Springfield, OR where Ann and her little brother John grew up. Ann graduated from Springfield High School, As a member of the National Honor Society.
A few years later While working as a waitress on the Oregon coast, she met a truck driver with twinkling blue eyes and a big smile. It wasn't long before she married the love of her life Robert L. Swain. They started their married life in Coos Bay, OR. With each of Bob's promotions with Arrow Transportation, they moved to a new city. Beaverton, OR, Spokane, WA, Portland, OR while raising four children Bill, George, Patti and Robin. Their final move was to Rockaway Beach, OR where they bought their "retirement business" The Dodgem Cars and later, The Penny Arcade.
In Rockaway Beach Ann's passion for politics took firm roots. From planning commission, city councilor and four terms as the first woman mayor of the city. She was a volunteer in the visitor information Caboose and chaired many festivals.
Ann served on many boards, Tillamook Bay Community College, local contractors board, Chamber, to name just a few. She was appointed by several governors to the speed and Control Commission as well.
Ann was affectionately known as "Mama Rockaway". She truly was everyone's mom. She rocked the local Karaoke scene with her great singing voice. The only thing she loved more was dancing with Bob.
Ann was preceded by her husband Robert Lownsdale Swain and her son, George Lownsdale Swain. She is survived by her children, Bill and Sky Swain, Patti Swain and Jim Keyser, Ralene Swain-Tennis, Robin Swain and Ken Stadther. Her grandchildren: SarahAnn and Michael, Dmitri and Zoe, Dan and Crystal S. and Dan and Crystal H. and seven great grandchildren and a whole lot of nieces and nephews.
Celebration of Life is May 14, 2022. 2:30pm at the Old Mill RV Resort Lodge in Garibaldi, OR.
Mom wanted everyone to dress in fun colors, Beach Casual.