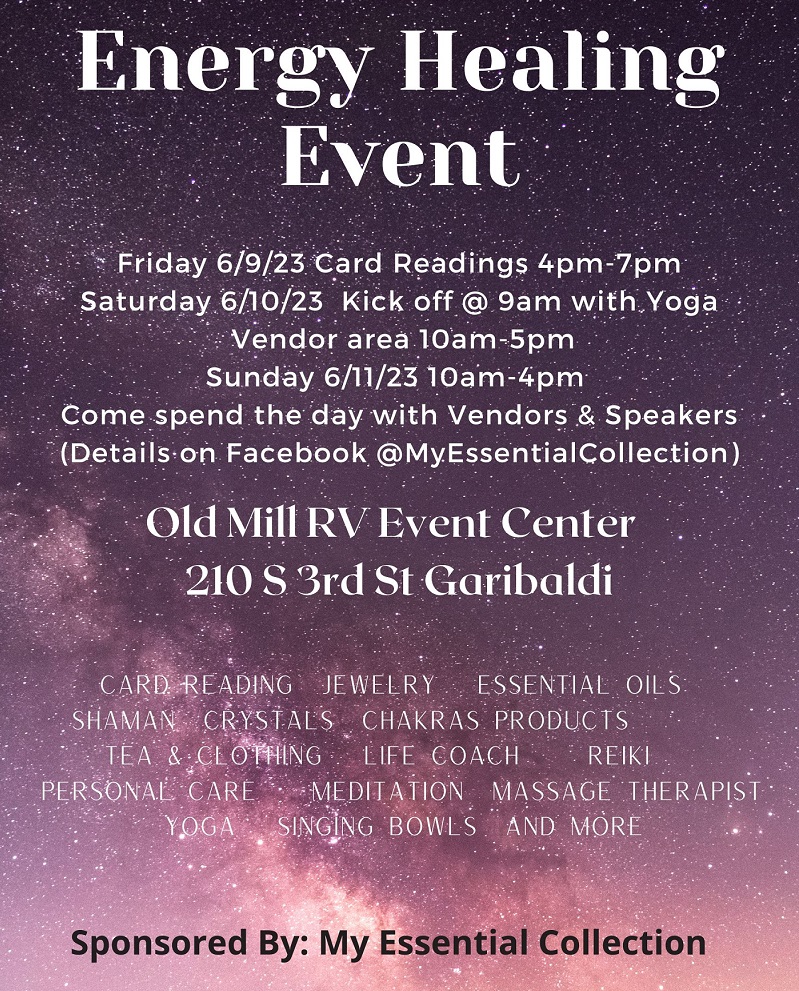 Barbara J. Henderson was born on February 7, 1932 in Harlowton, Montana, she passed away peacefully on February 27, 2019 at the age of 87, with family by her side.
At a young age her family moved to Manzanita, Oregon and she attended local schools graduating from Nehalem Union High in 1950. She married Eugene Henderson on June 16, 1951. They had 8 children, which were the love of her life and she spent her life raising them. Barbara never lost her love of Montana and her many aunts, uncles and cousins that live there. She traveled to Montana often over the years.
Barbara was an avid collector. She loved glass floats, marbles, salt and pepper shakers, Christmas items and everything Disney. Her hobbies included going to a good garage sale, traveling and visiting with friends.
Survivors include her children: Judy Henderson, Carol Richmond (Bill), Barbara Henderson, Gene Henderson (Joan), Gary Henderson (Terrill; deceased 2018), Linda Jones (Jeff), Don Henderson, and Steve Henderson (Jennifer); Also survived by fourteen grandchildren, and seventeen great grandchildren plus one on the way.
A celebration of life service will be held on March 16th from 1 – 3 pm at Calvary Bible Church in Manzanita.