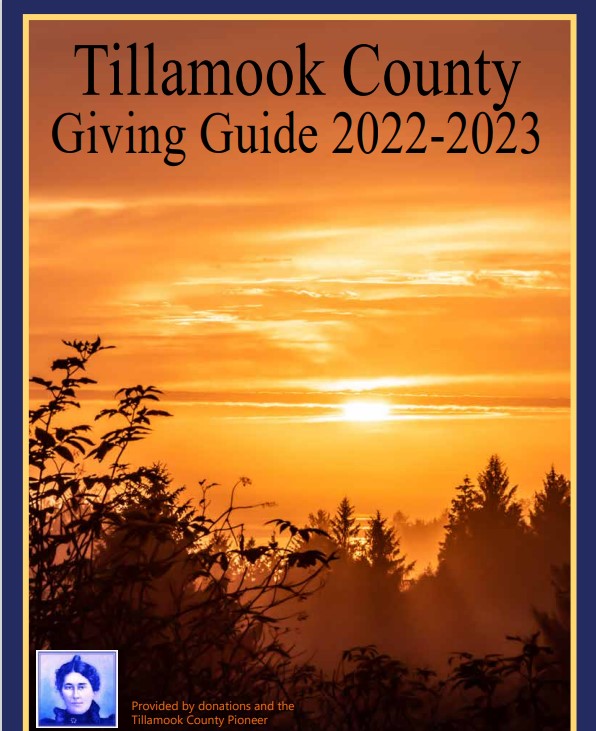 Bruce Trombley passed away peacefully on February 28, 2018 at home with this family by his side at the age of 85. Bruce was born in Minneapolis, Minnesota to Charles and Ethel Trombley on October 10, 1932. The family moved from Minnesota in 1937 to Seattle, WA. They lived in Seattle until 1949 and then moved to Tillamook. Bruce worked for Tillamook Veneer and Louisiana Pacific for many years. When the mills closed in the mid 80's he went to work at
Neah-Kah-Nie High School as maintenance supervisor. He retired in 1994.
Bruce and Donna bought a farm in Hemlock in 1976 and raised registered polled Herefords. They sold the farm in 1996 and moved to Sequim, WA where they lived for 18 years. They returned to the Oregon Coast in 2013. Bruce and Donna belonged to the Sequim Valley Car club. They had two collector cars and enjoyed driving them in parades, and they attended many car club events on the Olympic Peninsula. They also did a lot of traveling in their motor home.
Bruce is survived by his wife Donna of 61 years, daughter Jody Trombley of Florence, OR, and two grandsons – Caleb and Jacob Smith of Grants Pass, OR.
Graveside services will be held Friday March 9, 2018 at 1:00PM at the Bay City IOOF Cemetery in Bay City, Oregon.
Waud's Funeral Home is in charge of arrangements.