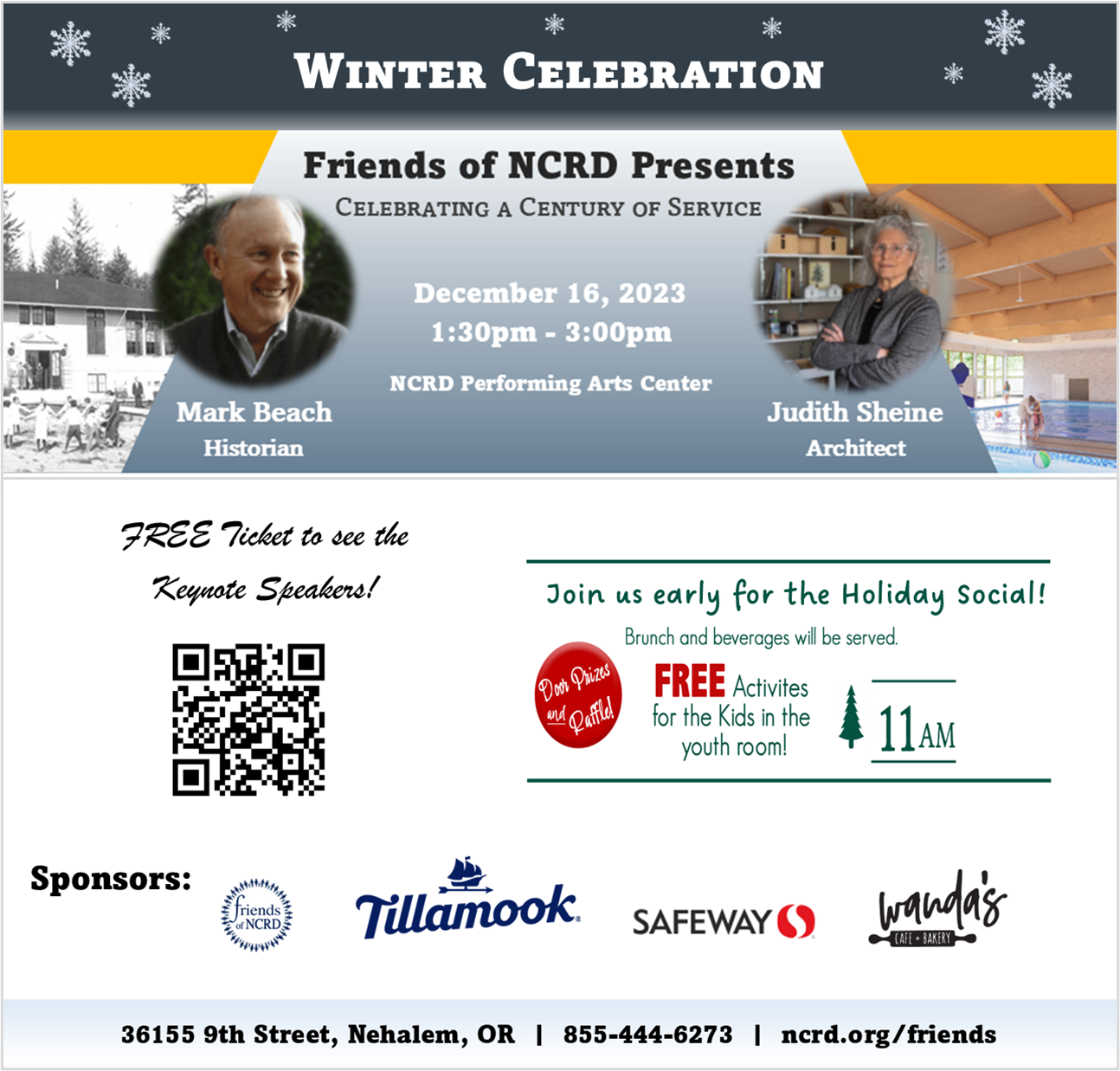 Carolyn "Carey" Chaney Tate of Manzanita, OR passed away September 14, 2022, in her sleep of natural causes. She was born on September 3, 1940, in Washington, DC and lived in Washington, DC. Then, her family moved to Bethesda, MD. It was a time when Bethesda had a trolley into DC and farms laced the community. Her mother, Doris, worked at the NIH National Cancer Institute and her grandmother, Ella May, worked in DC next to Lafayette Square, which is across from the White House. Carey would often spend afternoons feeding squirrels in Lafayette Square in view of the White House while her grandmother worked. She once was excited to see the President walk by the window and was hushed by her grandmother who scolded, "We don't like him."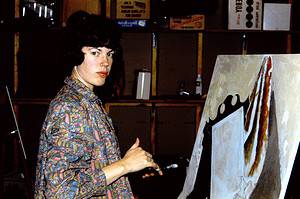 She graduated from Bethesda Chevy Chase High School. Then, after a short stint working at the Brookings Institute, went to the University of Maryland and studied Art. She won several awards for her work, and it set a path for her life. She also met James Benson at Maryland. They married after college and had two children, Mark and Kelly. Jim's work took the family to Atlanta, GA, where they lived in Buckhead for 7 years. They divorced while in Atlanta, making Carey a single working mother of two in a house neighbors claimed was haunted.
Carey took a job at Learjet supporting the local sales staff and defined a new successful strategy for finding prospects by combining multiple smaller companies to share ownership of a jet. While at Learjet, she met and fell in love with Learjet's top salesperson, Air Force Retired Officer, Stanley Tate. Stan and Carey married in 1973 and moved the family to Oregon, Stan's childhood home. They settled in a cabin on the Nehalem River. They lived on the Nehalem for over 40 years.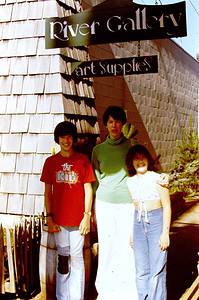 While in Nehalem, Carey owned and ran the Nehalem River Gallery, which was in the Nehalem Trading Post on Hwy. 101. She painted, and supported other local artists through the shop and through her work on the Annual Nehalem Arts Festival. Carey supported the family including Stan's hobby of building a sailboat by hand, christened the Nehalem, which he used to impress and scare friends and family as they sailed up and down the Northern Oregon Coast.
Carey loved art, animals, poker with friends, cars, real-estate, jewelry from Shepherd gallery, and storytelling. She moved to Manzanita 10 years ago and enjoyed hosting friends and family to share stories with. When she passed away, she was surrounded by family.
She is survived by her children, Markland and Kelly Benson; their spouses, Kathy Benson and Troy Peterson; her Stepchildren, Kathrine and William "Shell" Tate and Will's spouse Joyce; her grandchildren, Matthew, Michael, and Carolyn Maizel, and Samantha, Maya, and Brooke Benson; her brother, Paul "Chip" Chaney; and her great-grandchildren from Michael and Amarie, Marcus and Mykah Maizel; and her niece and nephews and many friends. She is predeceased by her parents Doris and Paul Chaney and her husband of 43 years, Stanley Tate.
A Celebration of Life will be held on Saturday November 5th at 2:00 pm at Pine Grove Community House, 225 Laneda Ave., Manzanita. Donations in Carey's name can be made to the Tillamook County Family YMCA, 610 Stillwell Ave., Tillamook, OR 97141, or Bay City Arts Center, 5680 A Street, Bay City, OR 97107.