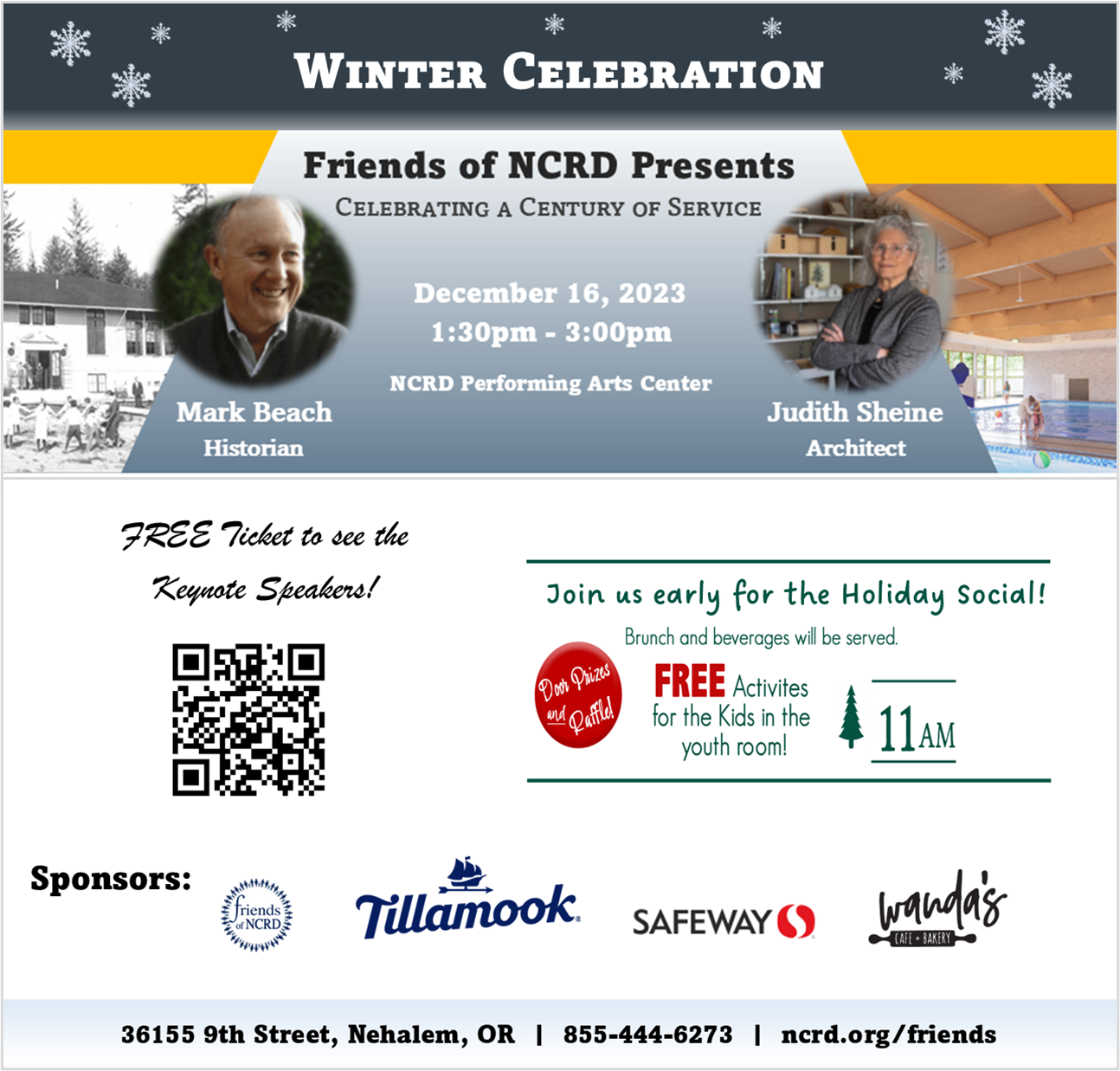 Dale Eugene Stockton passed away peacefully in his home the morning of June 22, 2022. For the last month of his life, he was surrounded daily by friends and family.
Born on August 19, 1930, in Vancouver, Washington to Eugene and Etta Stockton, Dale slowly grew into the spit fire we all know and love. Dale and his family lived in Portland, Oregon where he graduated from Jefferson High School in 1947. Dale went on to obtain his Bachelor of Business at Oregon State University, all the while juggling the ROTC program with his studies. After college, Dale enlisted in the Air Force and was stationed in Hamilton, California for two years. Dale returned to Portland, Oregon to work alongside his father and business partner at the Portland Gravel Company.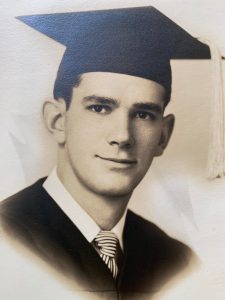 On July 5, 1955, Dale met the love of his life, Laura Lomax, standing in line at the Trails End Tavern in Seaside, Oregon. The love was so strong between the two that in September of the same year, they were engaged. On November 26, 1955, the happy couple tied the knot in Seattle, Washington. Dale and Laura settled into their first home overlooking the Colombia River where they welcomed their first child, Michael. From there, Dale, Laura and Michael moved to Butte, Montana where Dale worked for a short while for LeDerle Drug Company as a Pharmaceutical Representative. Montana would also serve as the birthplace of their second child, Lance Stockton. In 1959, Dale's parents purchased what is now known as Stockton's Nehalem Lumber Company. Shortly after its purchase, Dale and his family moved to Nehalem, Oregon, where they would settle down and begin a legacy. Dale worked alongside his father and business partner to build the business into a community staple. Dale and Laura welcomed three more children in Nehalem, Oregon, Mark, Kevin and their only daughter, Michelle.
During his life, Dale greatly enjoyed the water. He would travel to Alaska on the Eland as their cook and deckhand, to the Deschutes River to fish with his friends, on the Kerri Lynn with his granddaughter Stacey for their shared birthday, and to the Nehalem River just to gaze at its beauty. Dale was a community legend and could strike up a conversation with anyone around. Dale loved to spend time at his favorite bar, the Bayway Tavern. You could often find him there, surrounded by friends, with Mac on the Rocks in his hand. He was never one to miss the yearly Order of the Antelopes excursion to Heart Mountain or activities thrown by the Tillamook Elks Lodge. When Dale first partnered with his father to operate Stockton's Nehalem Lumber, he helped found the Nehalem Fire and Ambulance Department and continued to serve for 25 plus years. Beginning in 1965, Dale served on Nehalem City Counsel, having served as both president and mayor. In the 70's and 80's Dale was Chairman of the Nehalem Bay Health District. He went on to become one of the founding members of the Tillamook County Economic Development Commission. In 2015, Dale concluded over 30 years of services as the Port of Nehalem Commissioner and Chairperson. Clearly, Dale was a community man.
Dale is survived by his children Lance Stockton of Nehalem, Oregon, Mark and Laurel Stockton of Charleston, South Carolina, Kevin Stockton of Dallas, Texas and Michelle Stockton of Nehalem, Oregon. Dale is also survived by nine loving grandchildren: Stacey and Adam Stockton, Luke and Ava Stockton, Emmaline, Ellie, and Anna Stockton, Madi and Logan Chesnut, and one great grandchild, Hudsynn Stockton. Sisters in Law Gloria Lomax of WA and Joyce Lomax of AZ.
Dale had many people that were important in his life. He is survived by several loving family members: Dee Anne, Patrice, Tony, Ronnie, Lindsey, TJ and his sidekick, Boots the cat.
Dale is preceded in death by his wife, Laura Stockton, his son, Michael Stockton and his brother, Kenneth Stockton. Donations in his honor may be made to the Tillamook Elks Lodge #1437 and Nehalem Hope Chest.
To celebrate his life, his family will be holding a graveside service at Nehalem American Legion Cemetery on Saturday, July 2nd at 11:00 a.m. followed by a potluck gathering at the White Clover Grange in Nehalem, Oregon. All are welcomed to join.