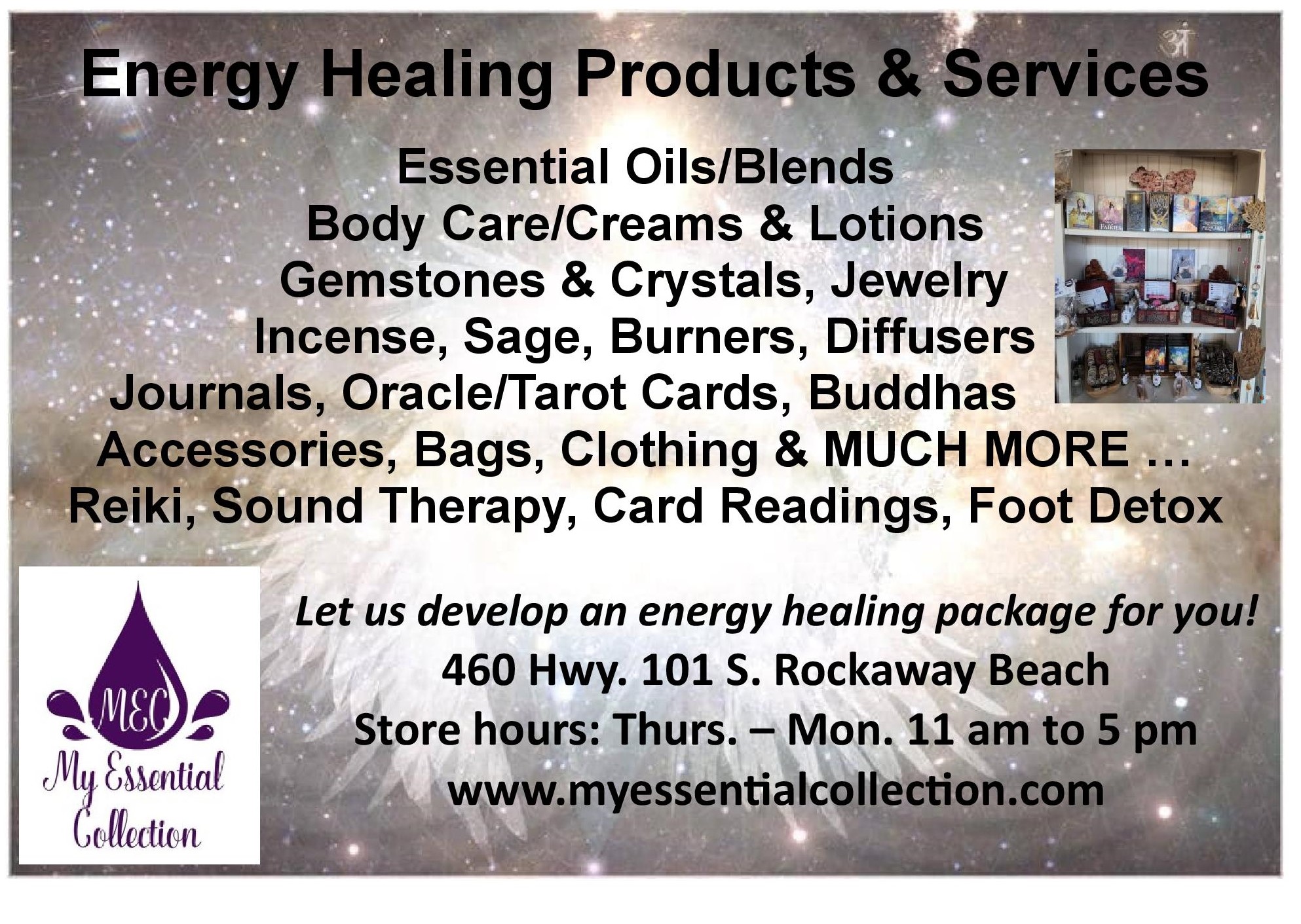 From the family – We want to say thank you…
We have been overwhelmed by the outpouring of love and support we've received as we try to navigate this tragedy. We've been brought to our knees with grief, my heart longs for him and my arms ache for just one more hug, but I know our son is with our Lord Jesus.
Jacob E. Vance, of Rockaway Beach, passed unexpectedly at the age of 19 in a tragic car accident on Foss Road late Monday night, May 8th, 2023.
Jake was a light to everyone he encountered. His smile and laugh brought us all so much joy. As a child he was the class clown and never lost that silly, goofy side to him. He was very generous and never hesitated to jump right in and help a stranger out. He could make friends with anyone at any age with his old soul and kind demeanor.
He enjoyed many things outdoors. He loved bonfires at the beach, watching the sunset up on Neah-Kah-Nie Mountain, river days with his family, hiking, listening to music in his car, and taking surf trips to Oceanside, CA. He loved his family deeply and never missed an opportunity for family time. He loved his cat Keanu, his job at Wanda's in Nehalem, and a warm day next to the ocean.
Jake will be deeply missed by so many people. He was a man of strong faith; his family finds some peace in knowing he is at rest and at peace in heaven.
"I thank my God upon every remembrance of you"
Philippians 1:3.
Due to all the lives Jake touched in such a short time the family has decided to hold a public memorial on his birthday, June 30th, 2023, at the Idaville Grange hall at 2pm, 5995 Alderbrook Rd., Tillamook.
Anyone who has photos or stories they would like to share with the family please email them to, memoriesofjacobvance@gmail.com.
A GoFundMe account has been set up for the family – https://www.gofundme.com/f/paying-tribute-to-jacob-vance