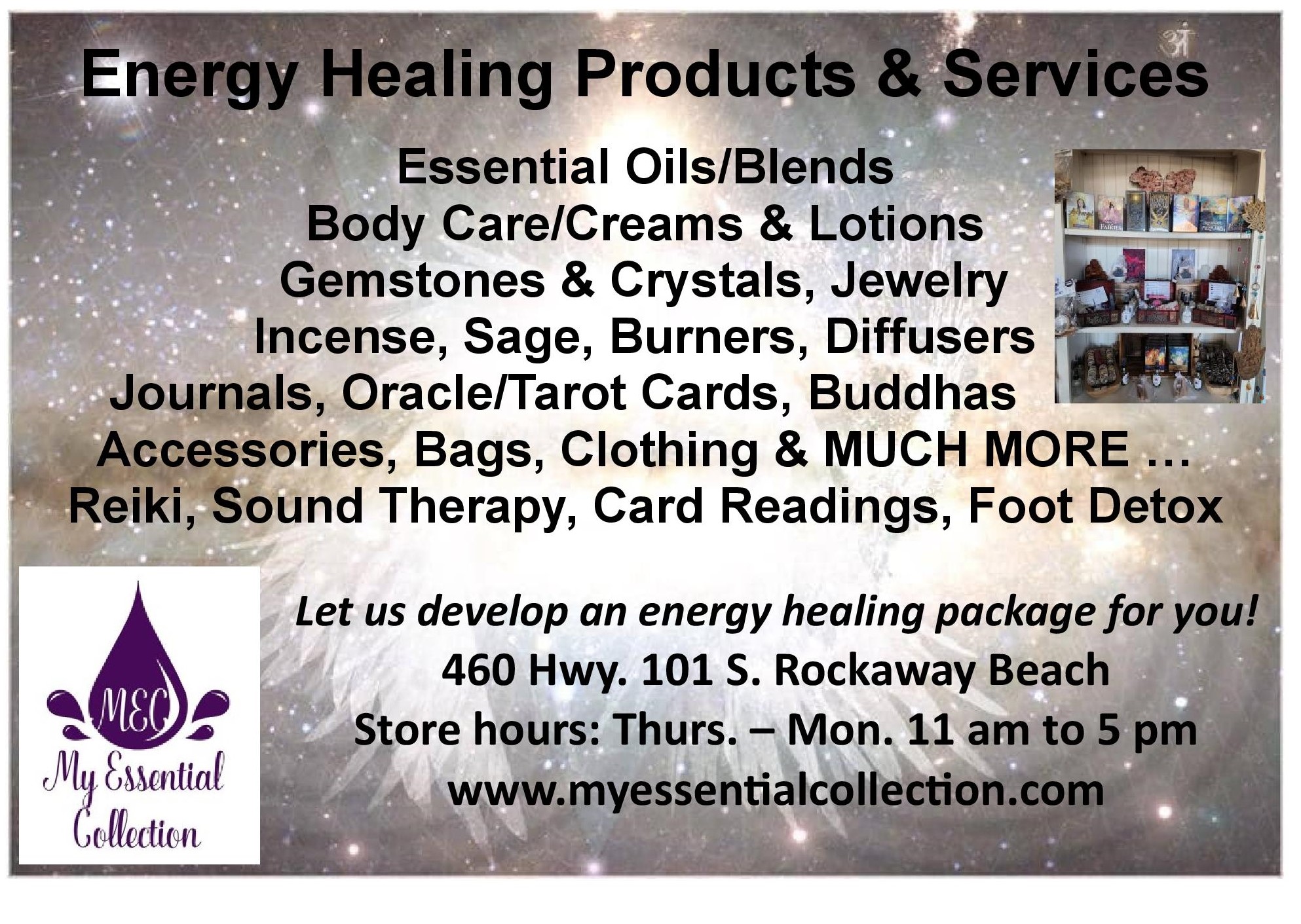 Funeral service today Friday, March 31, 2023, 11am at St. By the Sea in Rockaway Beach, OR.
James Timothy Goddard
Beloved Husband, father, grandfather, son, brother, uncle, and a friend to all.
Born to Clarence (Pinky) and Viola (Mic) Goddard in the summer on June 19th 1940 in Pocatello Idaho – town he very much loved. He graduated high school there and joined the Reserve Officers' Training Corps ROTC at ISU in 1959 and completed his Licensed Practical Nursing training at Saint Anthony Hospital. He was a devout Catholic and as a young man spent time at monastery with the monks of The Abbey of our Lady of The Holy Trinity. Here enjoyed the "peace and quiet up there with God" and even contemplated priesthood with his Brothers and Monks.
It seems God had other plans for him upon meeting his future bride and love of his life at a town dance he happened to be the Disc jockey for. They would marry in the summer of 1966 and were blessed with seven children to raise. Together, they went on to buy two radio stations, running ads and playing their favorite country songs and top 40 hits! Throughout their lives together in Idaho, and later in Montana, they would go on to own and operate a small newspaper, invest in real estate, and even build a hotel off the highway in Missoula, Montana.
He went by many monikers that would stick with him throughout his life. His name was James but some called him Timothy, Big Tim, Ranger, Terrible Tim, but for those that sought love and friendship they mostly just called him dad. He loved to joke around and it's here in this display of humor and wit you would find a great companion. He had a magnetic personality and a gift for gab.
A kind man with an insatiable taste for knowledge. He was truly brilliant and thought to have a photographic memory.
He could easily recount most days, people, and places throughout his life. He loved sharing stories, laughing, dancing, going for long car rides, good food, but most importantly he really found joy being with his family. The closeness of his loved ones is what he longed for most.
To list all of his ventures would be an impossible task, and instead we wish to speak of his generous nature and his incredible heart.
He found himself a local to the Oregon Coast for the second half of his life. He became part of the community full of friends stretching out along the coastline. He started a small car business and it's here he had a huge impact on the residents. Growing the business to a really great spot that is about more than just the cars. Coming into the car lot was like coming into Cheers… here everyone knew your name, and if they didn't they would soon find it out along with your credit score, proof of income, and a co-signer as needed! Not a chance you were leaving without …yep you guessed it a very "new to you" car!
But in all seriousness, the car lot was a hub for all. And it really mirrored Big Tim as a person. A place no matter your religion, political affiliation, and/or your truck preferences, you could find a friend in him. He rarely missed a day of work and somehow found a way to make everyone feel like someone. This was his greatest gift…… friendship. Because above all else Dad was a friend to all. His absence is immeasurable and in his memory we will find the greatest of men.
Big Tim is survived by his children, Timothy Goddard, Alexis Goddard (Randall), Scott Goddard (Alice), April Buckmeier( Scott ), Boone Goddard (Summer), Tylee Laurance (Nic), Faith Hinkson (Zach) his 13 grandchildren, 3 great grandchildren and one due in June. He is also survived by his seven nieces and their families whom he loved dearly.
He loved The Lord and gave thanks regularly despite any hardships. It would be a failure not to mention his love for his wife Leslie. He cared for her in his home for many years after she received an early onset diagnosis of dementia. He has now joined her in heaven and his family finds comfort knowing they are together again.
His life was colorful as he himself shined bright. Impossible to be forgotten and missed beyond belief.
A celebration of life will be held on Saturday, April 8th at 1 p.m. at Pacific Restaurant 205 Main Ave, Tillamook Oregon. In lieu of flowers, contributions "in memory of James Timothy Goddard" may be made to St. Mary's by The sea in Rockaway Beach Oregon.