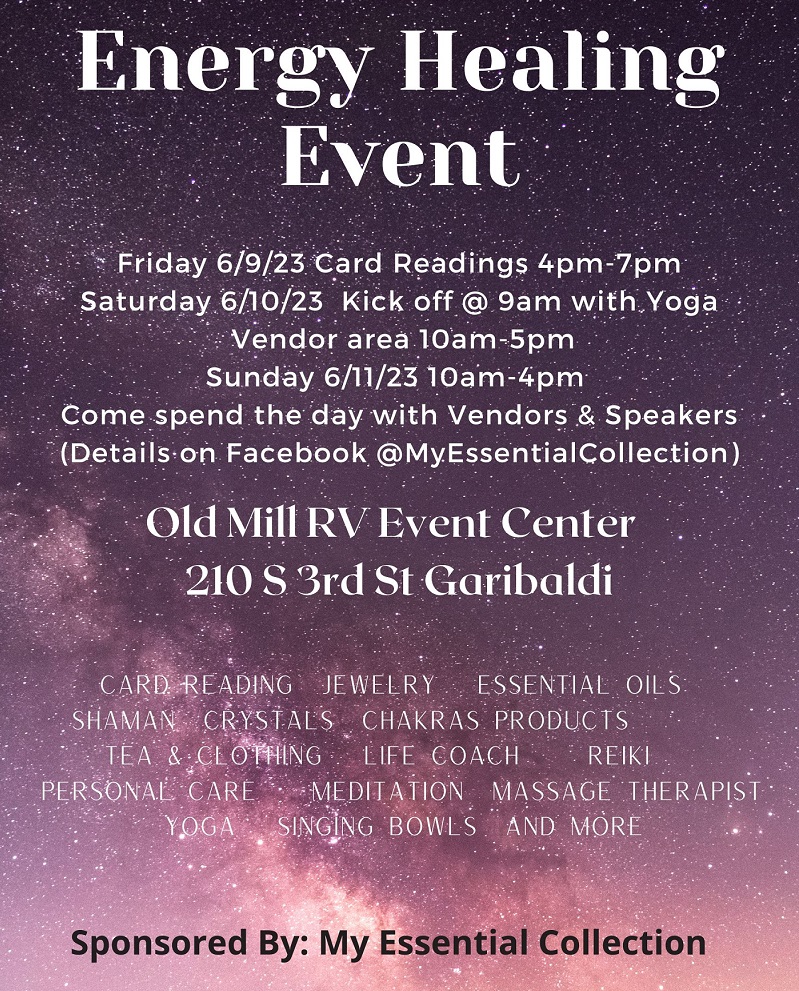 Jeanne Michelle "Shelly" Suzanne Bowe was born Sept. 25, 1955 in Riverside, Calif. and died June 22, 2017 in Gresham, Ore.
Shelly is preceded in death by her parents Donovan K. and Patricia M. Bowe, and brother Kenneth M. Bowe.
Shelly is survived by her husband Richard Jones of Tillamook Ore.; daughter Coral and husband Ryan, granddaughters Stella and Freya Hammond of Portland, Ore.; daughter Laurel Genzoli of Ashland, Ore.; and sister Melanie and husband Neil Tatom of Abilene, Texas.
The daughter of a career Air Force officer, Shelly spent her childhood in Texas, California, Maine, South Dakota, Alabama, New Jersey and New York where she graduated from Bayside High School in Queens. Shelly moved west and attended College of the Redwoods and Humboldt State University. She worked in the dairy industry in Ferndale California before moving to Tillamook, Ore., where she ultimately shifted to social services employment. Shelly co-founded ArtSpace restaurant and gallery in Bay City, Ore. Shelly's strong sense of environmental responsibility and social justice manifested when she established Food Roots, the non-profit organization founded to grow a more robust food system on the north Oregon coast by engaging the community, supporting farmers and entrepreneurs, and improving access to local food.
Shelly was a loving, kind, and nurturing mother, wife, grandmother, sister, and friend to many. She was a creative chef, a gardener with an eternally green thumb, a resourceful repurposer of found treasures, a community organizer, and an adventurous traveler. After being diagnosed with ALS two-and-a-half years ago, Shelly fought the hateful disease with the same vigor, determination, and stubborn optimism that she pursued all other endeavors in her life with.
The family thanks the friends and caregivers that supported Shelly through the course of her disease, the team at the Providence ALS Clinic, and the caregivers and Hospice team who cared for and supported Shelly and her family in the final months of her life.
A memorial service and celebration of life is anticipated in the early autumn in Tillamook County. Memorial donations in her honor may be made to Food Roots or the Oregon Food Bank.
Shelly will be missed by all who loved her.